Attention beauty-a-holics and product junkies: You probably don't need to read this post 'cause you probably have stocks of the about-to-be-chatted-up beauty product in your cabinets, and are likely sporting it right now, glowing gorgeously, looking like you just left a decidedly engaging … engagement. 😉
That said, you might still wish to keep reading, for the accolades I'm about to bestow, will likely reinforce your long-harboured obsession. For the rest of you, who have not yet discovered this amazing must-have beauty enhancing weapon, ready yourselves for the ultimate Social Gal Secret revealed … happy blushing …
THE BIG REVEAL: NARS' Orgasm blush, available at almost every high-end purveyor of beauty products. Team Diary stocks up at Sephora.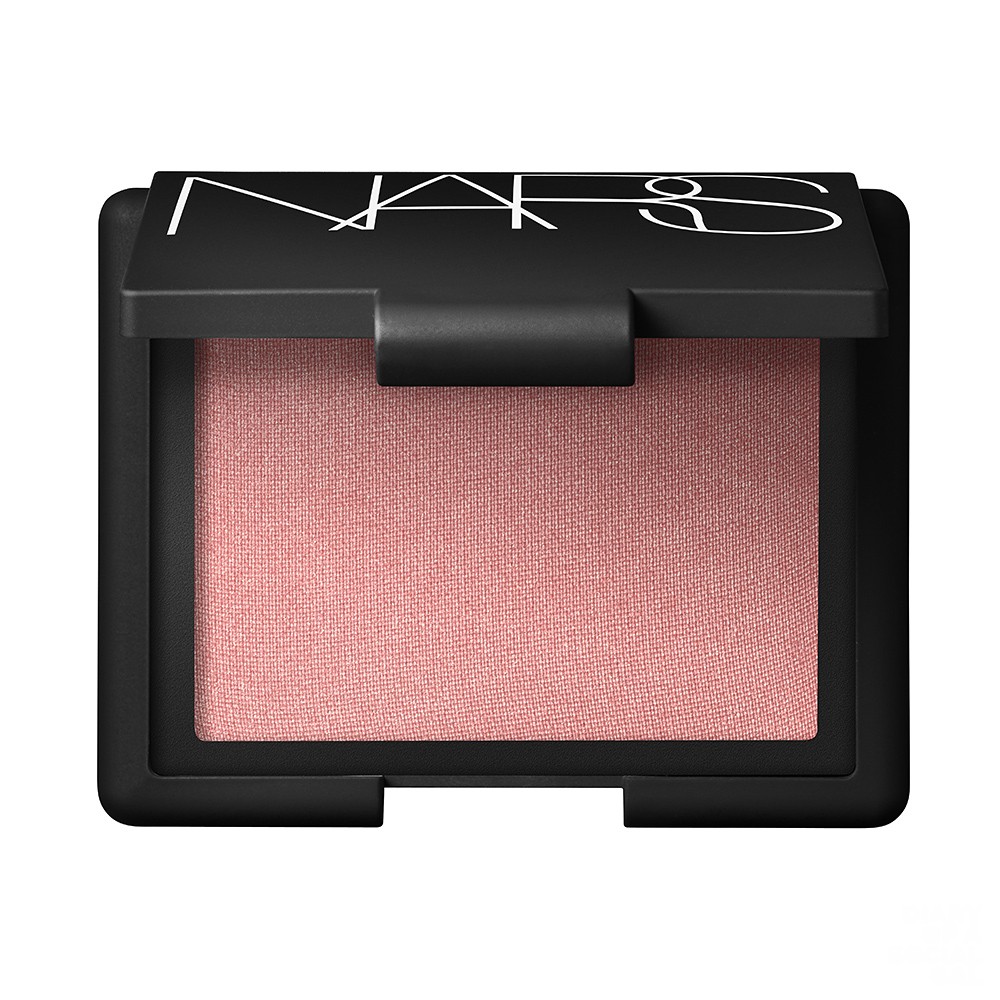 THE PERKS: Inspired by, yes, the famous post romp radiance (can't pull the wool over your eyes), the magic hue lies somewhere between a soft peach and light pink, boasting the perfect pop of shimmer.
Remarkably, it works just as well on all skin tones, from ivory to caramel to darker hues, and, thanks to a scientifically sound micronized powder formula, goes on like a dream, ensuring a  soft, blendable application.
MORE PERKS: If the beauty world's most famous O pleases, get excited for the other members of this iconic Nars range, which, thanks to the enormous success of the blush, currently includes a liquid illuminator, lip gloss, and multipurpose Vitamin E and acai oil-enriched shimmering and accenting stick, for eyes, cheeks, lips, and body, affectionally dubbed the Multiple Orgasm.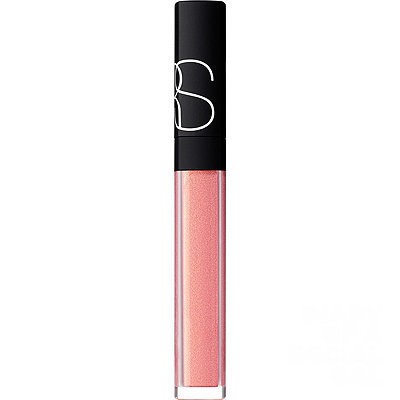 EVEN HOTTER: There are also bolder hues of the iconic shade, aptly titled: Super Orgasm.
My oh my, that just might be enough excitement for one post.
Signing off for a cold shower.