Yeah, this sounds pretty drama queen, the hair miracle that will so dramatically improve the state of your over-processed, over-blown, over-damaged locks, restoring such moisture, health, and shine, it will actually have a life-changing impact.
Well guess what? I'm not going all drama queen on you; I'm talking about a real-deal scientific breakthrough in haircare, discovered accidentally (which makes the story even more fabulous), that works so well at a molecular level, repairing bonds and protecting hair in a revolutionary way, it will change your 'hair life' forever.
The scientifically sound game-changer is called Olaplex, and consists of a three-tiered system, that works best when used together, both in salon, and at home. Here's the 411:
STAGE 1: THE BOND MULTIPLIER
Applied in salon by a hair care professional, this concentrated first step in the system uses the technology to rebuild disulphide bonds while you dye your hair, thereby initiating the process of preventing  damage, and repairing hair.
So be sure to ask your professional to use it when colouring your hair. For a list of pros implementing the system, see the list on the Olaplex site.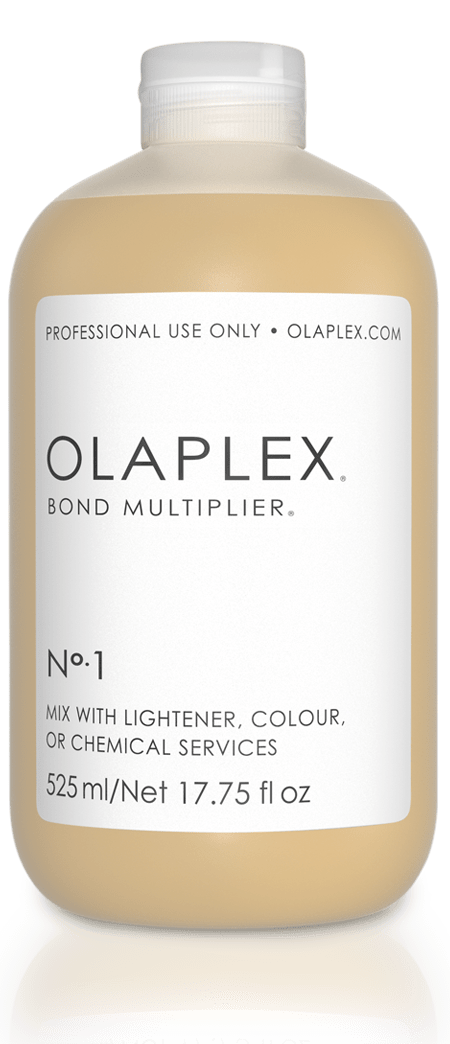 STAGE 2: THE BOND PERFECTOR
Also performed in salon, this all-important second step continues the rebuilding and restoring of any  remaining broken bonds, and is applied post colour, as a treatment.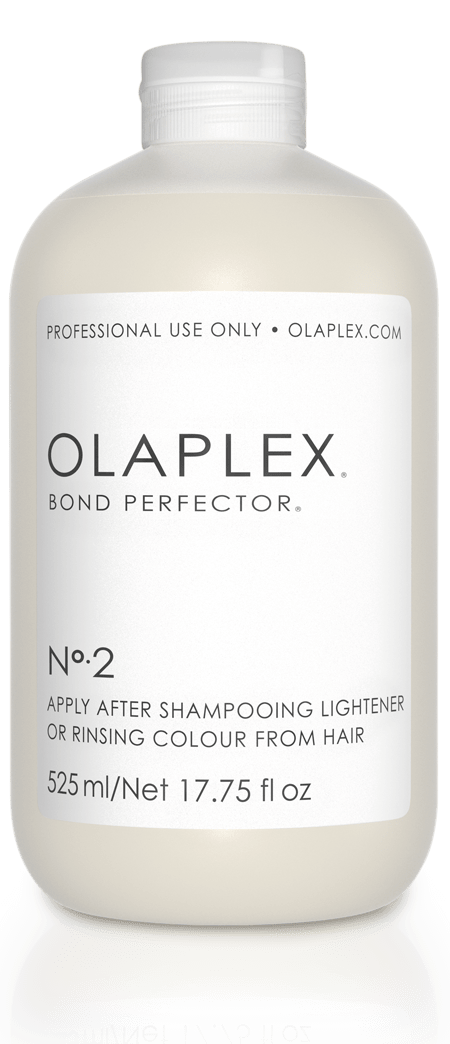 STAGE 3: THE HAIR PERFECTOR
The final step in the rejuvenation is taken by users at home, in the form of a treatment, applied, at minimum, once a week. But, to be honest, in some instances on the life journey, and contrary to the adage "less is more," sometimes, "more is more," and I've discovered that using the product on a more frequent basis makes a difference. I also tend to leave it in to bake for as long as possible, sometimes even sleeping in it, another useful tip.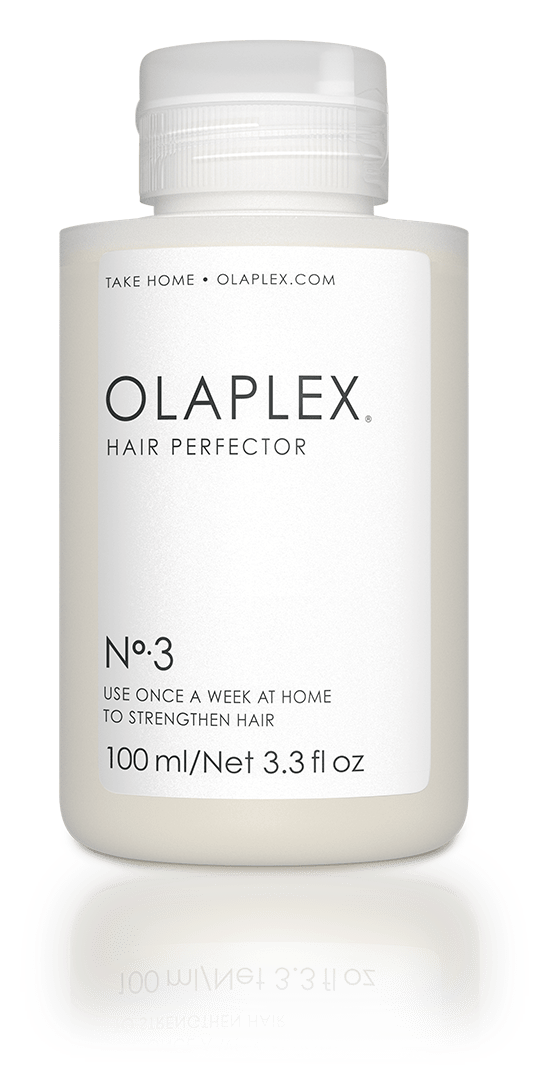 As for where to scoop up the game-changer, there are many retailers currently carrying the line, but I've found that eBay Canada has consistently good supplies and prices.
So there you have it Social Gals and Gents, today's mane attraction, a Social Gal Secret shared for the greater good of follicles everywhere. 😉