Yes, they have an undeniable amount of genetic gifts. Clearly. But they were still rocking some inspiring beauty trends that us mortal Social Gals and Gents can definitely take a cue from re: our real-life carpets. Ready set beauty:
1. OLIVIA CULPO. Because she showed us just how stunning a middle part can be paired with a dramatic smoky eye and of the minute deep plum pout.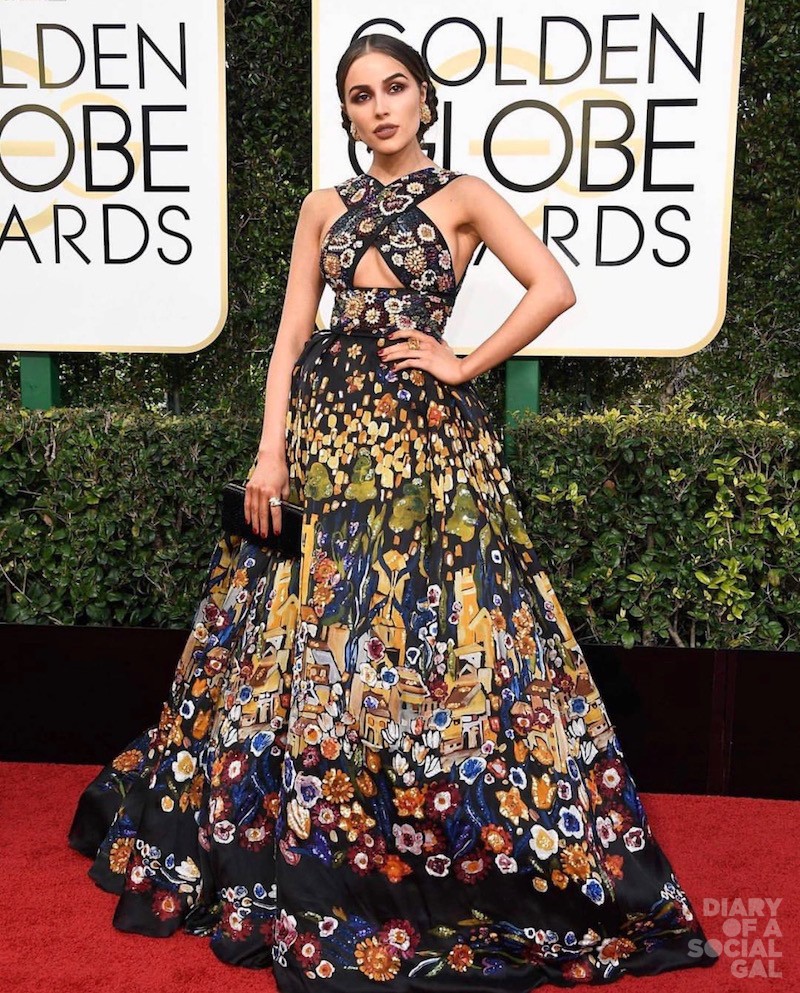 2. DREW BARRYMORE. Because a nude palette coupled with flowy glam locks and a shimmery romantic white gown never go out of style.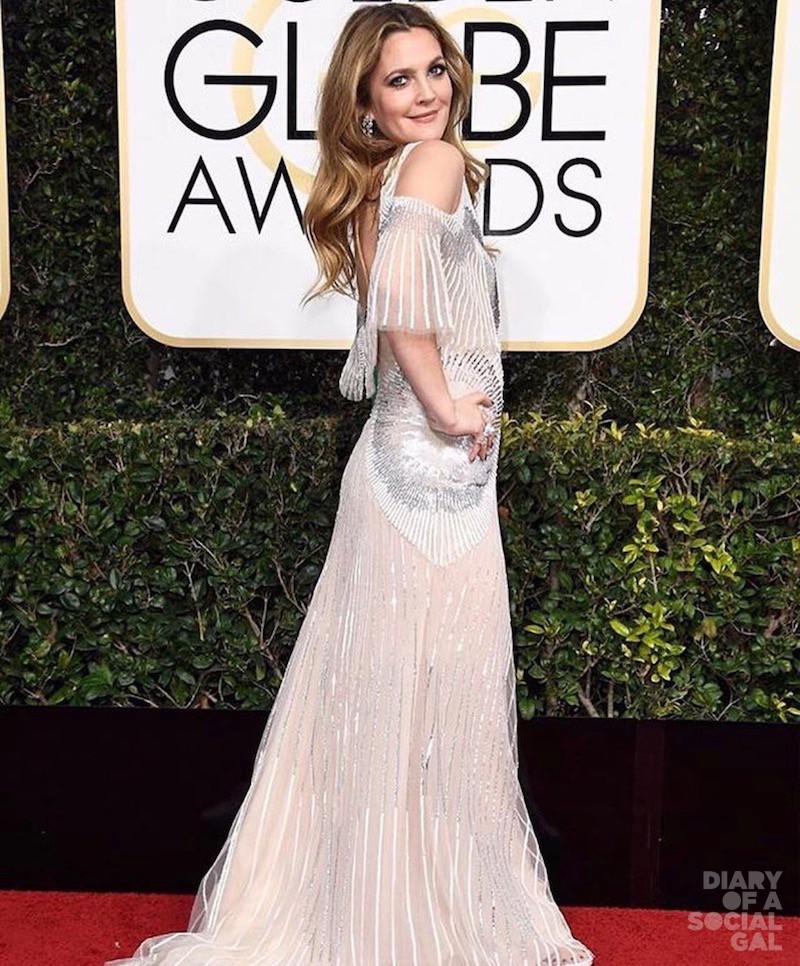 3. EMMA STONE. Because a loose updo softens and is a perfect complement to all that natural dewy beauty and … good Valentino. 😉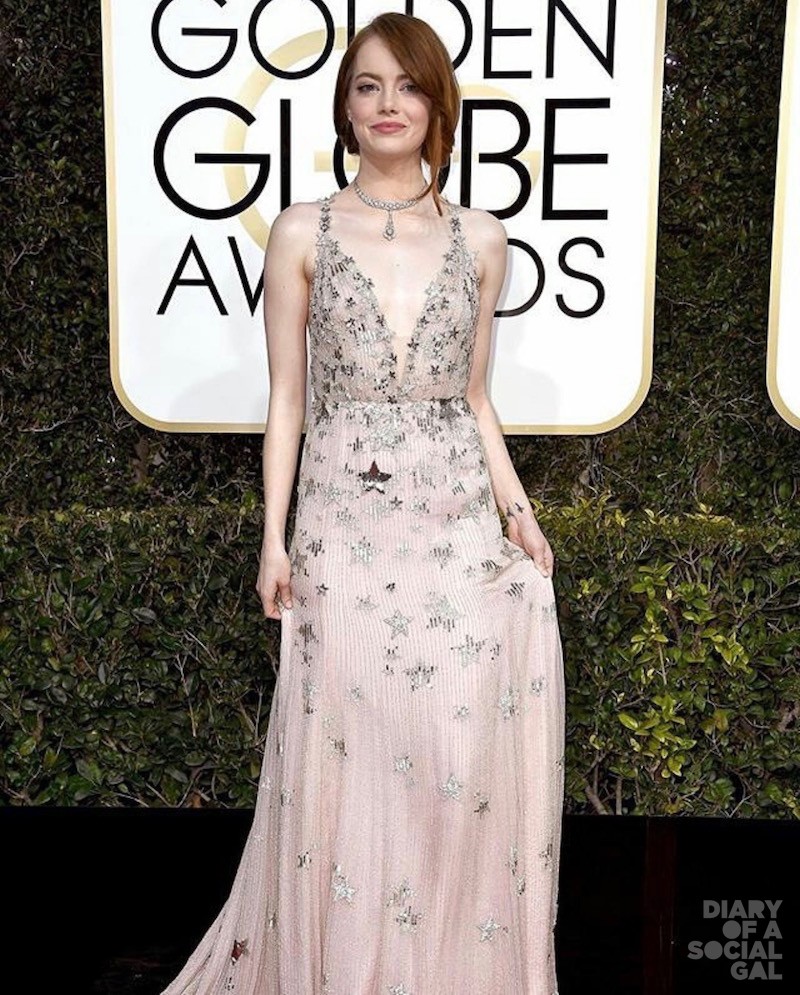 4. GAL GADOT. Because a high braid not only sets off a gorgeous face, expectant glow and light pink natural gloss, but is worthy of all wonder women. 😉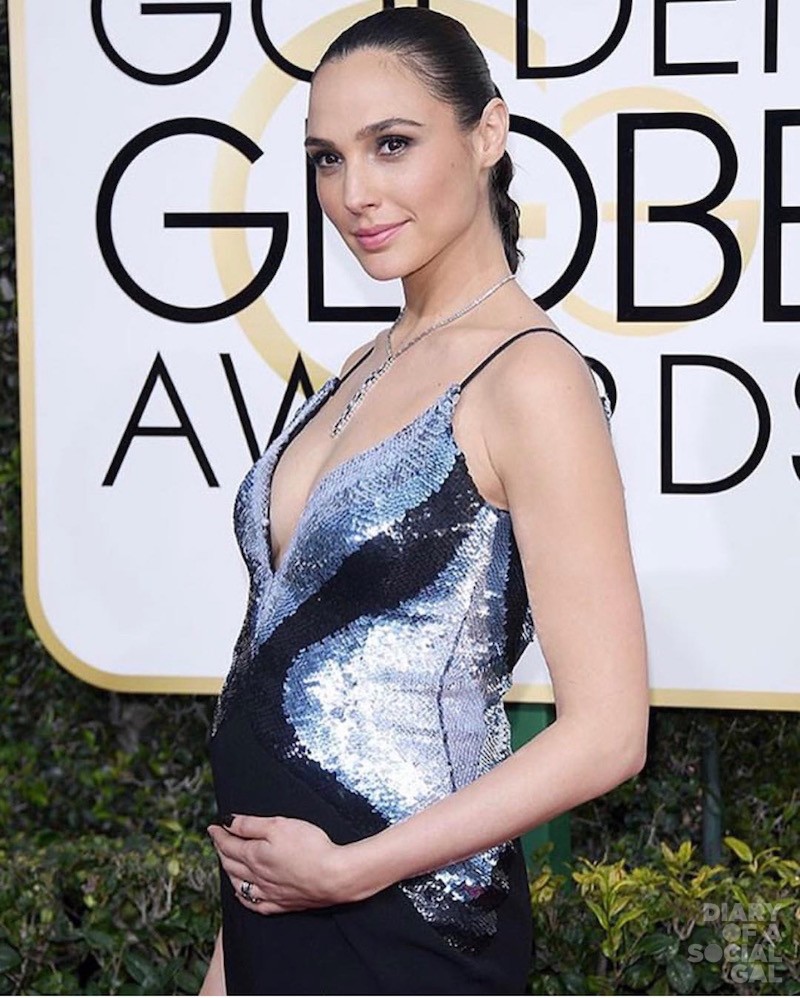 5. AMY ADAMS  & NATALIE PORTMAN. Because nothing says red carpet beauty like our best accessory: a heartfelt smile.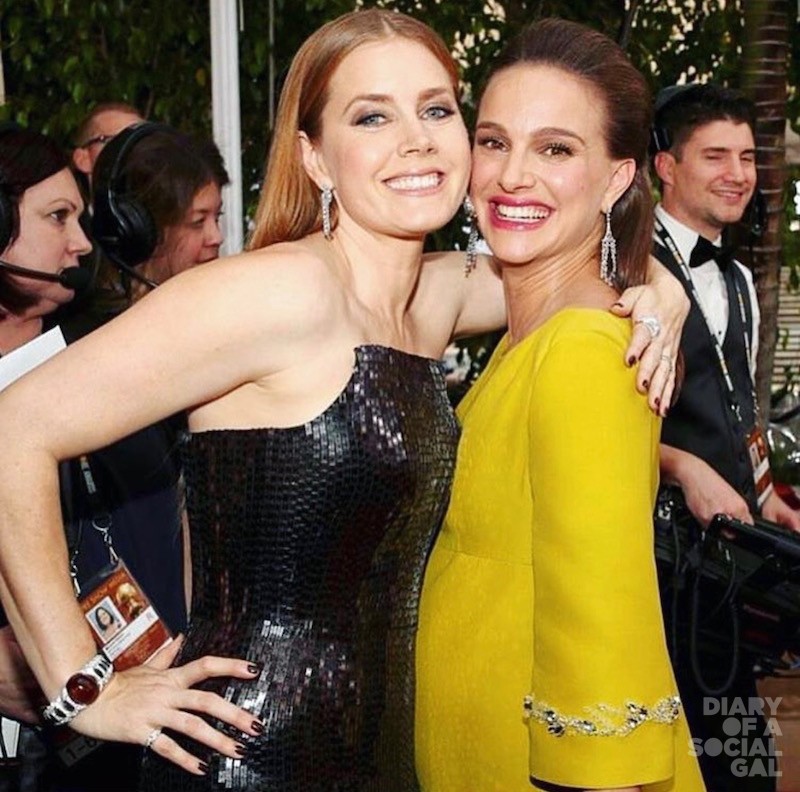 6. JESSICA BIEL. Because sometimes more is better, especially when we're talking dreamy creamy skin like Jessica's. 😉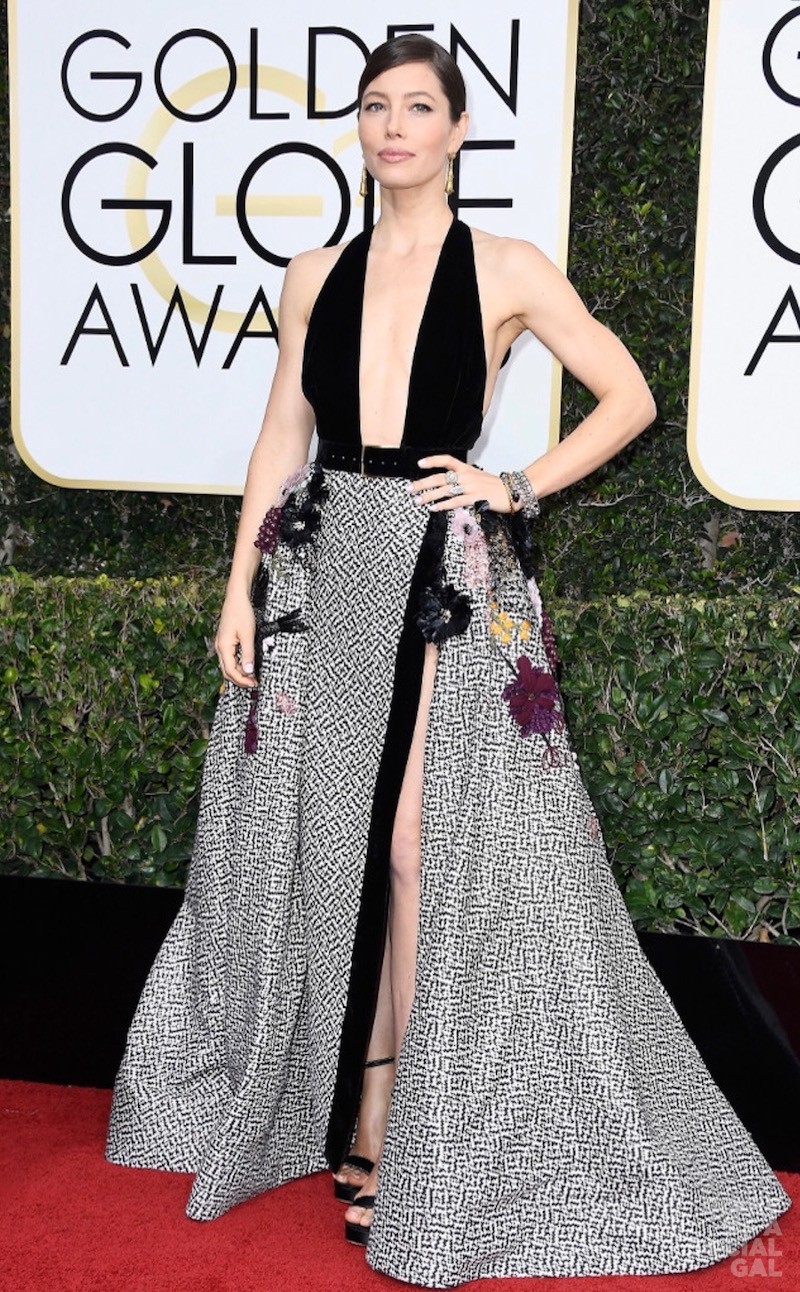 7. CHRISSY TEIGEN & JOHN LEGEND.  Because there is no greater beauty enhancer than love.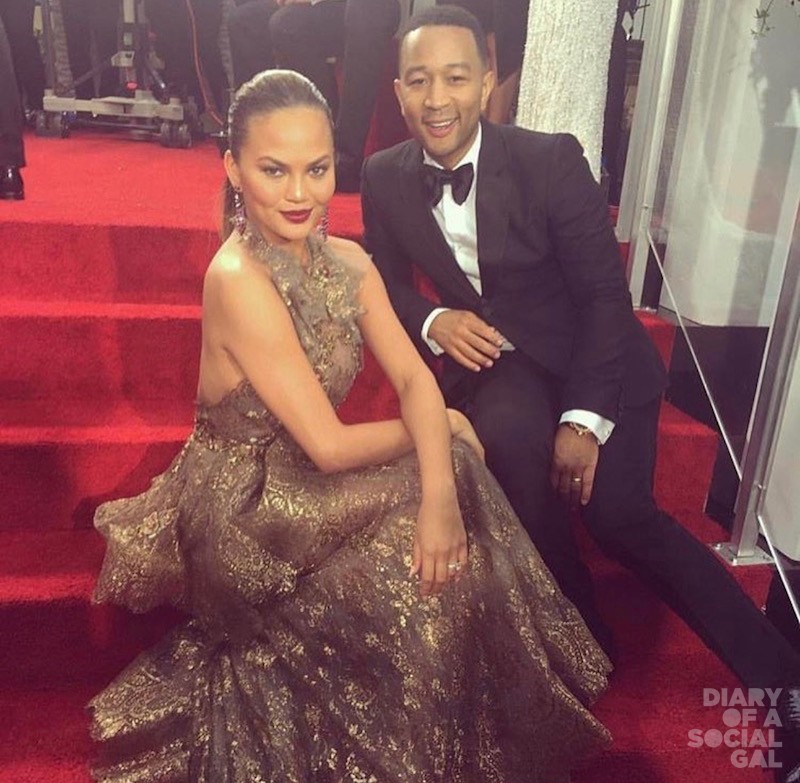 8. MERYL STREEP. Because authenticity and staying true to our own voice and selves, no matter the obstacles or repercussions, is most beautiful of all.