There's nothing like some good at-home beauty prep, as Ashley Karp's  following exclusive for Diary Vol. 6  will show. And thanks to technology, it's easier and more fun than ever. Power up the goods Social Gals and Gents.
From whirling makeup brushes to microchipped hair dryers, getting glam has never been easier. Welcome to beauty 2.0.
BLENDSMART AUTOMATED MAKEUP BRUSH SYSTEM
Bid your beautyblender adieu! The blendSMART Automated Makeup Brush System is the ultimate beauty hack for your inner lazy gal, performing all the heavy lifting of makeup application for you. The blendSMART is an automated makeup brush, whose soft, anti-bacterial, shed-free bristles rotate 190 times per minute to deliver even coverage with an airbrush-like finish. The brushes can be used with liquid, cream or powder makeup and come with interchangeable heads for foundation, blush or pressed powder. The blendSMART not only cuts down on getting-ready time but also uses roughly half the amount of product you would normally need. That's what we call a win-win. $90 for the starter set. blendsmart.com.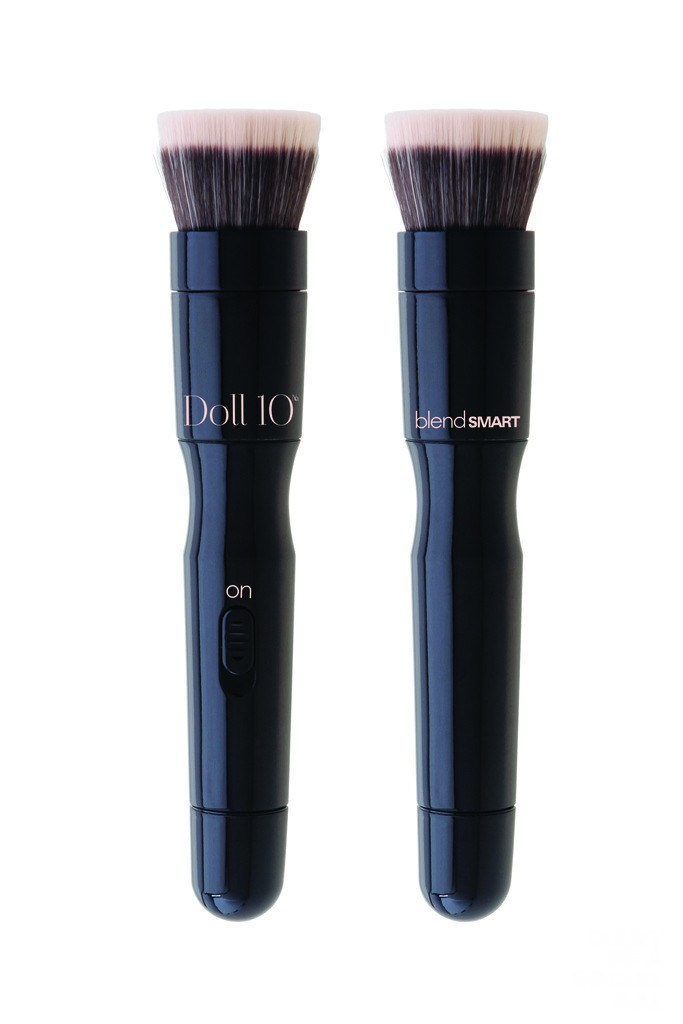 DÉESSE PREMIUM LED MASK
It may look like something straight out of a horror movie, but the Déesse LED Facial Mask will only send chills down your spine with results so good, they're scary. Developed in South Korea, a country with serious skincare cred, the futuristic contraption sends UV-free wavelengths of light deep into the skin's layers for smooth, flawless-looking skin. Each colour of LED light confers its own benefits: red stimulates collagen for anti-aging effects and firmer skin, blue light kills acne-causing bacteria and reduces inflammation, while the combination of both produces a magenta hue that promotes circulation and accelerates skin recovery. The Déesse mask should be used three to four times a week for twenty minutes to reverse ageing, banish wrinkles, dark spots, acne and redness and bring about world peace. Okay, maybe not that last part. $1800. shanidarden.com.
DYSON SUPERSONIC
The tech geniuses at Dyson have done it again, this time turning their innovative eyes to the lowly hairdryer. Already being hailed as a hair "game-changer," the Allure Best of Beauty award winner boasts a state-of-the-art design that is much smaller, lighter and quieter than your average dryer. The Supersonic uses the same patented technology as the Dyson Air Multiplier – aka the bladeless fan – with a motor stashed in the device's ergonomic handle, making it feel less top-heavy and easier to wield. This also frees up space in the dryer's head for a mini microprocessor, the brain of an intelligent heat control system that measures the air temperature 20 times a second to prevent heat damage and preserve your hair's natural shine. While it won't singe your hair, it may burn a hole in your pocket, ringing in at a cool $500, a small price to pay for the lushest locks on the block. dysoncanada.ca.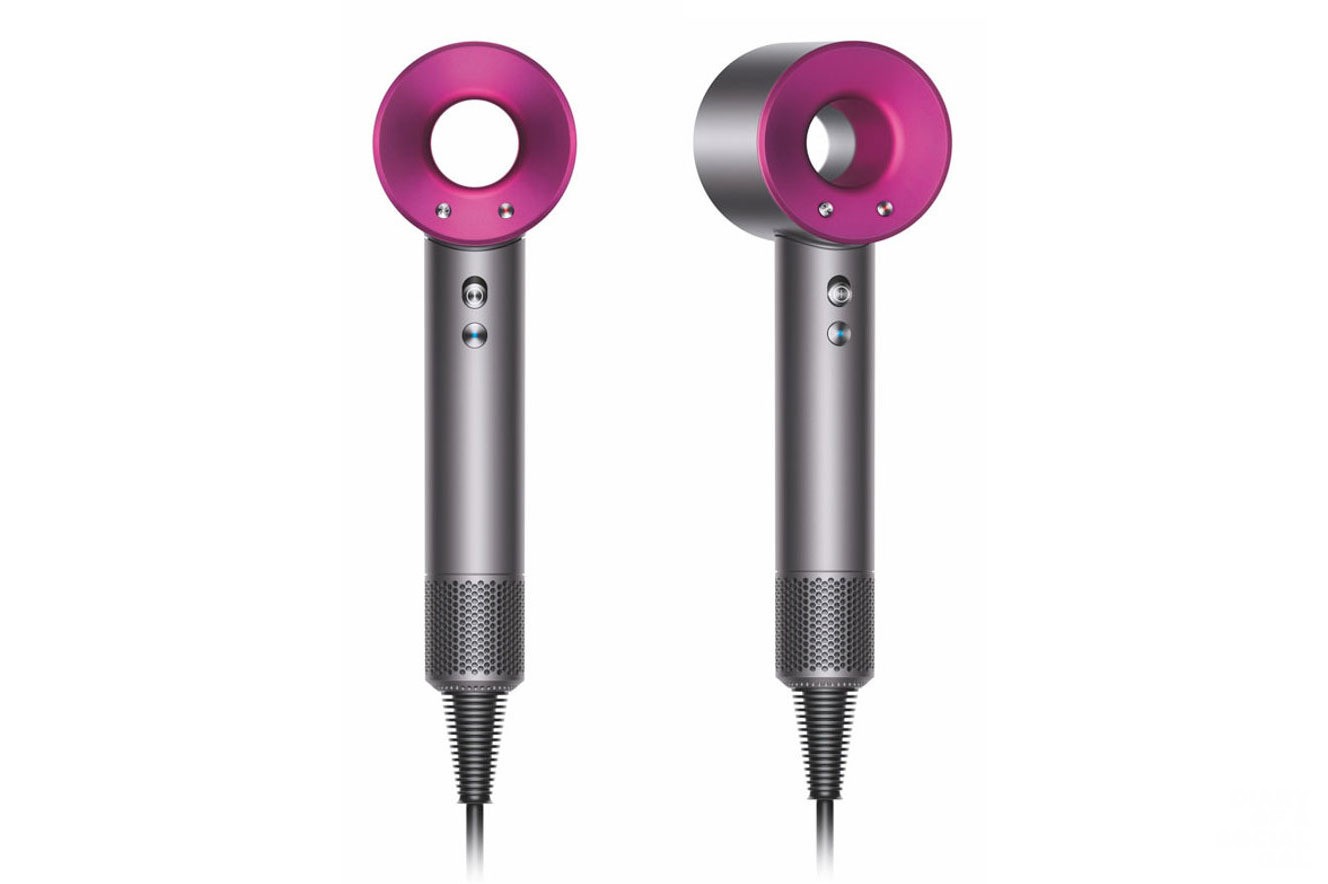 GLO BRILLIANT PERSONAL TEETH WHITENING DEVICE
Many celebs cheat their way to a megawatt smile with costly porcelain veneers. Fortunately, there's a better (and cheaper) way to score those coveted pearly whites. The GLO Brilliant Personal Teeth Whitening Device is a sleek little gadget that looks like it could be the latest creation from Apple. It's clinically proven to whiten teeth by up to eight shades, banishing coffee and red wine stains in as little as five days with no teeth sensitivity. The high-tech device is also user-friendly and super portable, giving you professional quality results on the go for a whiter, brighter smile. $260. gloscience.com.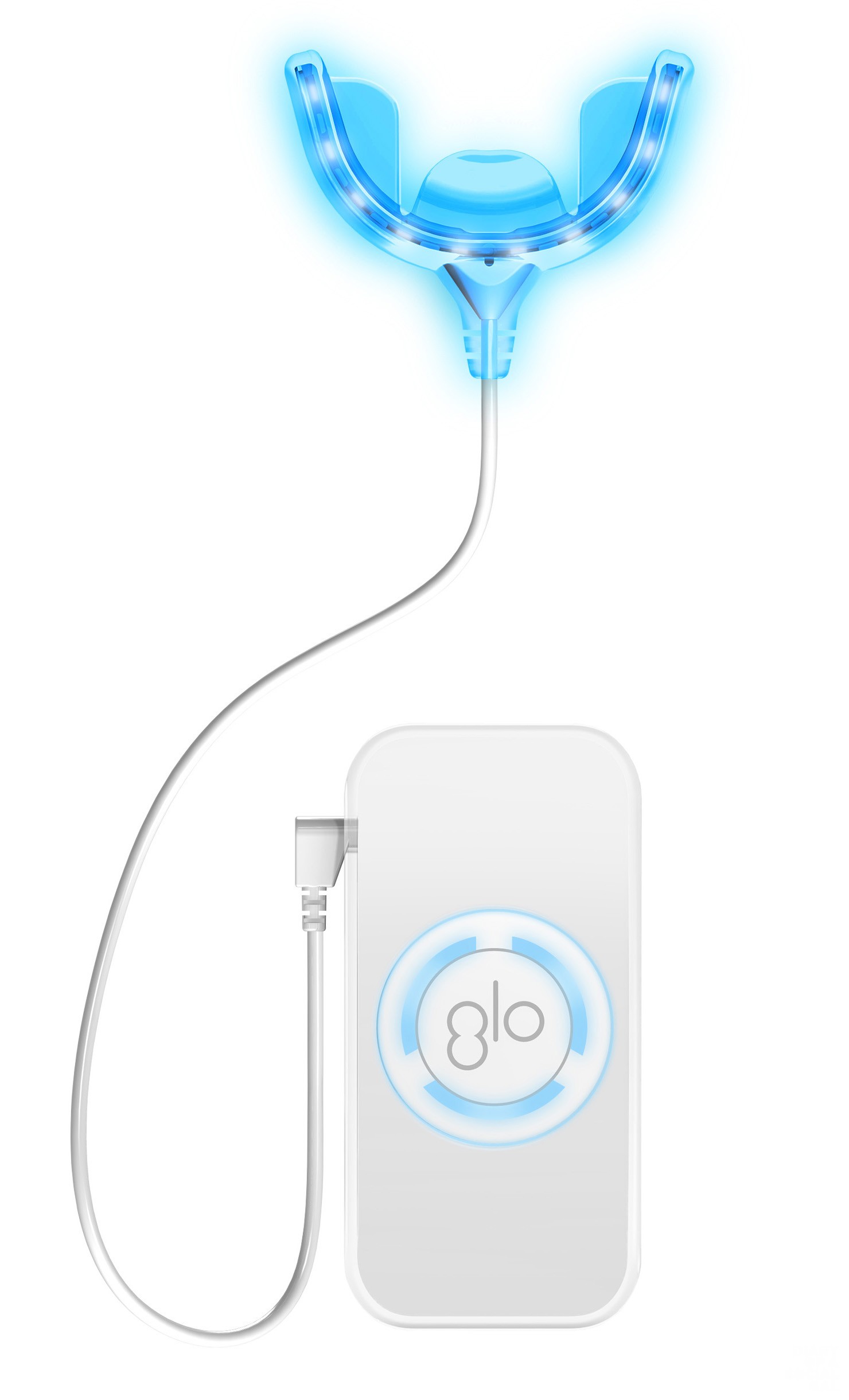 PMD PERSONAL MICRODERM
61-year old supermodel Christie Brinkley looks like she hasn't aged a day in thirty years. What's the secret to her fountain of youth? Exfoliate, exfoliate, exfoliate! Enter the PMD Personal Microderm, a tool that expertly sloughs off dead skin cells to reveal a radiant, younger-looking complexion. Using professional-grade aluminum oxide crystals on spinning discs, the gadget delivers the same results as an in-office microdermabrasion treatment at a fraction of the cost. The PMD smoothes and evens skin tone, reducing the appearance of wrinkles, fine lines, blemishes, large pores and even hyperpigmentation. Removing the barrier of dull dead cells on the skin's surface also allows for a deeper and more effective penetration of your favourite products and serums. $200. getpmd.com.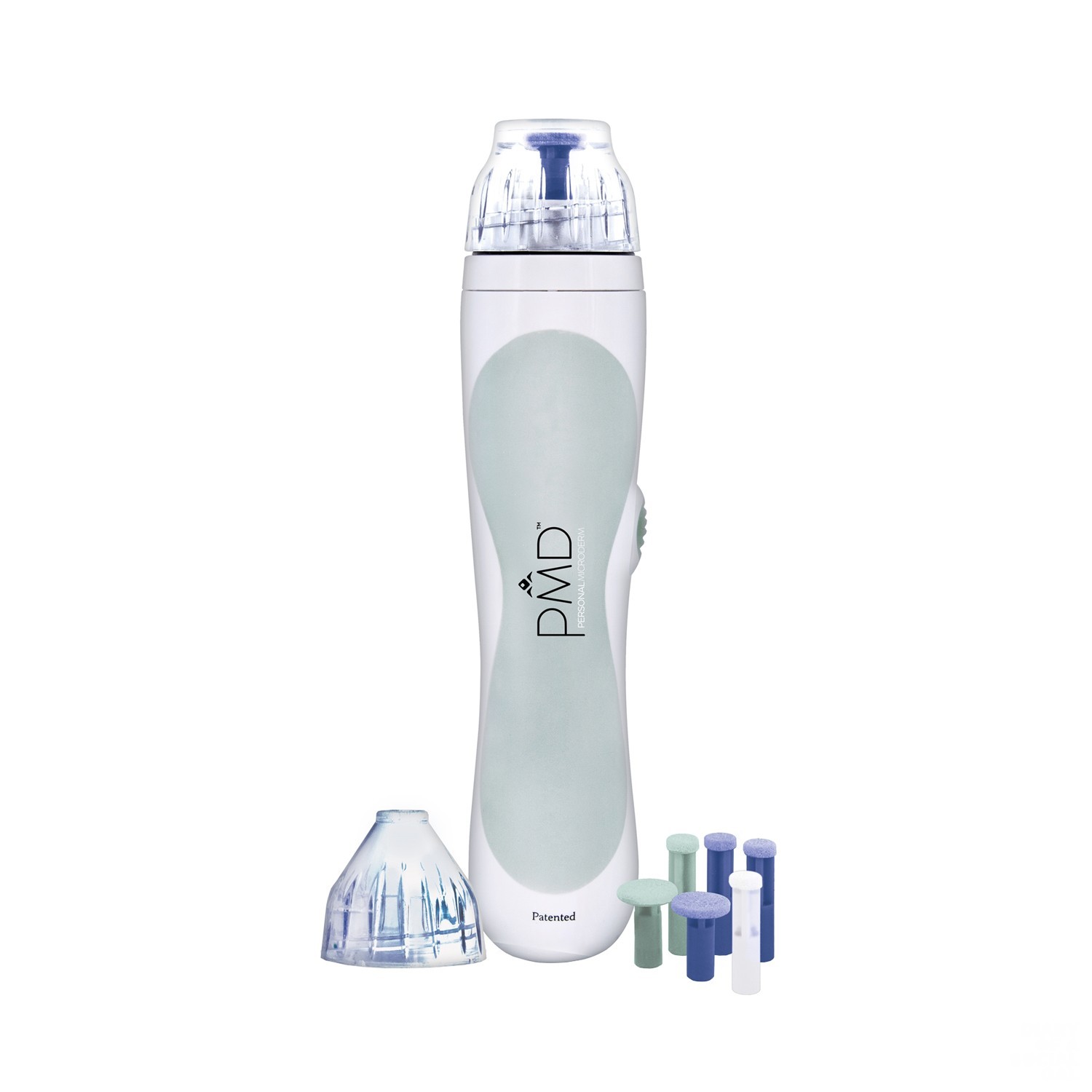 TRIA HAIR REMOVAL LASER 4X
Laser Hair Removal: The Home Game doesn't exactly sound like a recipe for success. But when your other options are blistering hot wax, buying enough razor blades to plug a landfill, jabbing needles into each follicle or dropping your paycheck on years of professional treatments, it begins to sound more palatable. Tria 4X is the first and only FDA-approved hair removal laser that offers permanent results from the comfort and privacy of your own home. Using the same diode technology favoured by dermatologists, the laser targets the hair follicle without affecting the surrounding skin. Tria promises a 70% hair reduction after just two treatments and is ideal for those with light skin and dark hair. $515. triabeauty.ca.