What if you could apply your lipliner once in the AM, in a shade of your pleasure, selected from a groundbreaking range of 30 hues (we're swooning over cult-fave Lolita), that would not only feel smooth and silky upon application (creamy enough to wear alone), but last and last and last, even if intense workouts and swims are on the day's agenda?
Well, you can! Kat Von D's new Everlasting lip liners are as perfect as her much-loved Everlasting and Studded Kiss Lipsticks, combining 24-hour wear with water-resistant reliability.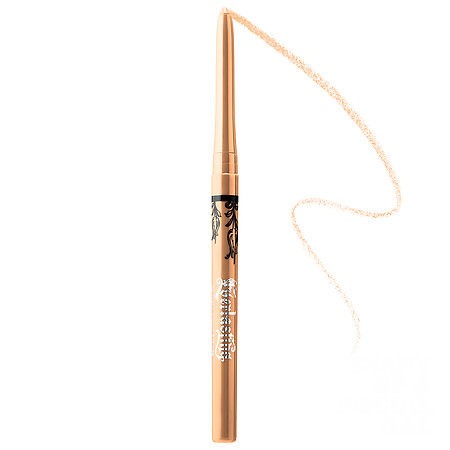 Just swipe the high-pigmented, incredibly comfortable, weightless formulations over pouts in the morning, and then merrily surrender to the delicious feel of NOT having to slavishly reapply throughout the day, and post meals.
One less beauty thing to do! Yay! Tequila shots to that. 😉
AND … icing on the Social Gal Secret: These beauty babies are formulated without parabens, are not tested on animals, and are a match for all of the range's lipsticks like these: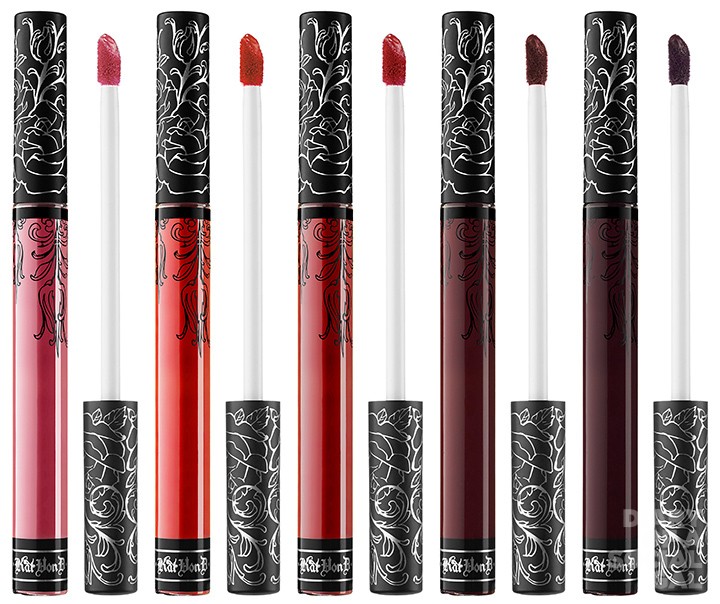 Kat, you're all that, and then some. Thanks sister. 
SUPPLIER: Note that Kat's lip range is available at most purveyors of beauty. We order our stash from SEPOHORA.