There are hair stylists out there and then there are hair stylists ... as in the highly trained superstars in their own right who really KNOW hair and know how to make your party entrances and red carpet moments worthy of the greatest events and red carpets on the planet. (Can you say Academy Awards and Met Ball?!)
One of our faves in this top tier hair sphere is homegrown talent DANIEL KADOCH: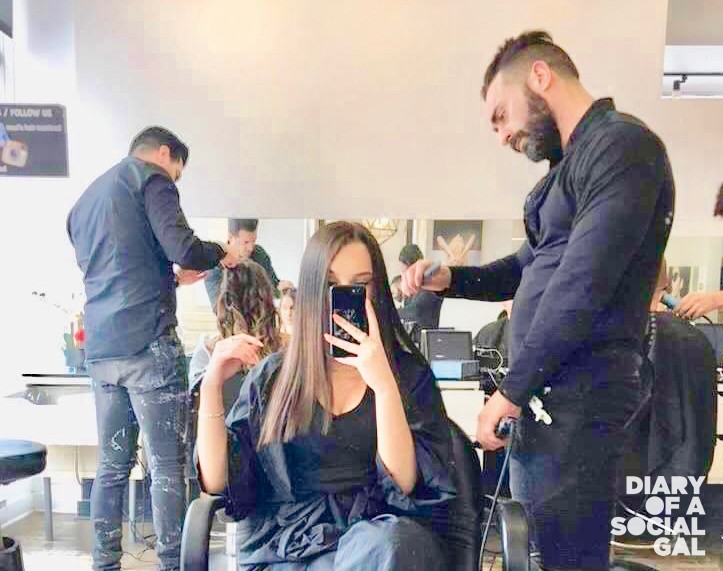 Born and bred in Montreal, the versatile talent – who is as good at overall body conditioning and personal training as he is at styling – can take even the most ho-hum tresses from "oh damn" to "oh glam" in no time at all.
And I should know because thanks to Daniel's extraordinary way with scissors, brush and blowdryer, I've managed to make many of my entrances into events I cover as memorable as the well-coiffed Social Gals and Gents whose names I bold for the Montreal Gazette Social Column!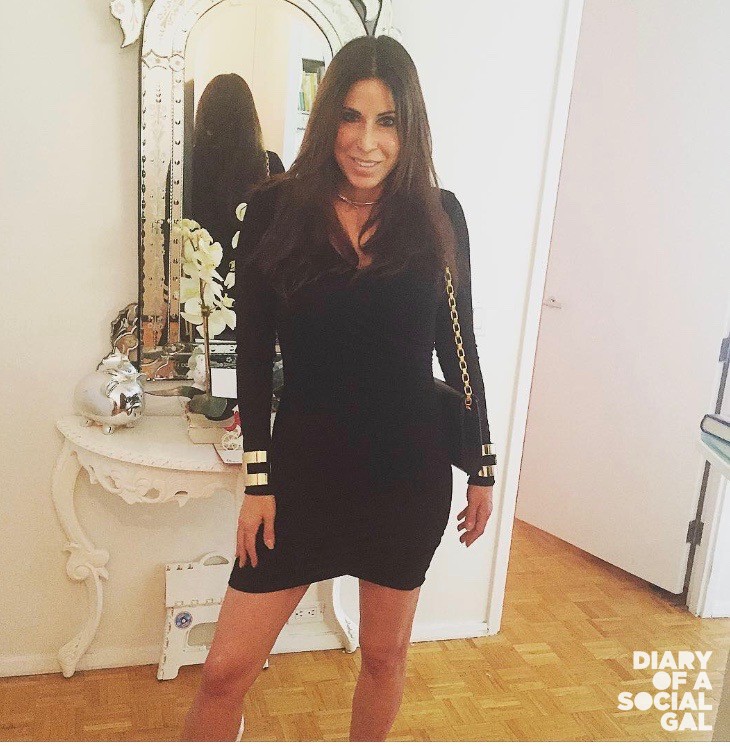 Not only does he send you off with a killer cut screaming right now vibes and ultra-chic, but NO ONE (and I repeat NO ONE!) can get hair to shine like a mirror the way Daniel can.
Even if the natural texture is curly/fuzzy (guilty as charged) he manages to target just the right mix of product and technique to leave you with a mane commensurate with the one you sport in your fantasies and dreams.
Yeah, Daniel is pretty awesome and because sharing is caring – and we do that in Diary world -we're putting his name out there.
For your next gala event or big do, go see Daniel at ST-LAURENT COIFFURE. Your welcome!