It's no secret that #Canada is on fire right now, clearly one of the coolest (ahem hottest) countries on the planet, as top publications like Vogue, Vanity Fair, and yezzzzz Rolling Stone clamour for coverage (and covers!!)  of our gorgeous progressive young PM Justin Trudeau and his stunning stylish First Lady Sophie Grégoire.
In fact, Sophie, who I have the pleasure of knowing personally (REALLY great peeps!) has, in addition to myriad other roles, emerged as a spectacular ambassador of Canadian fashion, routinely snapped by a cacophony of international lenses sporting a variety of spirited and inspiring creations by the country's most talented designers.
Indeed, what she has done, and continues to do for them, is so admirable. Go Sophie!
But she's not the only one celebrating all that homegrown talent on the FASH front. Our Fashion Weeks do a pretty spot-on job too, like last week's Toronto Fashion Week, where a plethora of designers converged to showcase their latest greatest collections for #SS18.
While I unfortunately couldn't be there live (even Social Gals need vacay), my trusted collleague Jessy Colucci, a blossoming young design talent in his own right (chosen to close Montreal's own FESTIVAL MODE & DESIGN), did head down for the festivities, capturing the following snaps, which we couldn't help but share.
Enjoy Social Gals and Gents, and do be sure to check out the official site, containing loads of exclusive pics and video from the week. GO CANADA!
UNTTLD
The edgy masters from Montréal stayed faithful to their signature aesthetic with well-structured modern pieces that can easily be dressed up or down depending on the life catwalk: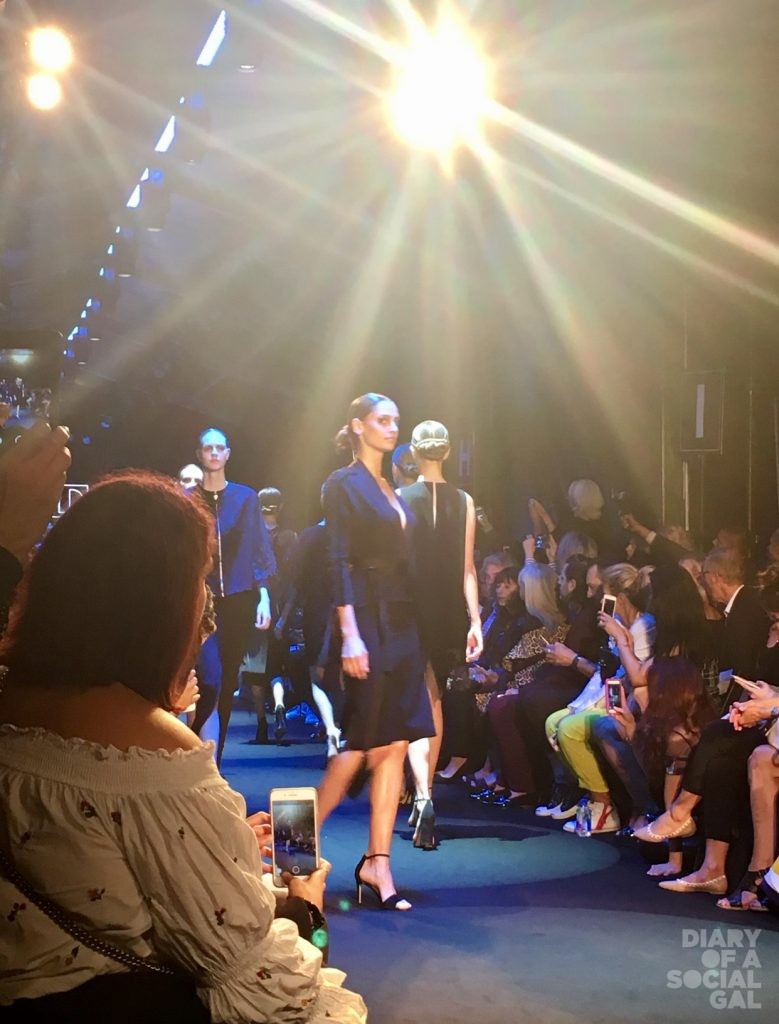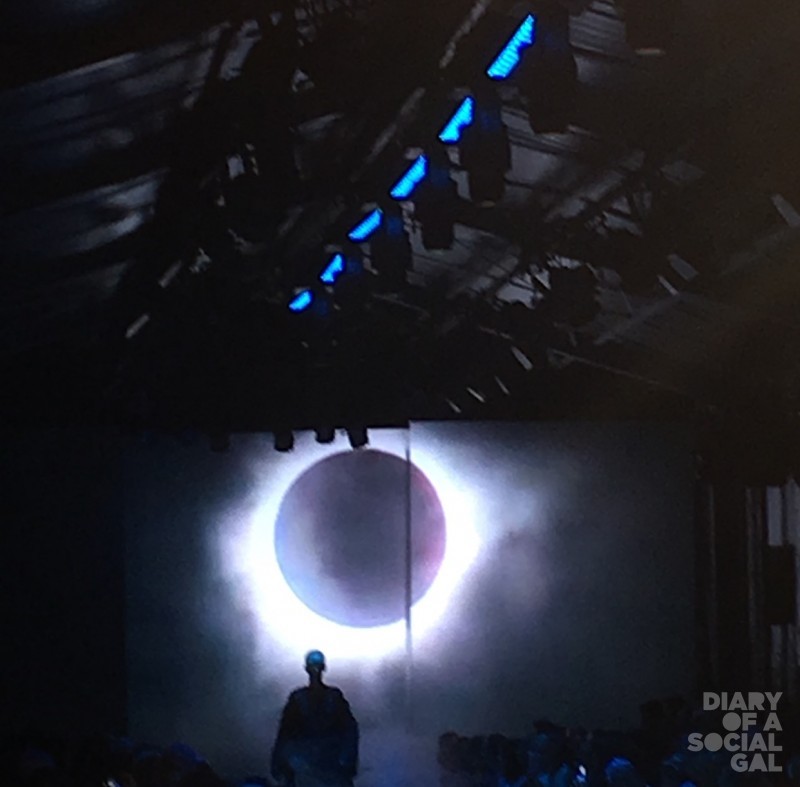 PEDRAM KARIMI
A favourite of Diary's for a while now, Pedram took inspiration for hair and makeup from prehistoric times but favoured a lighter palette that worked well with his spring summer basics. Of course, there were some more complex showstoppers. Pedram, people!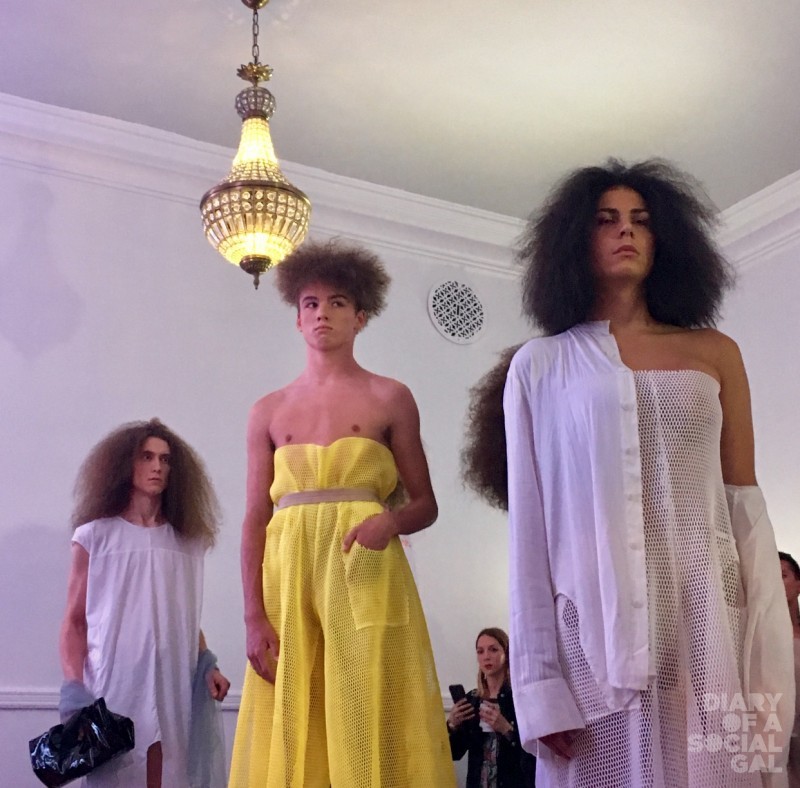 WRKDEPT
Finally, the whimsical and daring visionaries behind this rapidly expanding label masterminded one of their best collections to date, working colour and patterns and cuts in new and innovative ways, and giving the party-inclined much inspiration for their next entrance making outfits!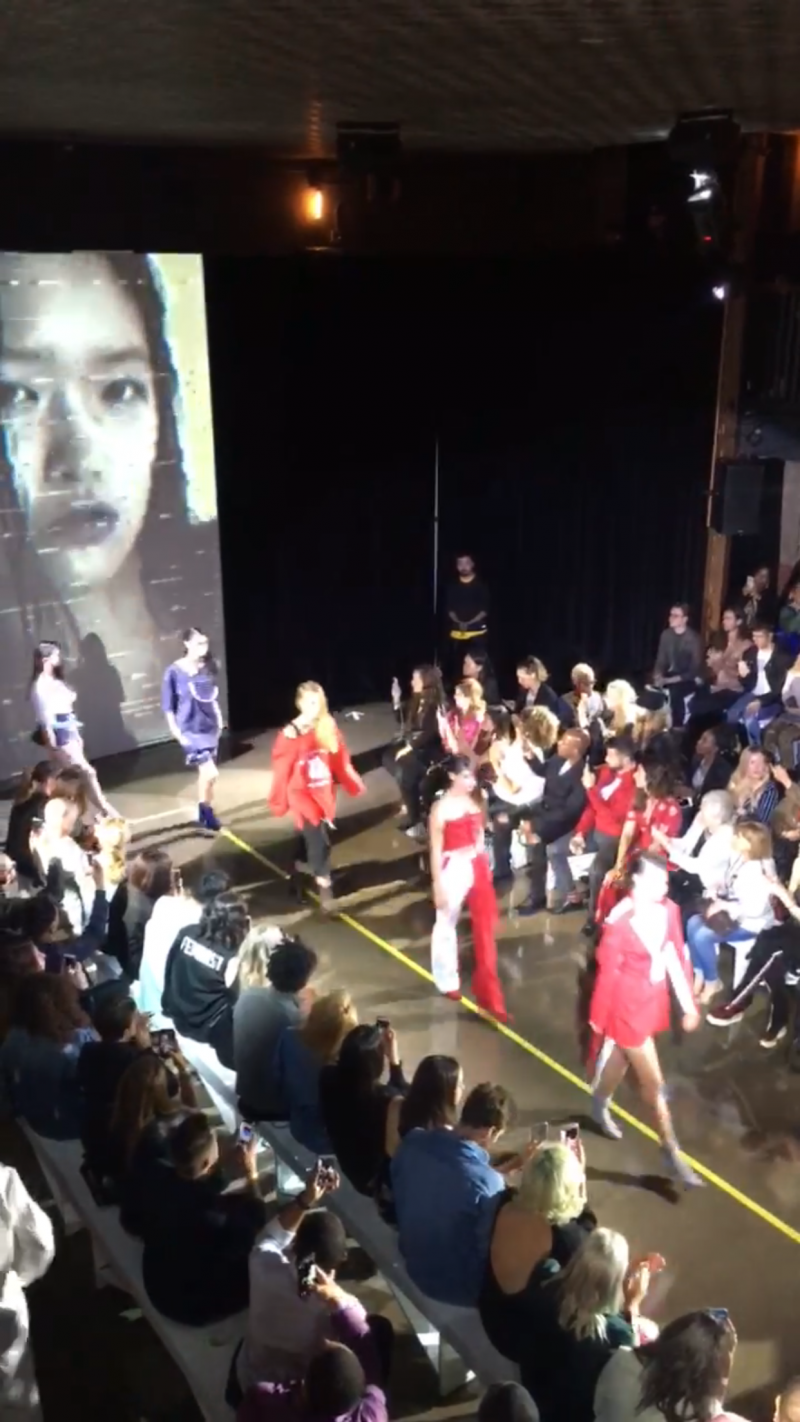 Power to that! Go Canada!