So yeah, the perennial challenge with fitness gear, runners in particular, is to marry the style and aesthetics to some solid performance and support.
It's all well and good to be fortified with the latest in technology, but if it looks like you attached some sort of peculiar monstrosity to your feet, mission NOT accomplished!
Thankfully though, the hot brands out there have had their way with topping up the latest in innovation with some celeb-worthy fashion and design.
Like one of our new faves on the active footwear front: THE PUMA IGNITE EVOKNIT.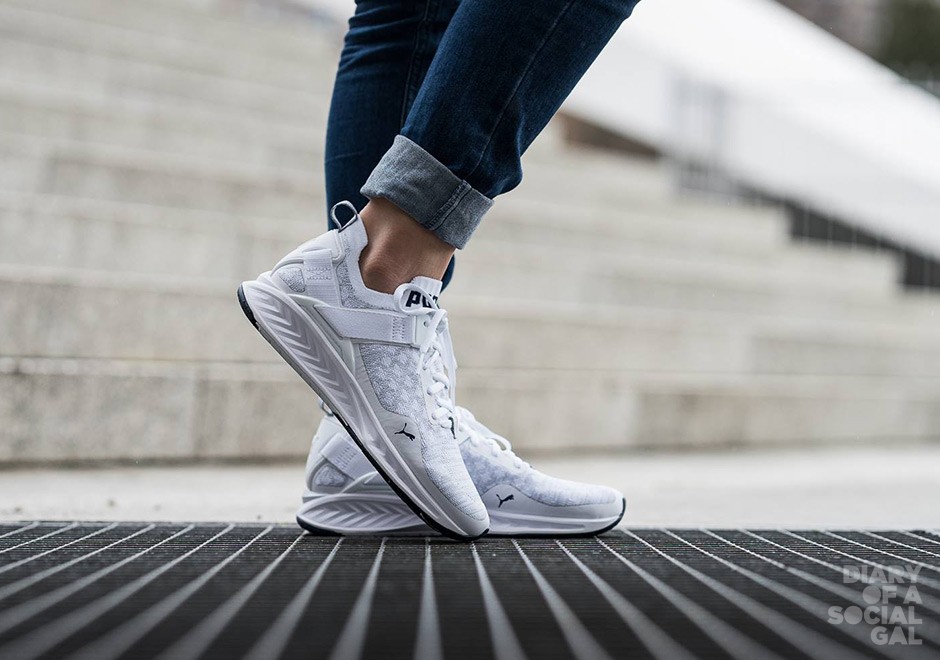 While the state-of-the-art knit offering from the activewear masters offers the best possible breathing room and support (we would expect nothing less), the styling is first-rate, and edgy. guaranteeing major entrance- and impact-making at the gym.
Who said we can't have it all? 😉 
For more info, or to purchase, go to puma.ca.