Truth be told, this Social Gal will not be rocking out to the best of Osheaga this summer cause well, some other life stuff is getting in the way of my Osheagatastic. Count me in for 2018, though.
That said, I know many of you Osheaga-smitten Social Gals will be enjoying all it has to offer, and, of course, should do so in Osheaga-worthy edge and style.
Enter some suggestions from the Diary front. Even cooler: Several are likely already in your jam-packed closet. Yes, the one that's brimming with incredibly wearable, stylish stuff, despite your daily proclamations that "you have nothing to wear."
Ok, let's wage some "Osheaga wear." 😉
Nothing says laid-back but hot like a strategically cut maxi (yes, we're black obsessed) paired with runners, a floppy hat, and a seriously good pair of shades, something that goes like this: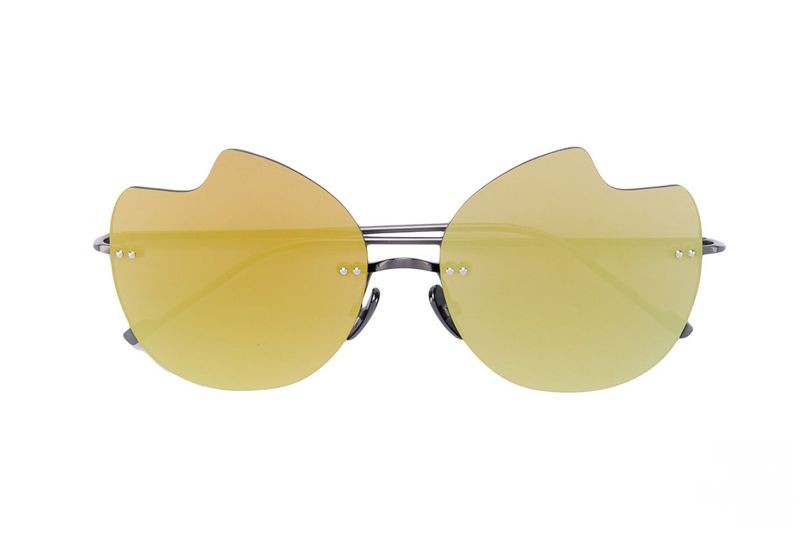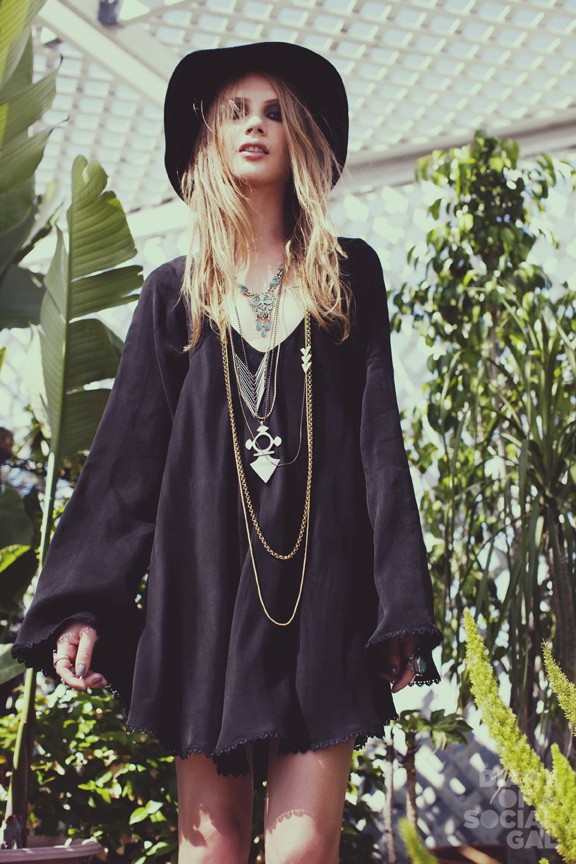 Now, if the above doesn't strike any inspo, maybe just rock the romper. Like the maxi-frock, it's easy, on-trend (not that you care, but you do, kinda), and likely peeking right atcha from the closet and / or clothing hurricane on your bed. We're thinking something like this: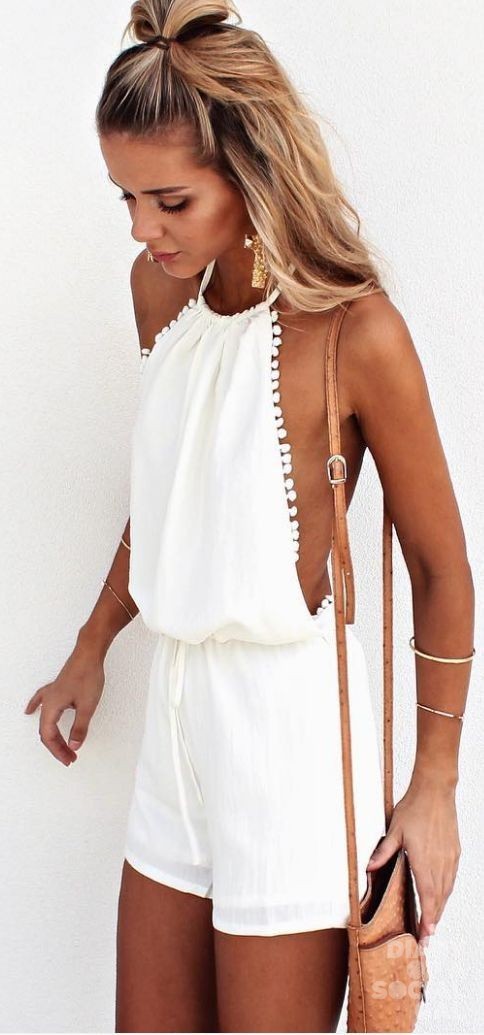 Still not inspired? How about a body, or tank, with your fave jean shorts?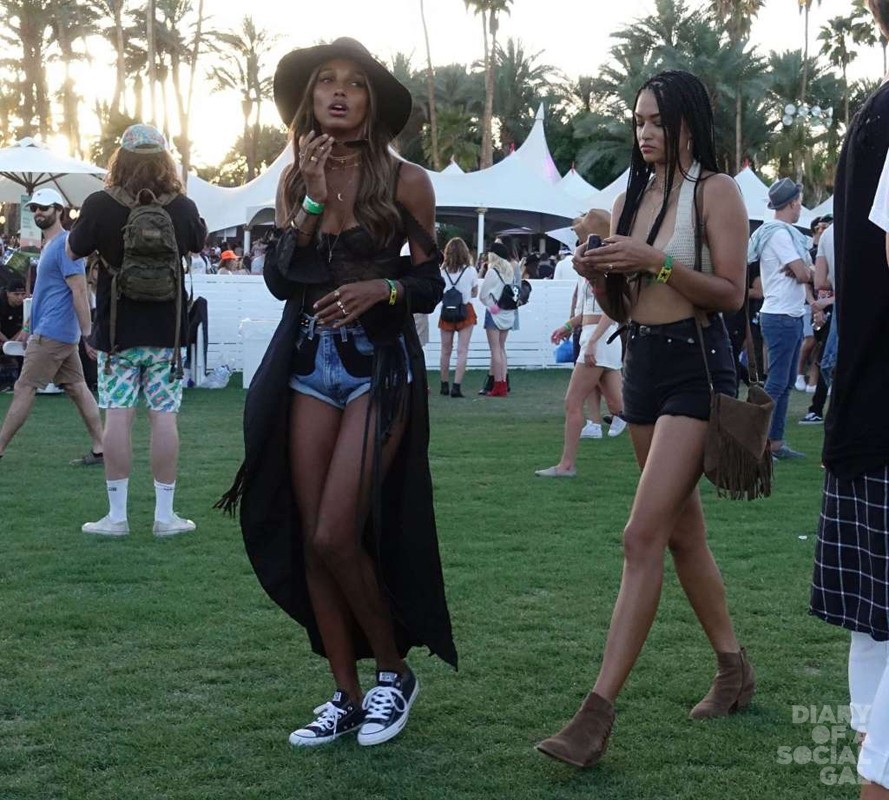 OK, toughie, if you're still not dressed and on the way out the door to meet the crew, here's a last one for the road. Just throw on an oversized shirt (that can easily double as a roomy mini), like this indian-inspired get from DIESEL, and call it a day.
Heck, if the tan (preferable organic spray & play), and hair & makeup are good, you'll make all the right impressions, and be concert-comf. Enjoy Social Gals!