It's the season to recharge, relax, escape, and get away, for a weekend, a week, or, if we're really lucky, weeks in plural. 😉
And, of course, like good Social Gals, we also want to look deliciously stylish and oh-so-fabulous while doing so. Which means: A-list, quality bags.
Yes, I know we've talked hawt travel totes earlier this season, but c'mon loves, we can't possibly cover it all in one post, and do have so many standouts we're obsessing over from the spring summer 17 runways. Certified Accessory addicts, and proud!
So, on this mid-July TRAVEL TUESDAY, please enjoy some more of our Diary bag must-haves, or at least, must-dream-abouts. Ready set tote …
BALENCIAGA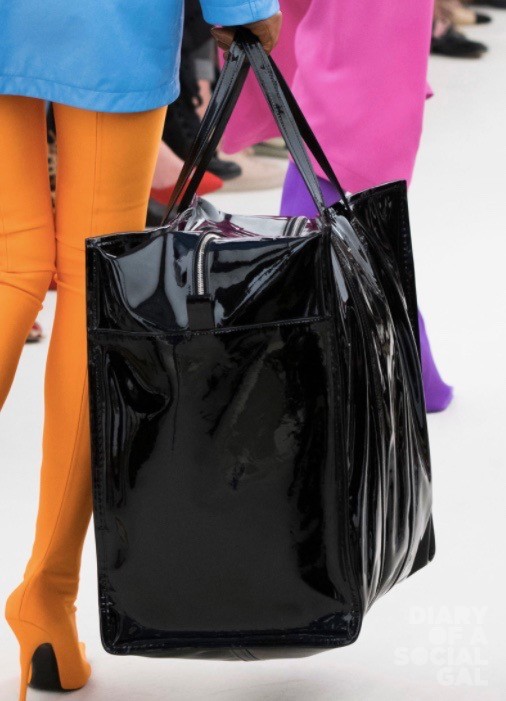 MUGLER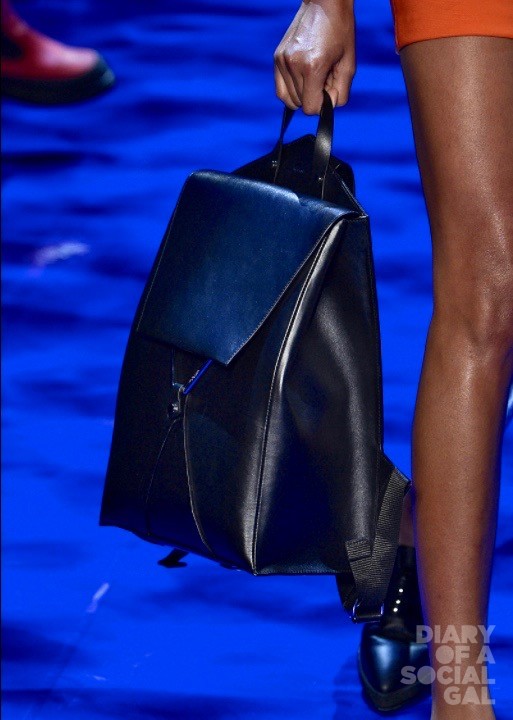 MARNI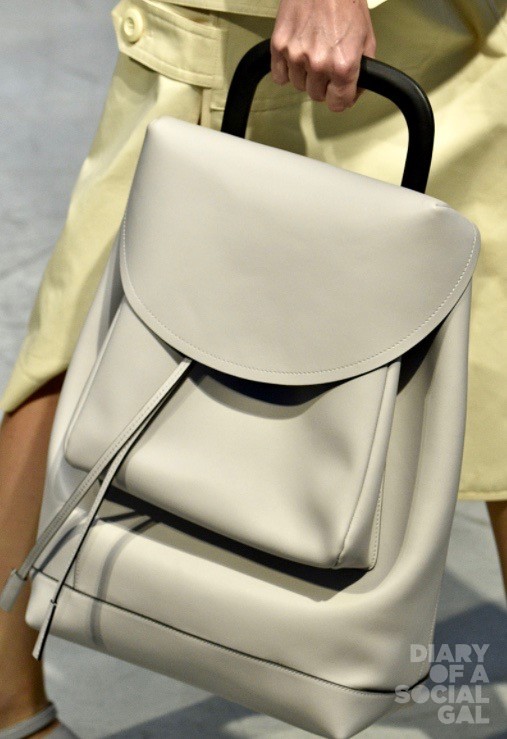 J.W. ANDERSON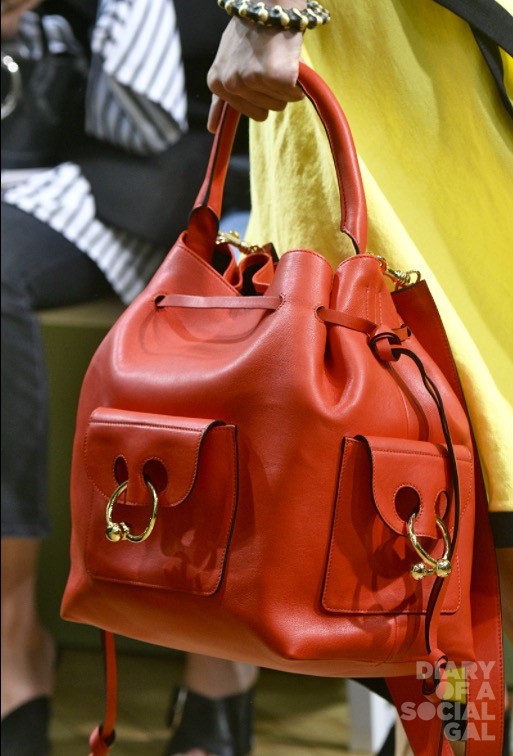 LEMAIRE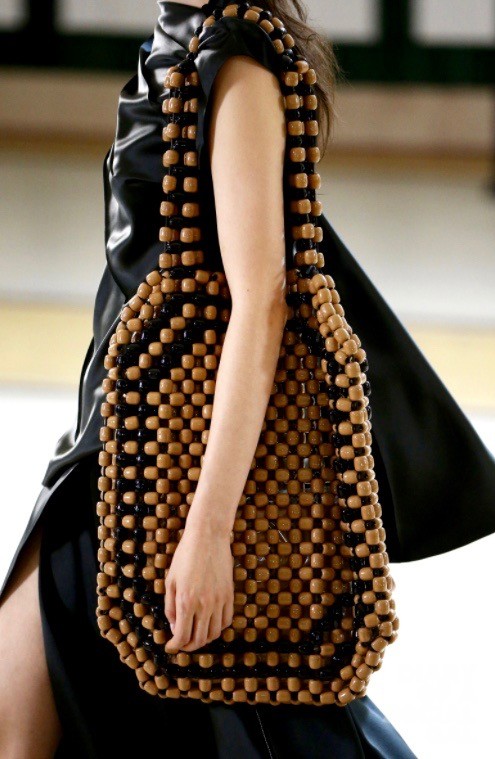 CELINE