If they're good enough for delish-est divas J-LO and Gaga, and have already launched a limited edition capsule collection with La Kylie, #QUAYXKYLIE, then there's gotta be something there. And there is. Loads. Sleek AF aviators, hot and innovative hues, and some majorly inspired contemporary styling. Did we mention the affordable price tag, and cool Australian pedigree?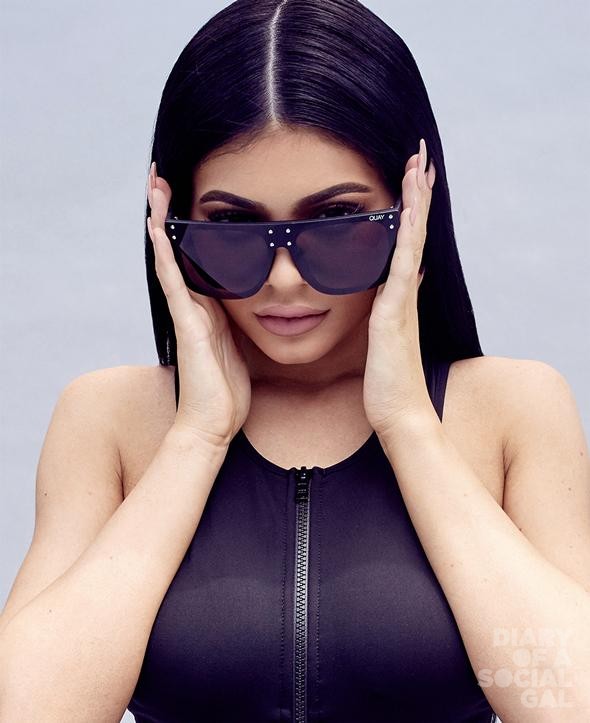 For Social Gals and Gents who like to marry good sartorials to good causes, this San Fran-based sunnie is for you. Each style is attached to a corresponding cause, to which a portion of all sales is donated. Talk about being a good ( and insanely stylish) corporate citizen.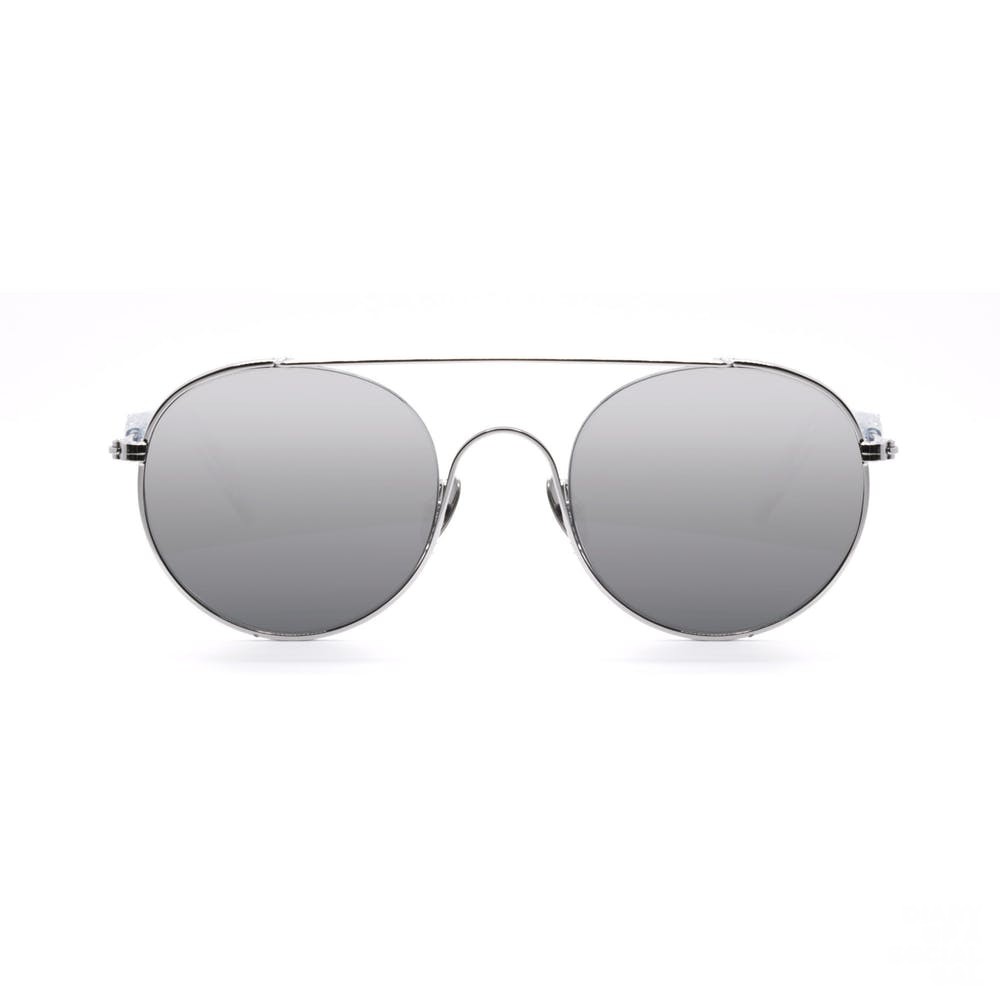 Boasting a Brit background, this range does the daring side of Brit fashion, proud. The designs are bold, fanciful, oft-printed and very fabulous. Not for the oh-so yawners who prefer to travel under the wire. 😉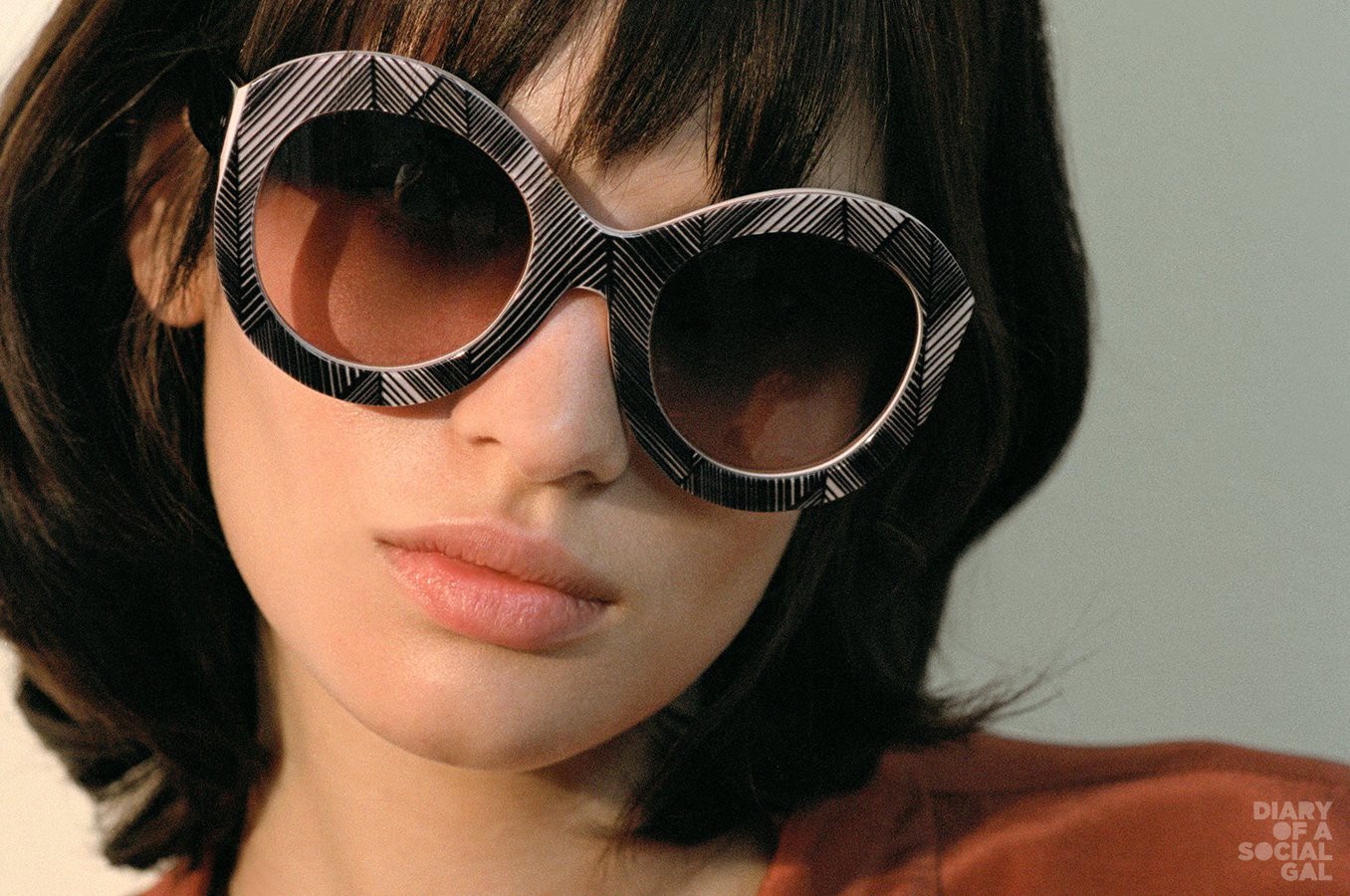 Though newbie on the shades front, this wildly named newcomer is already wowing the celeb gang, with devotees like Cara D. And Jaden S. rapidly expanding their personal collections. But really, who could resist such feline fantastic?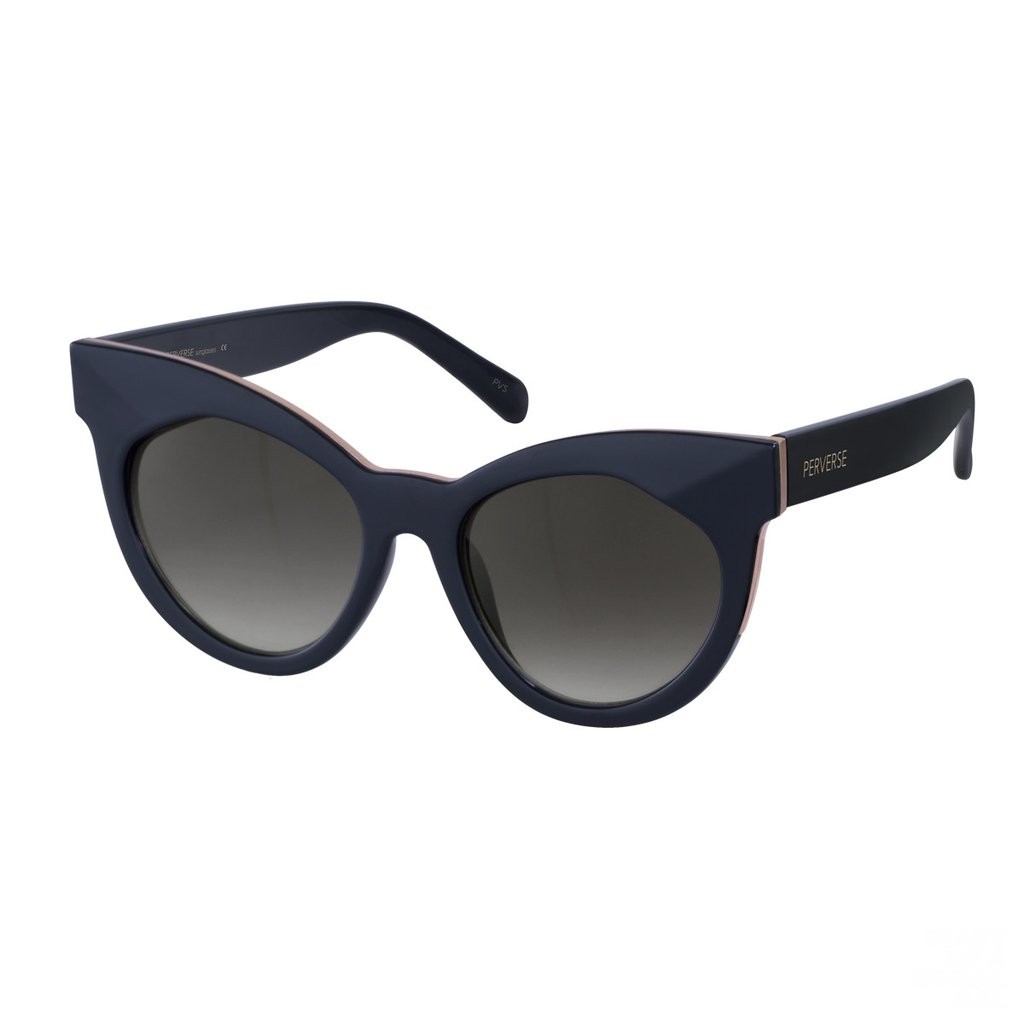 Finally, if you have a thing for futuristic designs that scream statement, this range is a keeper; a monster to embrace, not escape. 😉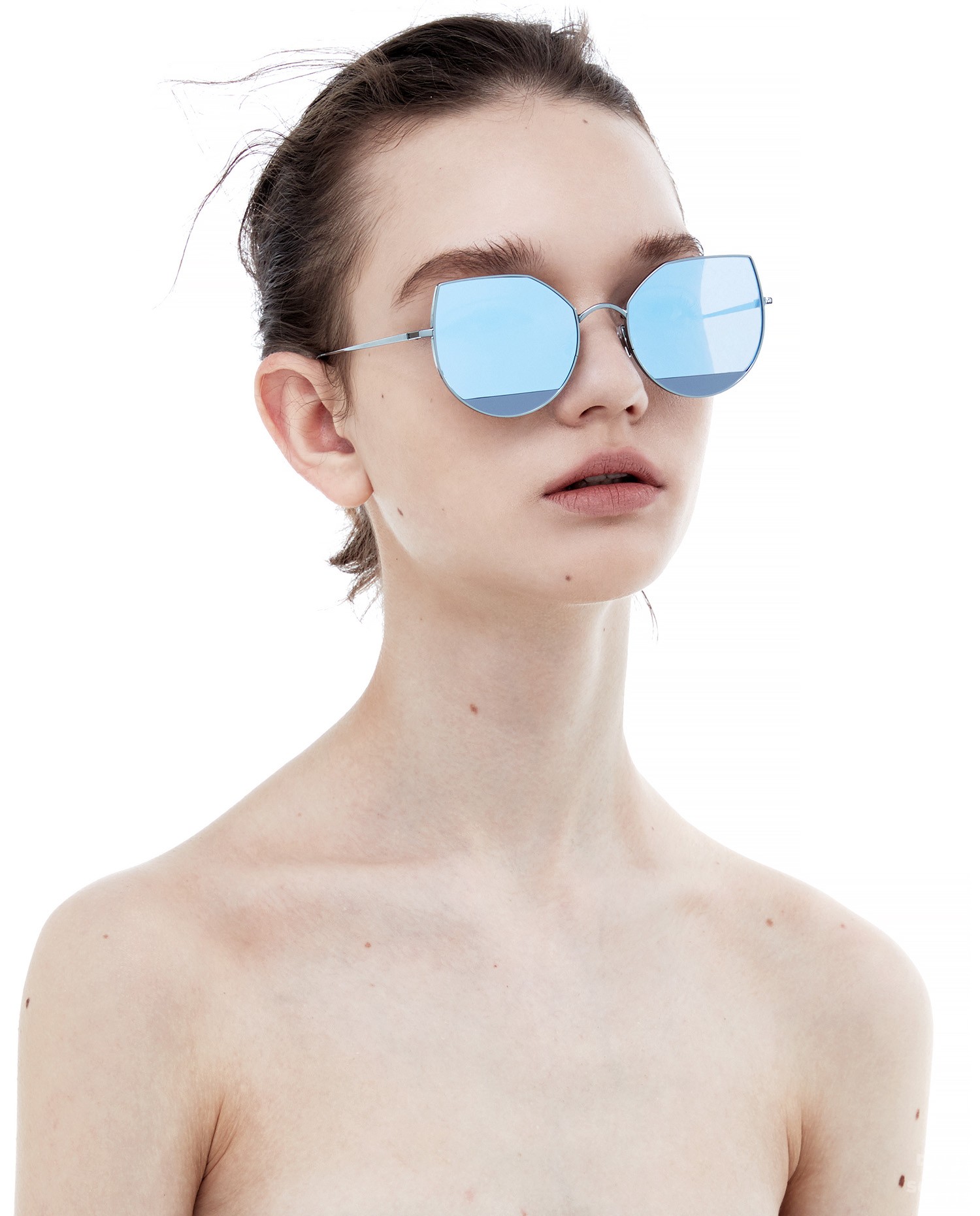 Yeah, not too shabby. Cheers to the well-shaded in 2017.