Clearly, we've become a nation of maxi dress devotees. And it's no accident 'cause the dresses are not only so easy to wear, but available in a seemingly never-ending array of styles, fabrics, and hues. For your end of summer maxi pleasure, some of our faves:
When entrances are meant to be impactful, even in a casual way, this two tone numero from Solace will certainly have them taking note.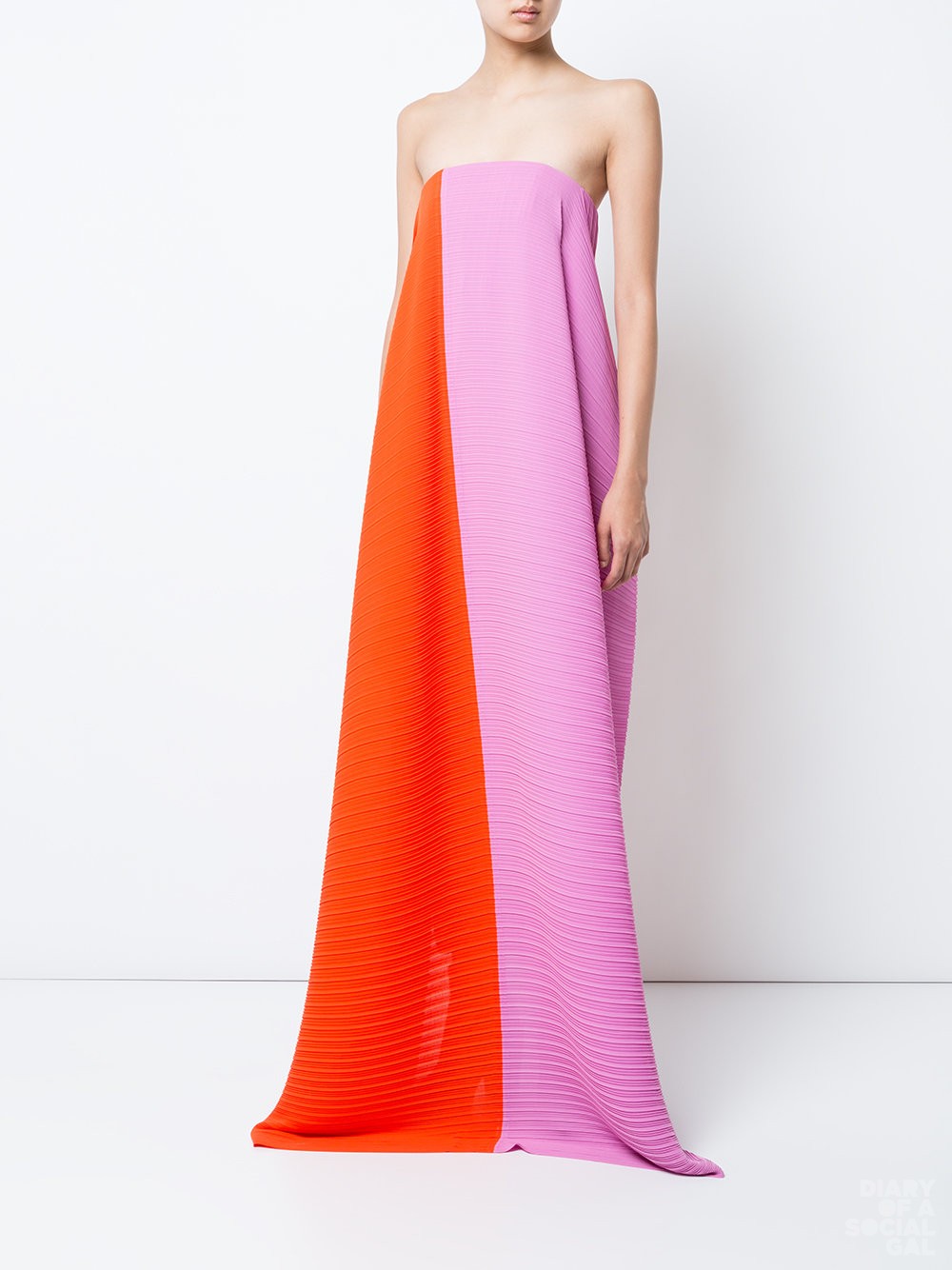 Not gonna lie, Diary has developed quite the crush on Sweaty Betty. See this baby for proof; optimal over workout gear, and equally hot for anything else, depending on accessories. 😉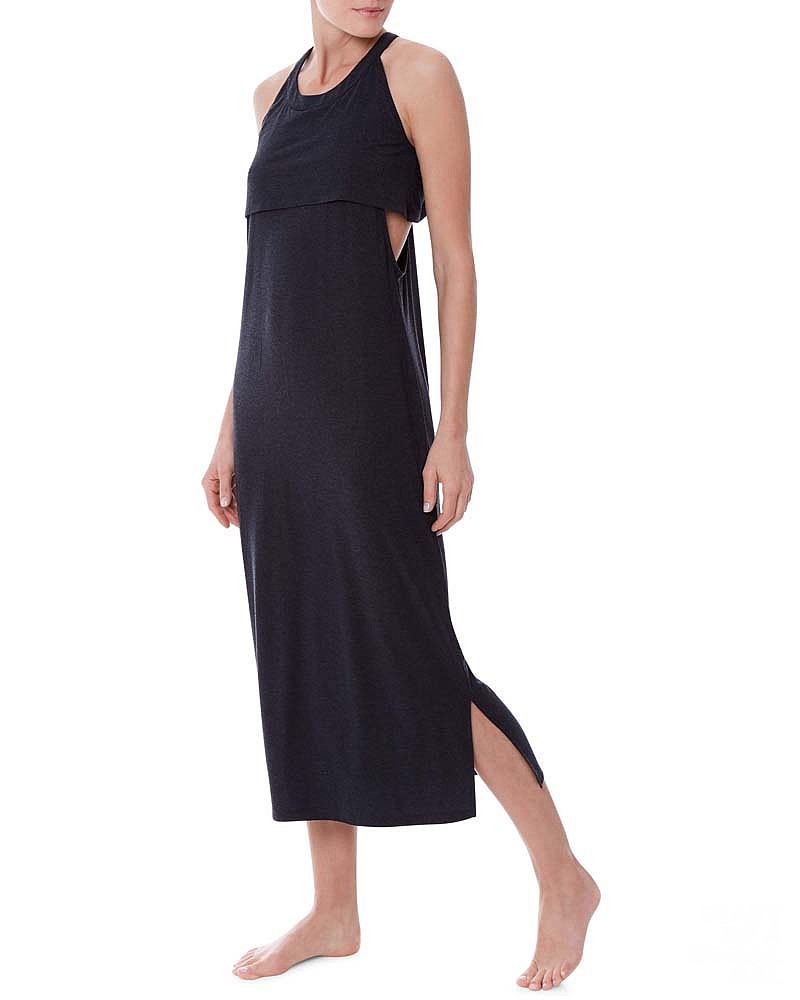 Of course, this season is all about the flowy romantic vibe, with white a major go-to, and frills, well, verging on epidemic. This easy dress from the masters at the top (yes, TOPSHOP) is a perfect beach cover, without getting too caught up in the season's frou.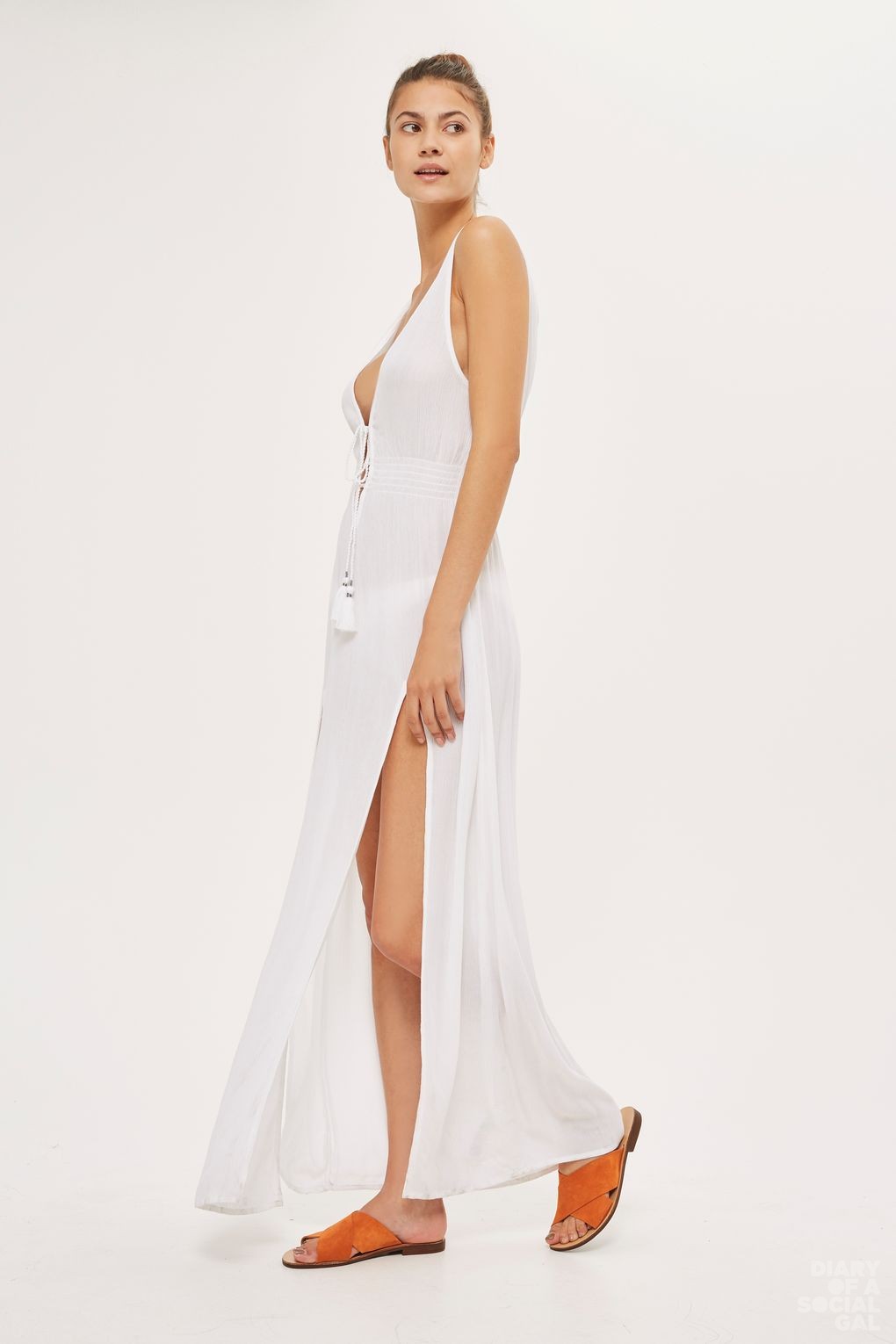 Not for the beach (obv), this sexy and incredibly well-designed sheath is what sassy summer nights are all about. Heck, winter nights too. 😉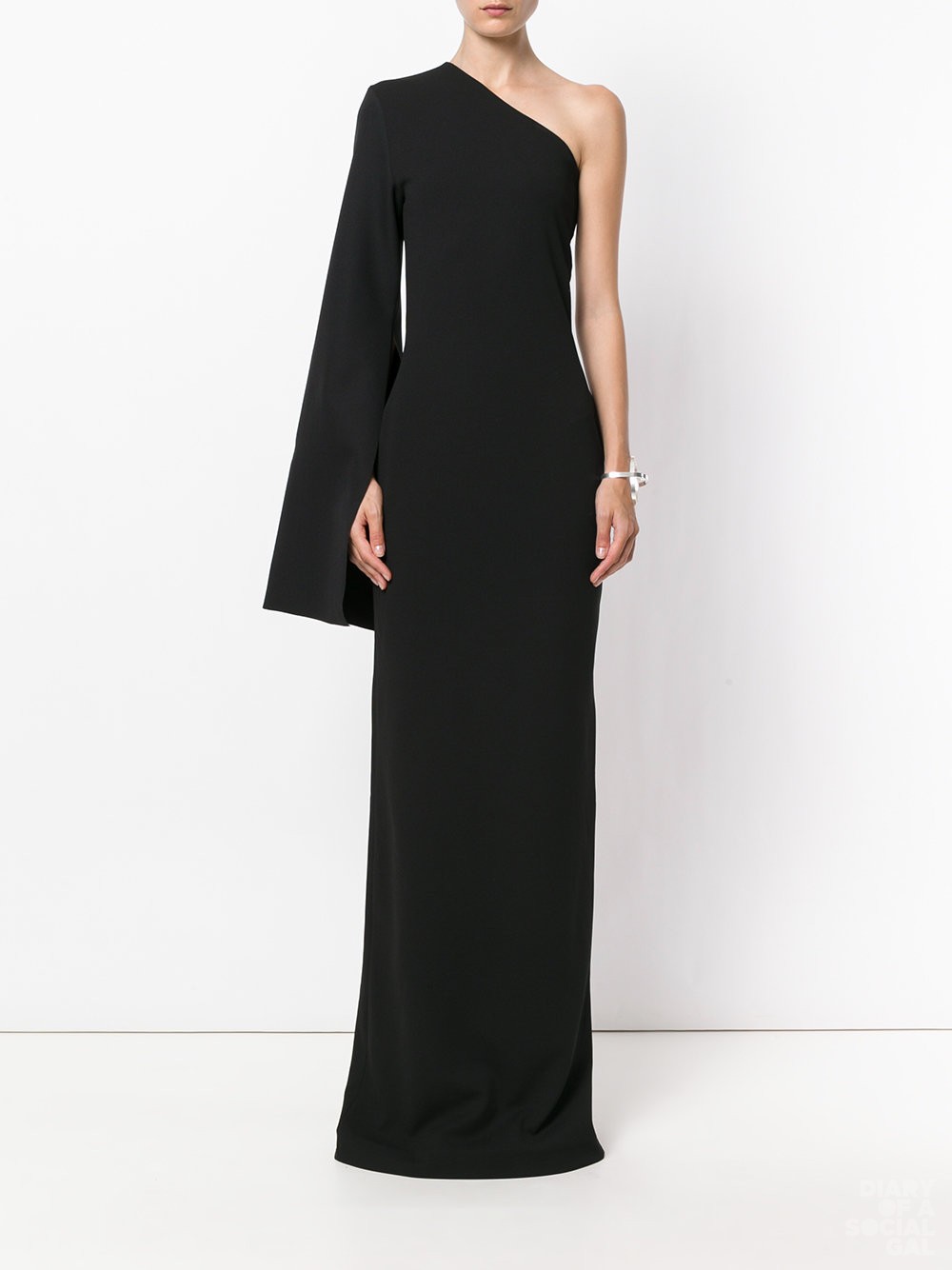 Sometimes, you wanna feel completely undone and cosy, like you're wearing the weekend tee you sleep in. Nasty Gal delivers. Enjoy.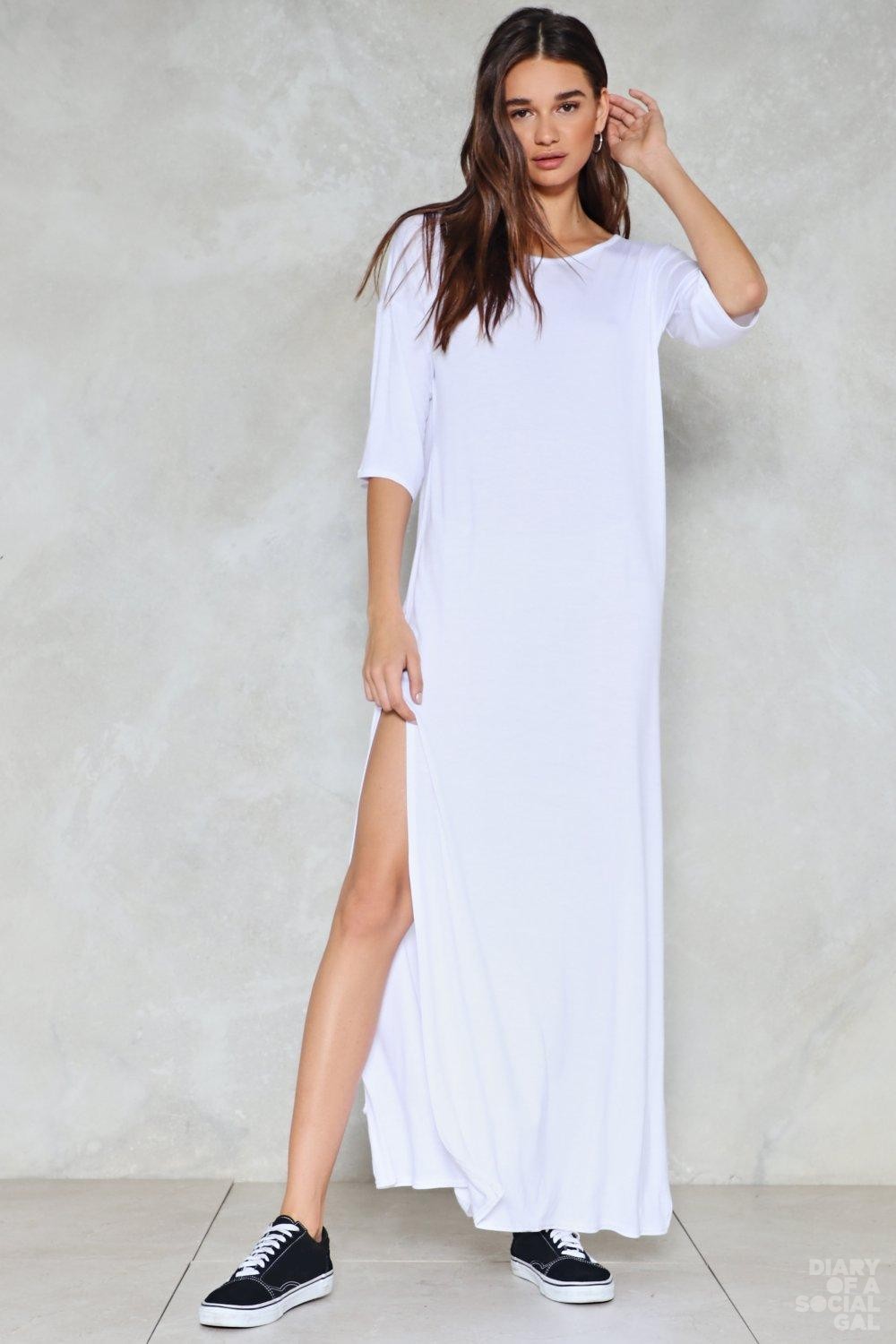 Yes, you've seen this dress before. But that's because it's just so well-done. Cool, chic, sporty, comfortable. #Love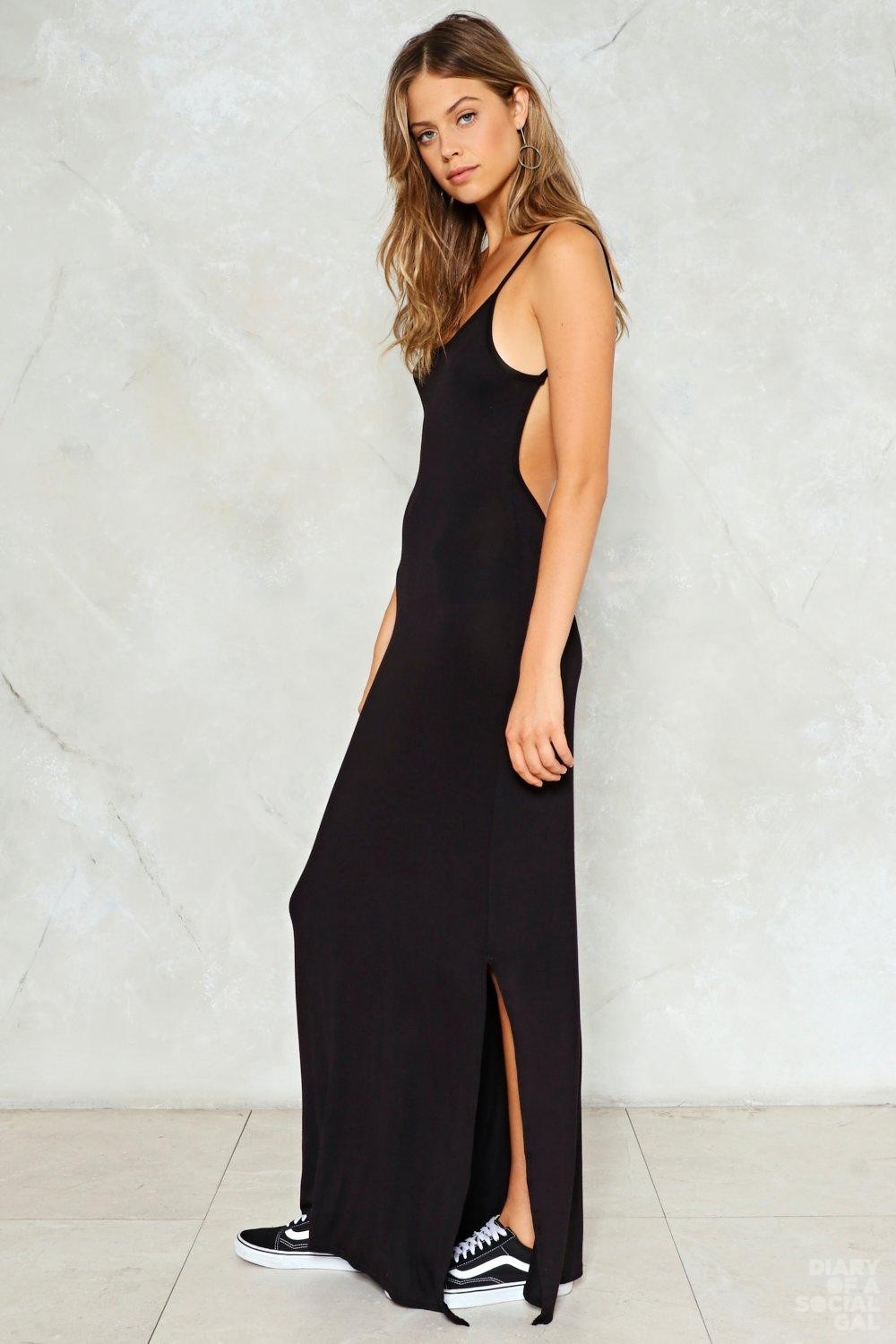 You've noticed that we're not huge fans of the print-cess shtick. Still, there are some offerings on that front worth giving a second (third and fourth) glance like this one by MSGM.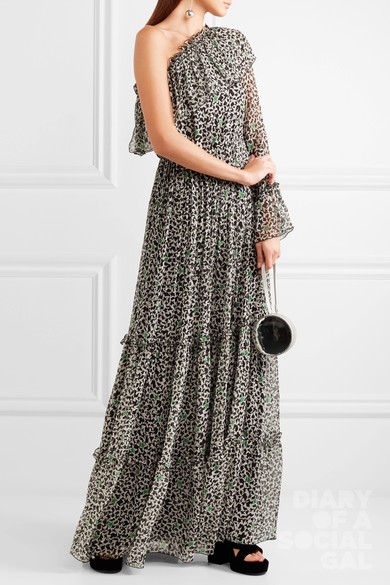 Finally, this Ted Baker is somewhat of an obsession. Grecian and gorgeous, it still screams minimalist power gal. Well done TB!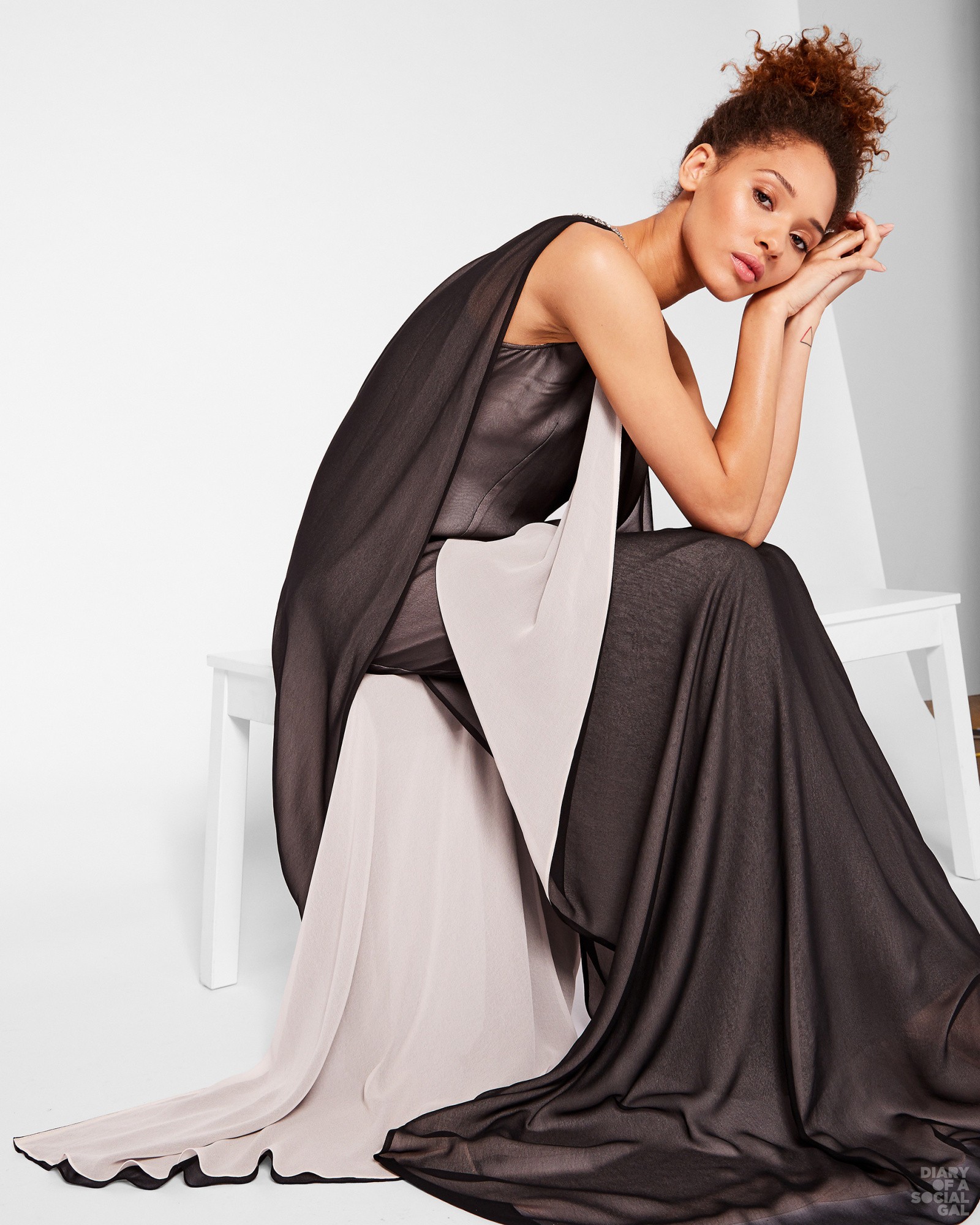 YUP, so many good reasons to go MAXI. 😉