I'm in love. Smitten kitten. But not with a dashing dude. That's a whole other story (that requires a lot of alcohol, but I digress).
This relationship is all about shoe love, and not the kind you teeter on for cocktails and parties, launches and openings (though we do love them much too, in other post stories and life circumstances).
Today,  however, we're talking reliable, durable, bestie type runners, the well-made, state-of-the-art, up-for-the-challenge foot-lovers for when sweating out life's annoying stuff is the priority, when scaling that city mountain is the immediate goal, when showing the smug cross-fit trainer what you're really made of.
Yup, NIKE METCON 3, with all their sexy technology and impeccable engineering, accounting for every possible flexibility, lifting, sprinting, traction and comfort needs, have it going-on and are, consequently, SO worthy of all this love: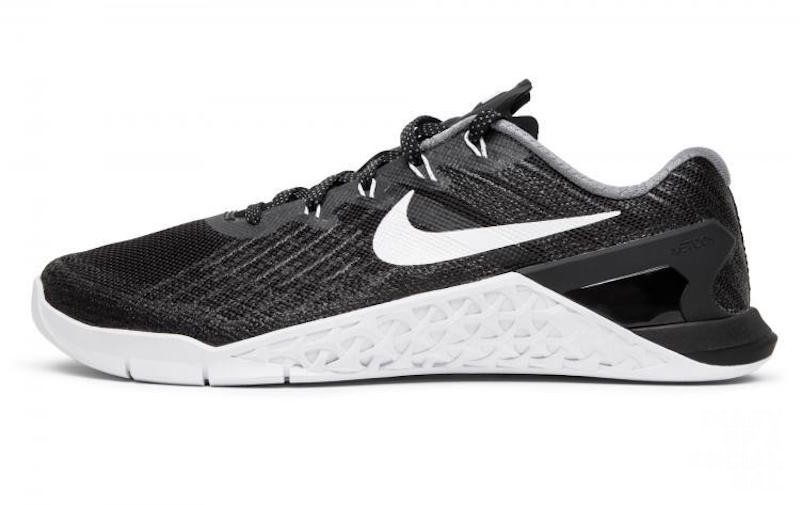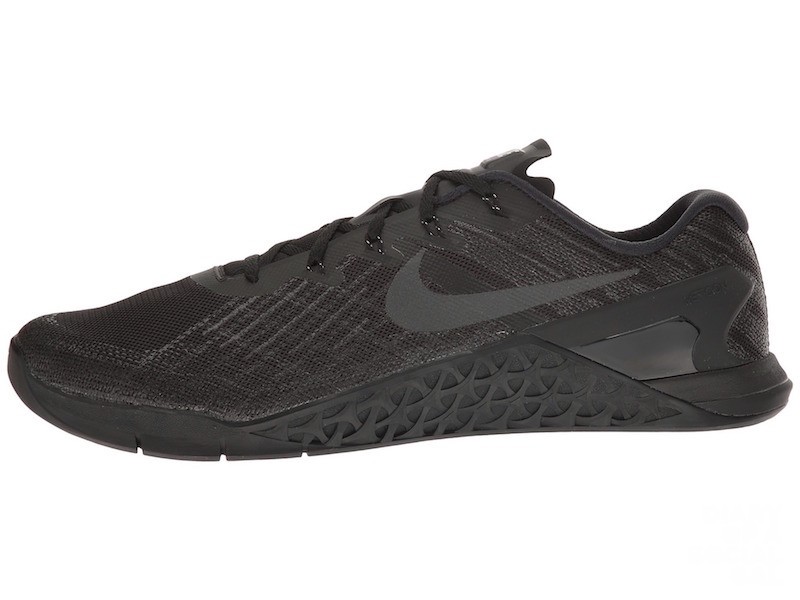 They're also beyond cool-looking. Like you can wear them with your fave athleisure wear, or skinnies, and look insanely hot, while being cushioned like no wedgies ever could.
It's really too bad they're just runners. They'd make one helluva BF. 😉