While it's not the worst thing in the world, it's certainly not a fun fest when we grab a towel mid- or post- summer workout, expecting a refreshing cool swipe (pardon the contagious tech lingo of our current reality), and, instead, experience a  tepid warm cloth that barely does the job and takes away from the whole experience. Kinda annoying and ungratifying.
Enter the solution, and your new workout bestie: 
THE MISSION ENDURACOOL MICROFIBER INSTANT COOLING TOWEL ON DEMAND COOLING™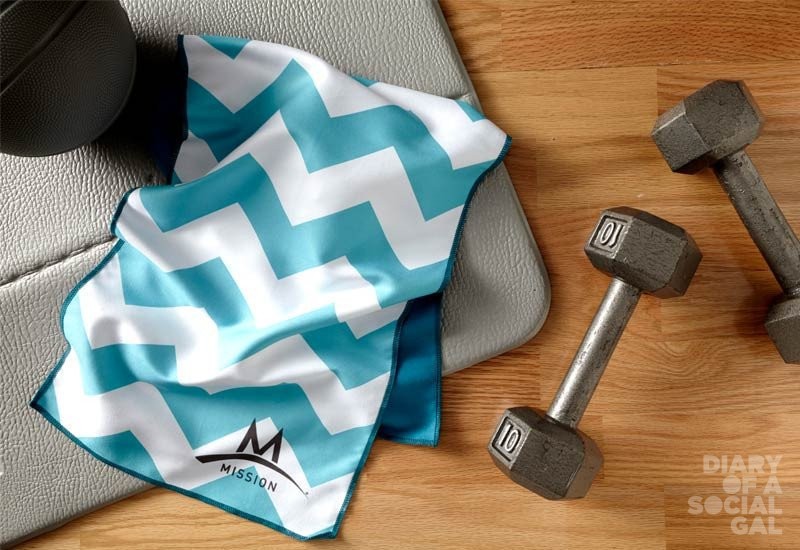 Beloved by some of the planet's coolest (excuse pun) super athletes like Serena Williams, Drew Brees and John Tavares, the workout wonder cloth is made from what the company calls proprietary performance fabric that cools instantly when immersed in water, then wrung out and snapped in the air, an action that immediately activates the cooling effect.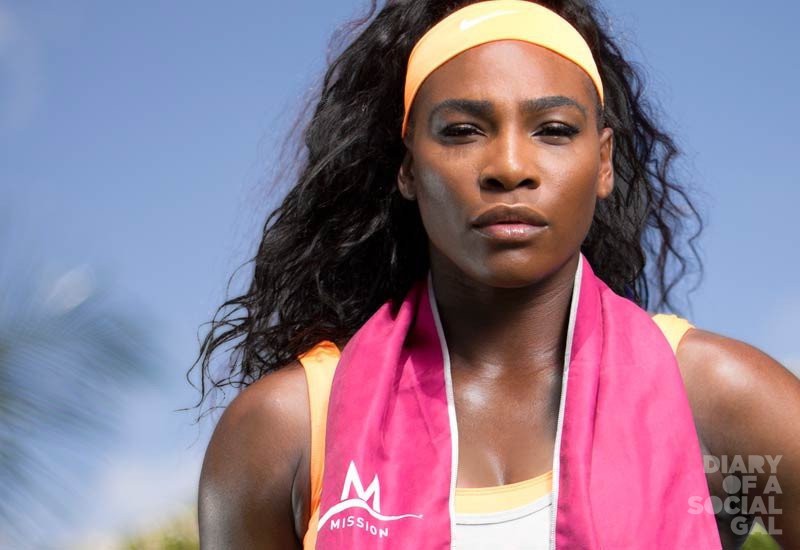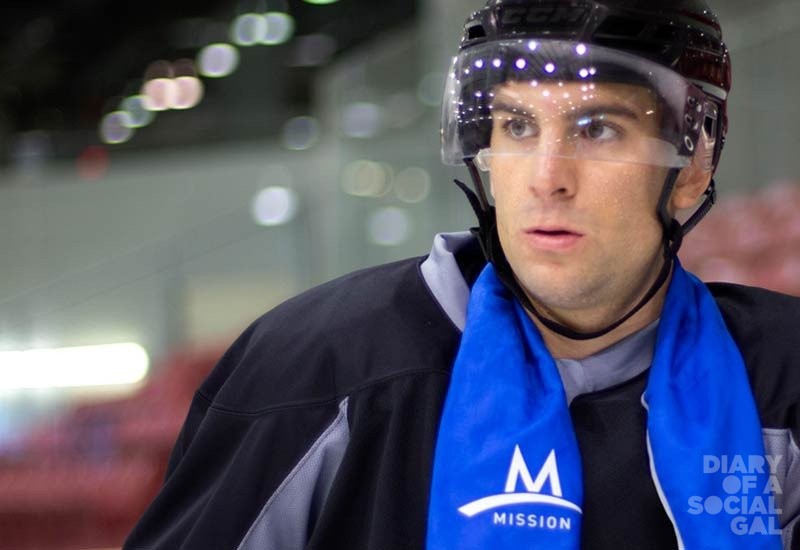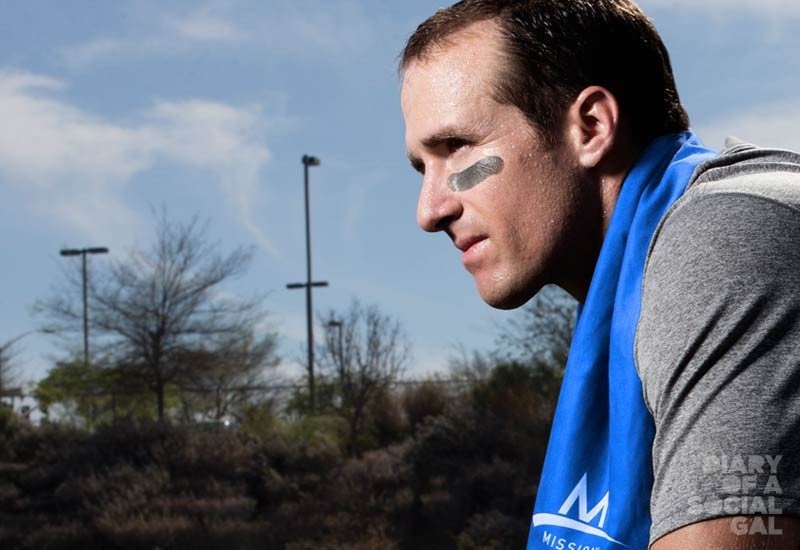 EVEN COOLER: When wet, the athlete-inspired power towel – that is reusable, machine washable, chemical free and boasts a UPF of 50 – cools to 30 degrees below average body temp and stays cool for hours. 
YUP, summer workout just got infinitely better.
For more on this admirable mission,  go to mission.com.