There was a lot of arm waving, swaying, singing, smiling and yes, partying at this past weekend's Osheaga festivities. Which is a good – correction, fabulous thing – on so many levels; for revellers, performers, and the city as a whole.
However, one area it's not so fabulous for is the tender region under the sleep-deprived peepers of thousands of attendees, where evidence of the weekend's celebratory nature this a.m. is perhaps just a little too obvious after the spectacular that preceded / caused it. 😉
But no worries Osheaga-smitten Social Gals and Gents, we've got this. Why should colleagues around the board room table be privy to the price you paid for one of the best weekends of the summer?
THE DIARY OSHEAGA REMEDY: Rescue comes in the form of one of the best eye gels out there, (banishing the need for awkward sunnies so early in the day): AMOREPACIFIC MOISTURE BOUND REJUVENATING EYE TREATMENT GEL: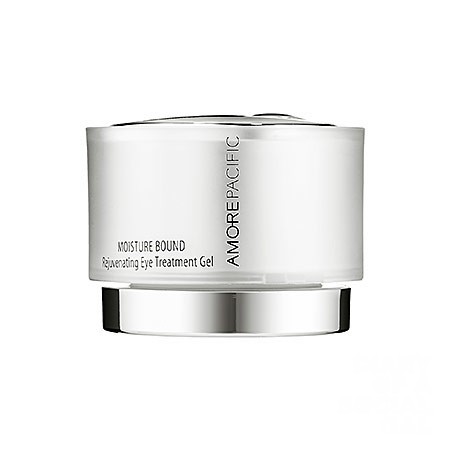 WHY WE LOVE IT: Crafted for optimal performance (minus the bad guys like Parabens, Sulphates, and Phthalates,), the progressive formula, from the progressive, environment-loving mother company, capitalizes on the extraordinary transformative powers of naturally grown botanicals, like concentrated bamboo sap, and its own patented 5-Hydra blend of botanicals, to provide intense replenishing and hydration, while revving the skin's respective ability to produce antioxidants.
THE RESULT: An eye area that immediately looks denser, more supple, and youthful.
Osheaga 2018? Bring it!