One of the greatest things about nature and science in the modern age is the way in which the two can be brought together to maximize potential. 😉
Exhibit A: Today's SOCIAL GAL SECRET … Butter London Sheer Wisdom Lush Lip Oil: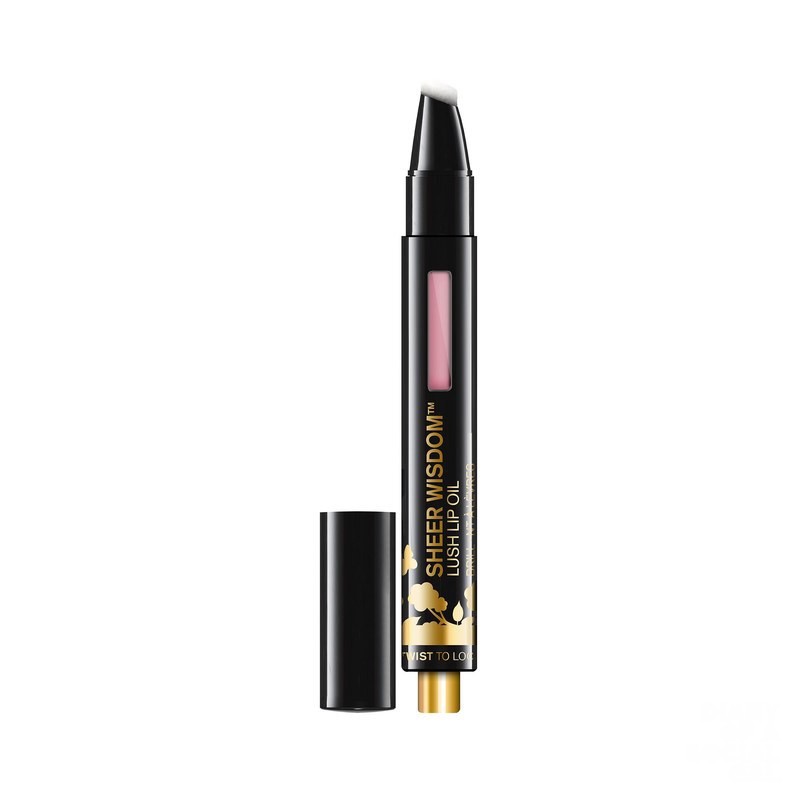 Crafted from the best of nature-replenishing Tahitian Coconut Oil, collagen stimulating and anti-aging Prickly Pear Seed Oil, super-nourishing Chia Seed Oil, soothing Cloudberry Oil, free-radical destroying Green Tea Extract, and powerful, restorative Amino Acids, the masterful scientific blend of all that natural healing goodness does an outstanding job of pout perfecting, while adding just the right hint of flattering colour.
Available in six sexy neutrals, bound to flatter every complexion (we're obsessed with Ballet Blush), they'll also be a fabulous addition to this summer's social gatherings … where it's all about the pretty pout! 😉
For more on this highly-rated beauty baby, go to butterlondon.com.