While Diary was created as a resource (and place of fun) for BOTH Social Gals and Social Gents (with recommended products intended to be gender-neutral and beneficial for all), sometimes there are some Gal-preferential posts. Call it my human peeping through, a natural kinship with the Social Sisters, cause well, they just "get" certain things, and life challenges, by virtue of being women.
That said, the love and admiration for the Gents is equally power-FULL, and today, we seek to give a little more product-pamper and groom-swoon to the boys … Get ready to groom up, loves. Think summer party PRIMED!
TWO NEW PRODUCTS THAT GREEN WHILE THEY GROOM
BABY SMOOTH & PORE PERFECT:
The first must-try on today's Gent "groom agenda," is a time-efficient 2-in-1 cleanser and shave foam, from the masters at John Masters Organics MEN (Yeah, yeah, can't help the word play).
Real results for real deal busy men: Not only does this lightweight facial treat (that Social Gals will surely wanna "borrow"), brim with organic goodness like Eucalyptus and Agave (that go deep into into pores to purify like crazy), but it foams up just right to facilitate a close and perfect shave.
The price ain't too naughty either. For more, go to john masters.ca.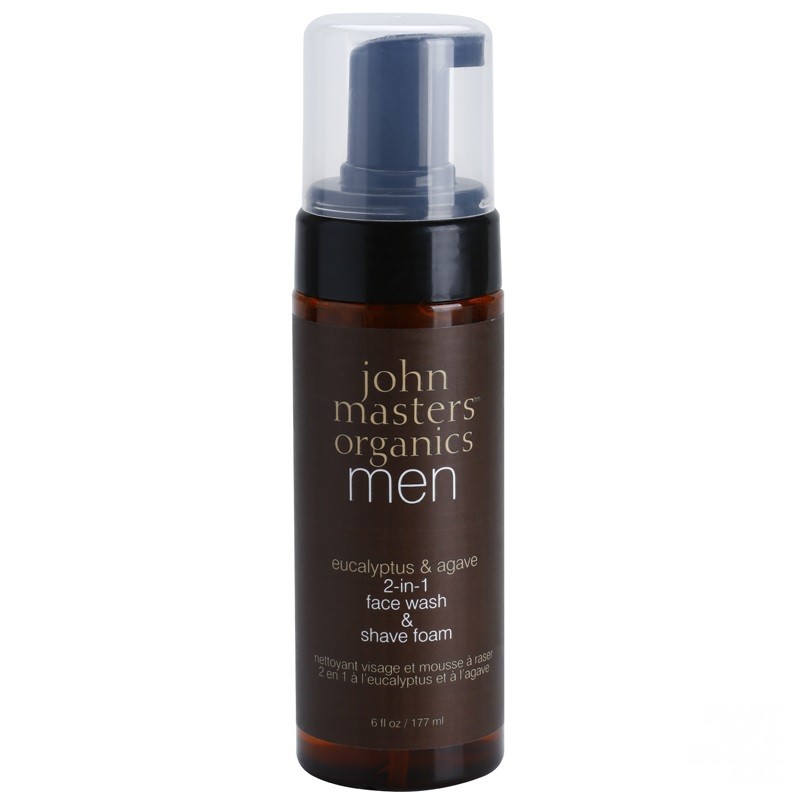 THAT KIND OF SMILE:
Without getting into the nitty gritty, suffice to say that there are some not so fine ingredients in mainstream products that may add to the short-term gain (in this instance, a pearlier grin),  but, ultimately, contribute to MEGA long term pain (permanent enamel damage and more).
Enter today's smile champion, courtesy of the brilliant environmentally-friendly / ingredient-conscious  innovators at Davids, who continue to enrich our bathroom shelves with premium natural offerings like their Premium Natural Toothpaste.
Free of bad guys like fluoride and sulphates, this well-crafted natural concoction – in a cool mint-minimalist container – will do amazing, brightening, breath-freshening, plaque-killing things for Social Gent smiles, while preserving teeth and ensuring long term smile-fabulous. Can't argue with that.
For the skinny here (or rather the shiny), smile to davidsusa.com.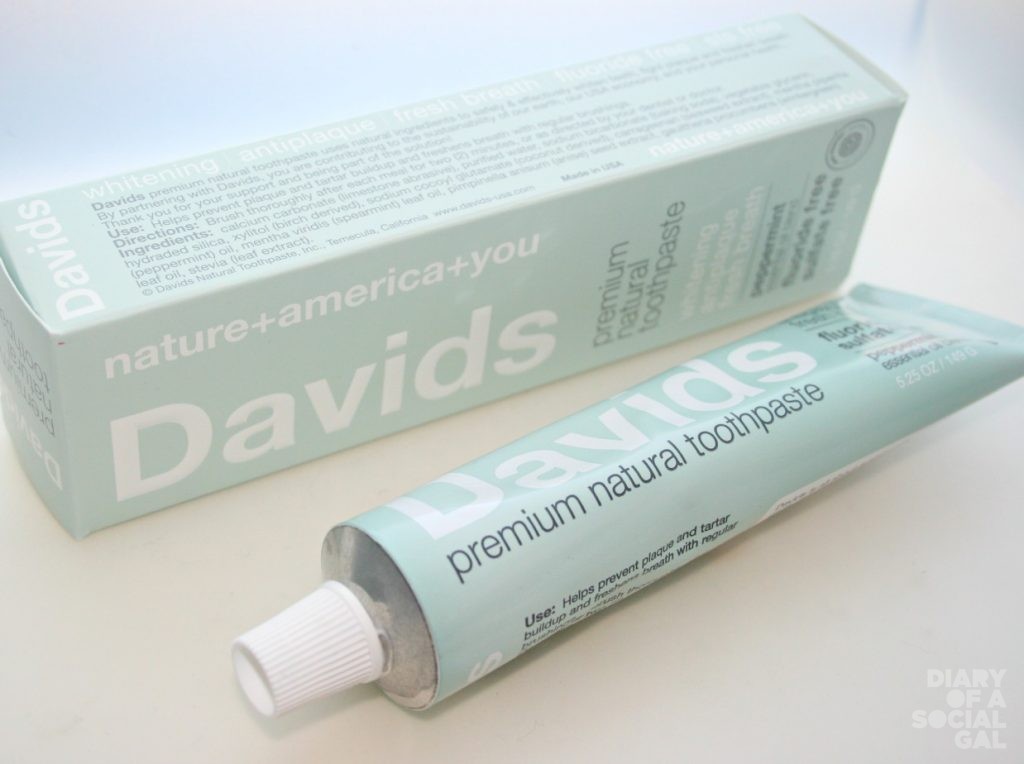 That ends today's Gent love superstars, but dismay not, there will be more soon.
Meantime: Happy MAKE IT UP MONDAY!