As good Social Gals and Gents, we're always follicularly-focused, looking for the latest, newest, healthiest – basically best – hair treatments, products, extenders, beautifiers etc.
Which is why we can't help but pay daily, sometimes bi-daily visits, to the oh-so-perfect mane event: maneaddicts.com.
Run like a Swiss watch by a team that lives, breathes and knows hair, this tress-mecca addresses every possible hair want and need, from the most up-to-date, how-to videos and posts on must-consume topics like corset braids (yup, they exist), to the hottest new products on the market, celebrity and red carpet inspiration and exclusives, tips from industry masters, and SO. MUCH. MORE.
Heck, don't listen to the Diary rant (much as we relish lavishing every bit of well-deserved praise on this rockstar site!) Go straight to the source and enjoy. You'll thank us … but your mane will be indebted forever. 😉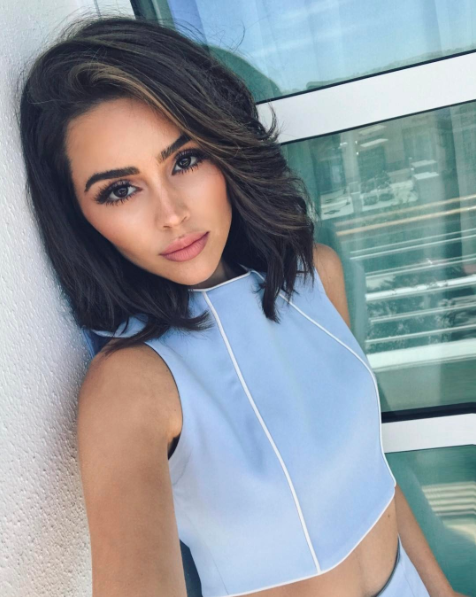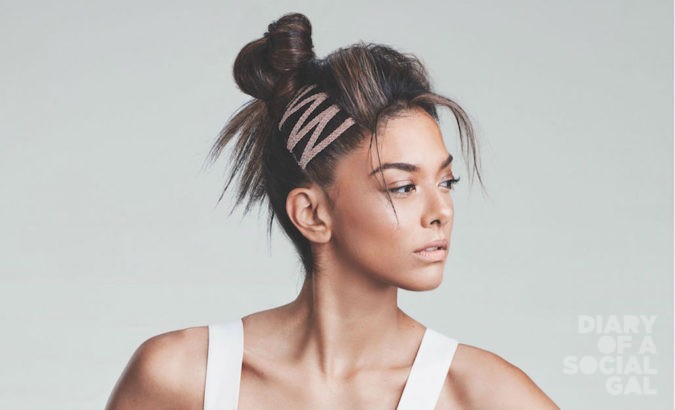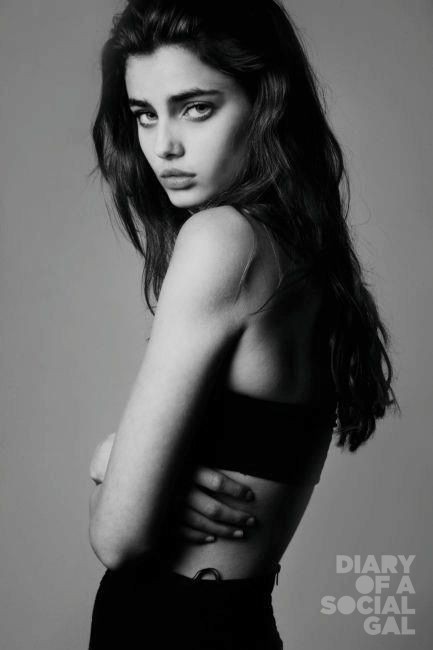 Photography MANDE ADDICTS