From hormonal changes and poor diet to stress and a variety of medical conditions (as well as simply wearing your hair in a tight ponytail or bun), the causes of hair loss are — unfortunately — simply not as numerous as the cures.
But that isn't any reason to despair, Social Gals and Gents.
With hair loss — particularly in women — on the rise these days, there are more and more products (aka solutions) being developed to prevent hair loss and/or stimulate new hair growth.
Pura D'Or, for example.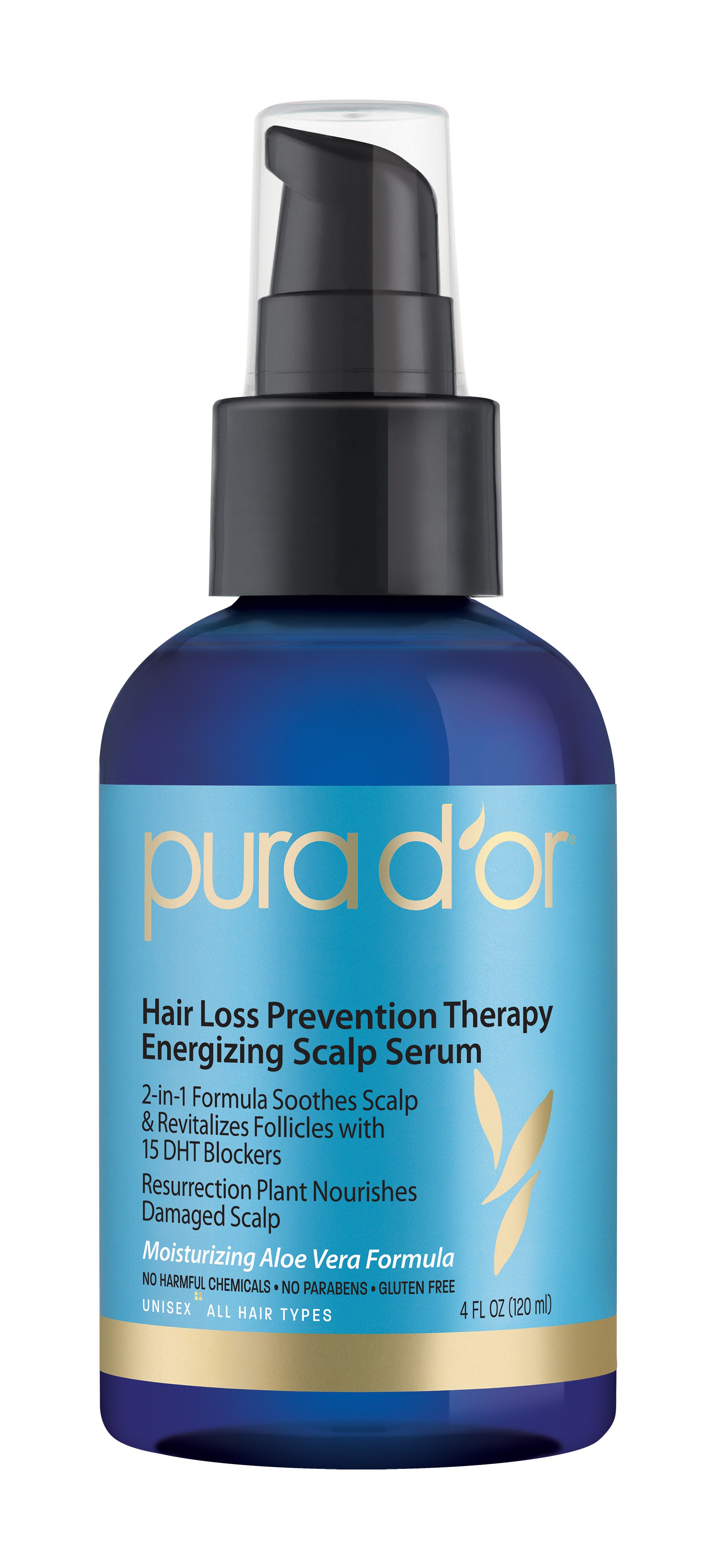 Formulated with ingredients such as argan oil, biotin, niacin and DHT blockers like nettle extract and tea tree — as well as coconut, lemon grass, ylang ylang, lavender and He Shou Wu (which is credited with a bunch of other miraculous qualities as well) — the extensive line of hair loss products includes shampoos, conditioners, serums, masques and even styling spray.
Because even though your tresses are distressed doesn't mean they've given up on being stylish, right?
Most of us have probably experienced the sobering "OMG moment" when a hair washing results in some major loss but Pura D'Or really helps with that, saving both your (soon to be) clogged drain as well as your (most importantly) sanity and self-esteem.
In addition to Pura D'Or there's Phytocyane Revitalizing Treatment Serum, by Phyto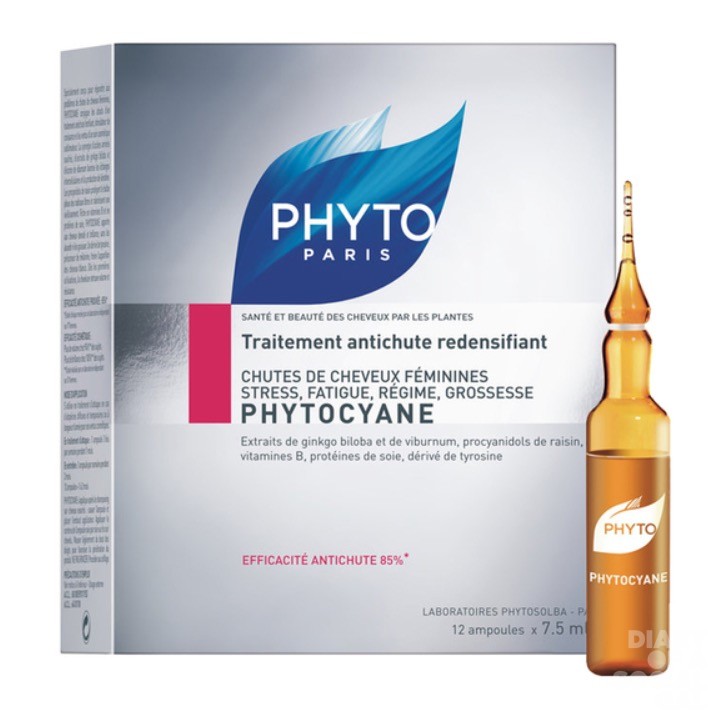 A cult favourite designed to promote circulation as well as new hair growth, it's also credited with delaying the appearance of grey hair (bonus!).
The little glass vials it comes in are pretty cool too and make it easy to treat your locks on the go, especially while travelling.
The ingredients include grape seed procyanidins, ginkgo biloba, tyrosine, soybean and vitamin B6, which combine to encourage the production of keratin and make hair thicker and fuller.
Yes please!
Finally, there's Olaplaex. Yes, we've sung its praises before, but given the context, the superproduct cannot be ignored.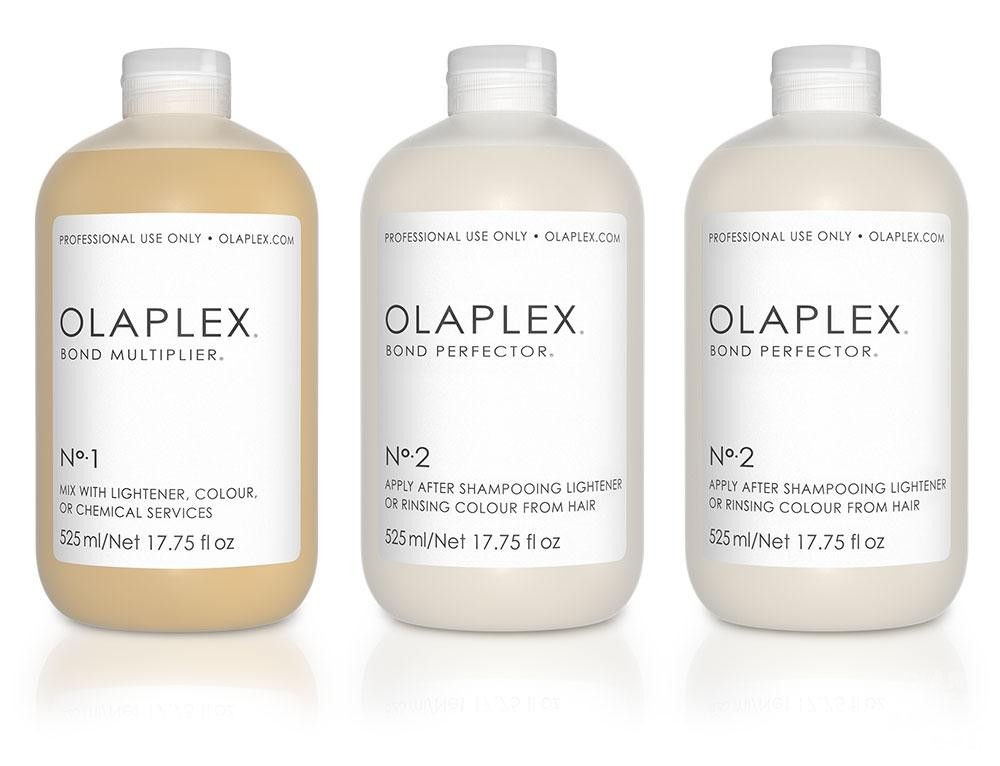 Originally only available at salons (No.'s 1 and 2 still are), No. 3 — which is referred to as a Hair Perfector — works by strengthening hair that's been compromised by all kinds of damage, including heat (thermal), styling (mechanical) and products (chemical).
It doesn't work at the root the way the two previous products do, but it does help prevent the kind of breakage that affects seriously damaged locks, leaving hair strong, smooth and silky (as well as smelling delicious).
SOS answered.