On a wild and terrifying 2020 March Monday, where we don't know if we're going to be quarantined by week's end – and accordingly, are obsessively stocking up on enough food and coveted hand sanitizer for months (an activity rendered even more horrifying by the mayhem exploding at supply emporiums like Costco, enter at your own risk!!), it's somewhat comforting to read a quote like the following one that points to far more relaxed, normal and fun pursuits on the beauty front: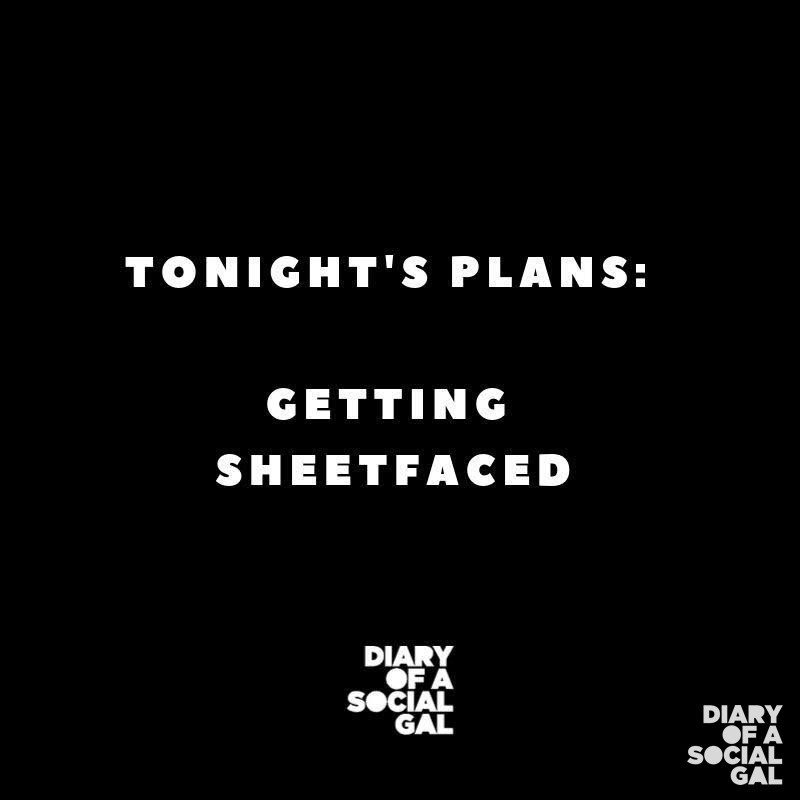 I mean what could be better – especially under such tense circumstances – than getting a little "sheet faced" tonight (love that descriptive!) with a premium results-guaranteeing sheet mask on our mugs, while enjoying the finale of The Bachelor, glass of Moet (or other fave wine) in hand?
As for our masks of choice (those SOCIAL GAL SELECTS!), we're partial to two in particular: one being the legendary SKII signature Facial Treatment Mask that literally bathes the face in their miraculous Pitera essence (causing strangers to extemporaneously exclaim things like "hey, what did you do? You look 11!!") and the second: the truly transformative Botox in a sheet Nannette De Gaspe Vitality Revealed Biostimulant Dry Ttechstile by homegrown beauty disruptor Nannette De Gaspe Beaubien (so beautiful inside and out and the best possible face and spokesperson for her brand).
For those who like this sort of thing (uh who doesn't?!), it literally obliterates all pesky signs of the party the night before, taking the refining and perfecting next level … ⠀⠀
So when the news updates have you completely depleted and ready for Armageddon, don't panic yet! Order in one of these babies (preferably both!), kick up on the couch with Bachelor Pete and let the magic of some much-needed beauty and reality escapism take its toll.
Not only will your souls benefit but you'll glow right into whatever challenges lay ahead … and yes, there are many !!
Happy #MAKEITUPMONDAY #DIARYDAYOFBEAUTY, #SocialGals and SocialGents! #KEEPTHEFAITH #KEEPTHEFACE
♥️
For more on the SKII baby, link here. For more on beauty disruptor, NDGB, link here.
PS: These recommendations are unpaid and come straight from the heart!