Famous for its golden Grand Palace, orange monks' robes, vibrant markets, glowing lanterns and pink sunsets, Thailand is as known for its colours as it is its flavours, making its capital, Bangkok, an obvious choice for Artistry Studio's newest city-inspired collection: the Artistry Studio Bangkok Edition.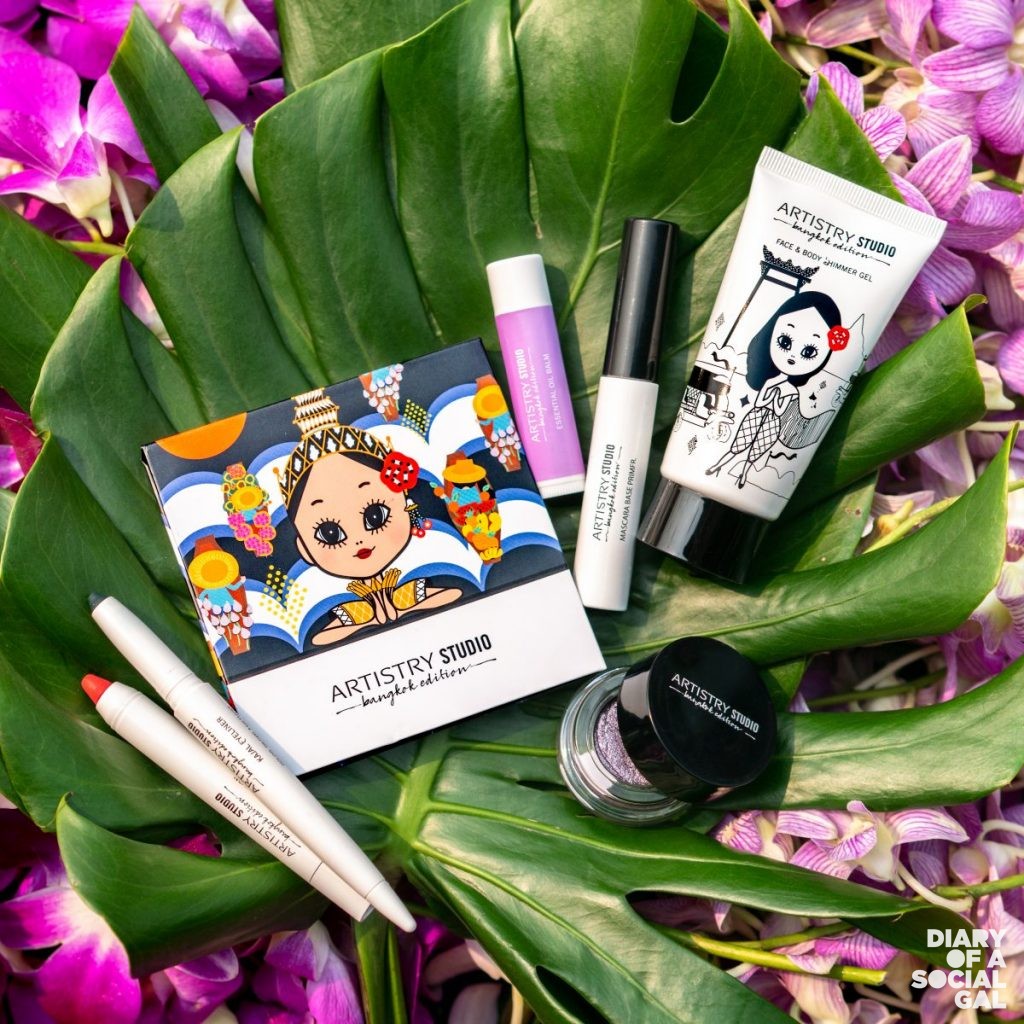 Consisting of 14 unique, paraben-free products in packaging that was designed by Thai-born artists — and sisters — Nualtong and Pattreeda Prasarnthong, who together under the name Pangnual Studio collaborate with brands worldwide to share their passion for drawings that capture the spirit of a place, time or person, the packaging was definitely the first thing that struck me about the brand's third foray into special editions, after its successful NYC and Paris collections.
The next was how pigmented, and creamy, the products were.
I swatched both the 2-in-1 Matte Lip Crayon in Spiced Goddess and the Shimmering Cream Eye Shadow in Gold Crush as soon as I was done fawning over the cute, little boxes they came in (which TBH, took a while) and was immediately shooketh: rich, beautiful colour in one smooth, creamy swipe.
I've been loving the glowy, dewy eye shadow look that's popular of late (you know the one I mean: the kind that gives your lids — and life — a dreamy wash of shimmering colour) and the cream eye shadow definitely delivers.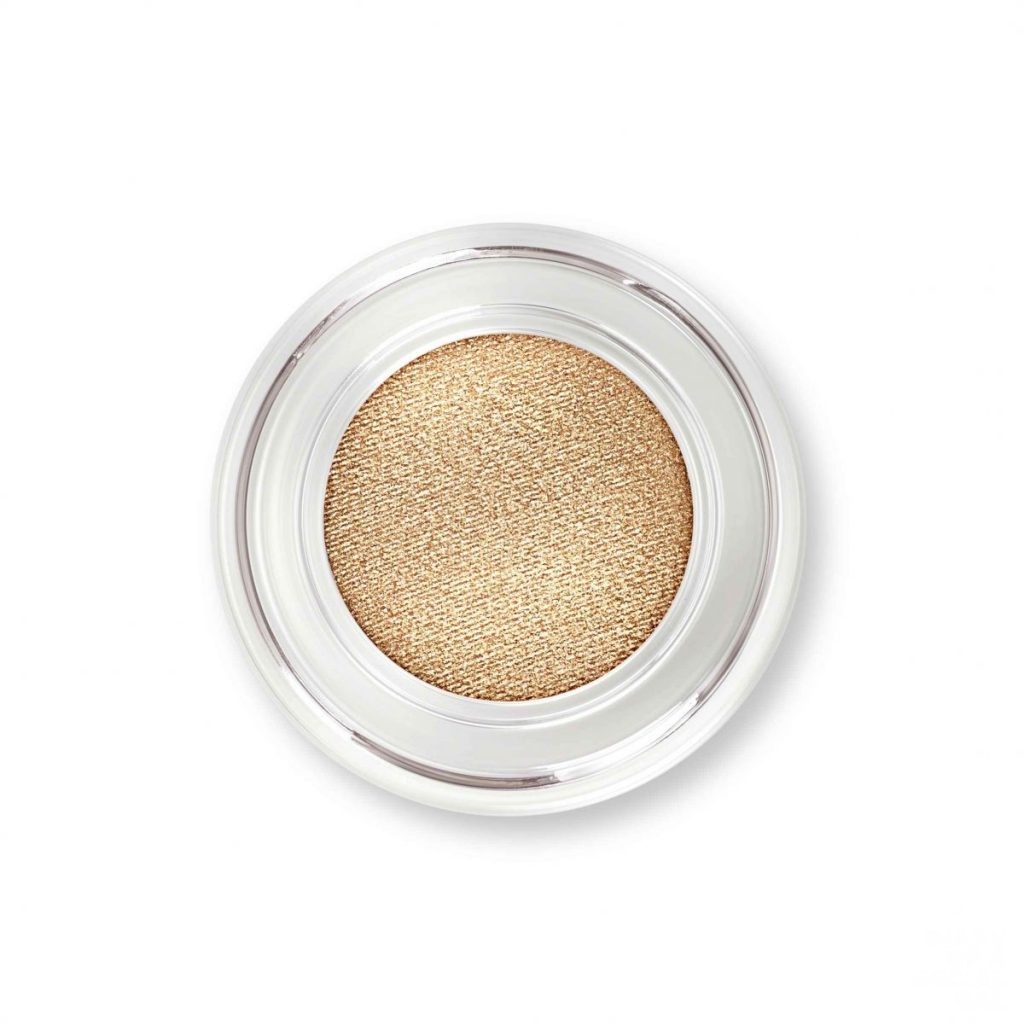 Available in three colours — Gold Crush, Smoky Nights and Silver Violet — its formulated with a built-in primer that stops it from creasing, smudging or budging for eight hours and colour that can be built from sheer to full.
The matte lip crayon can be used to line and/or fill the lips and its creamy formulation, which consists of moisturizing mango seed oil and shea butter, means the colour literally slides on and lasts for hours without drying out your lips.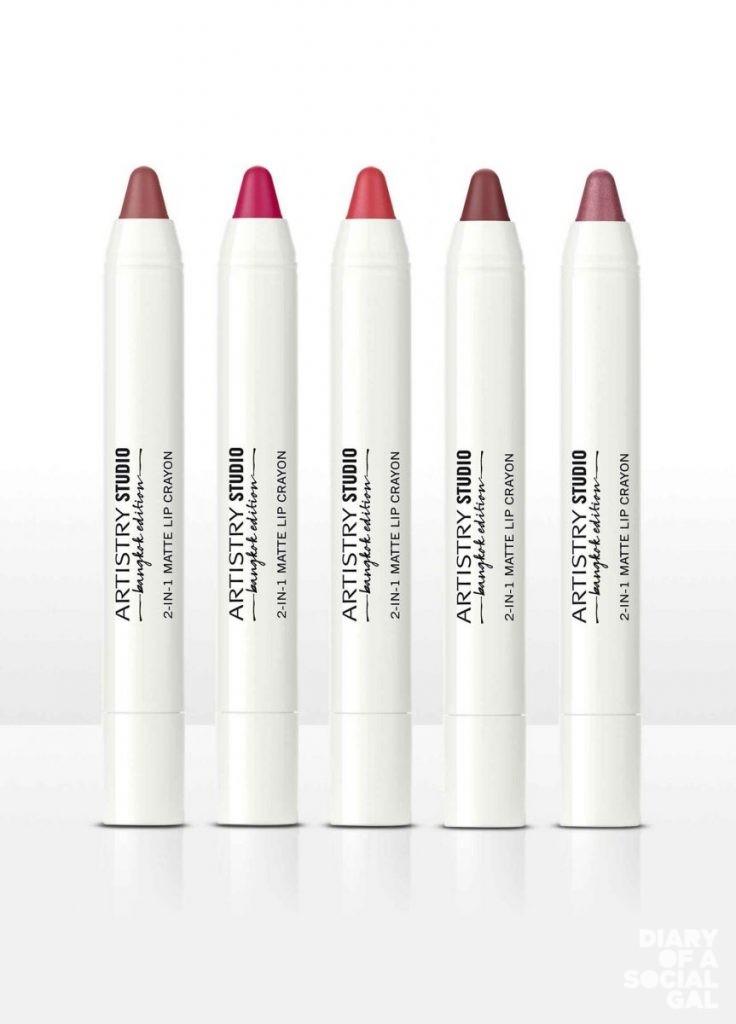 Available in five goddess-inspired shades including Rose, Ruby, Spiced, Sunset and Fuchsia Goddess, the multi-function lip pencils are highly pigmented and long-wearing.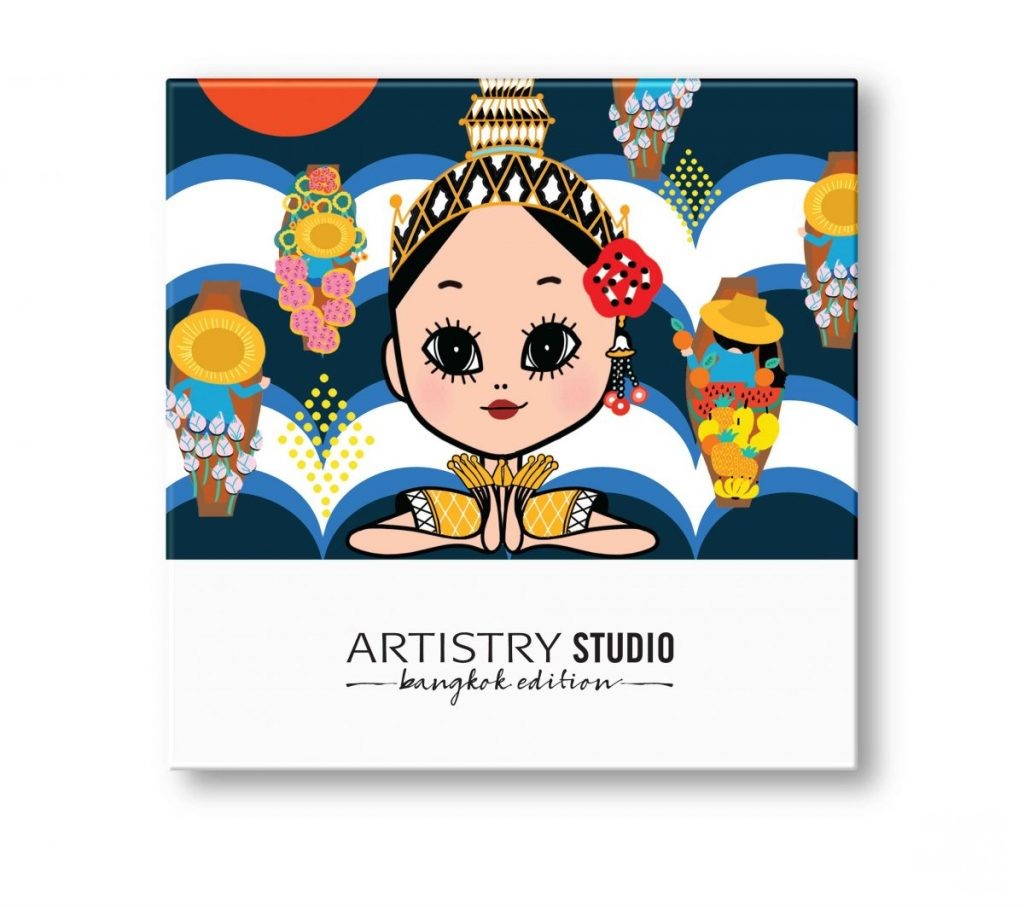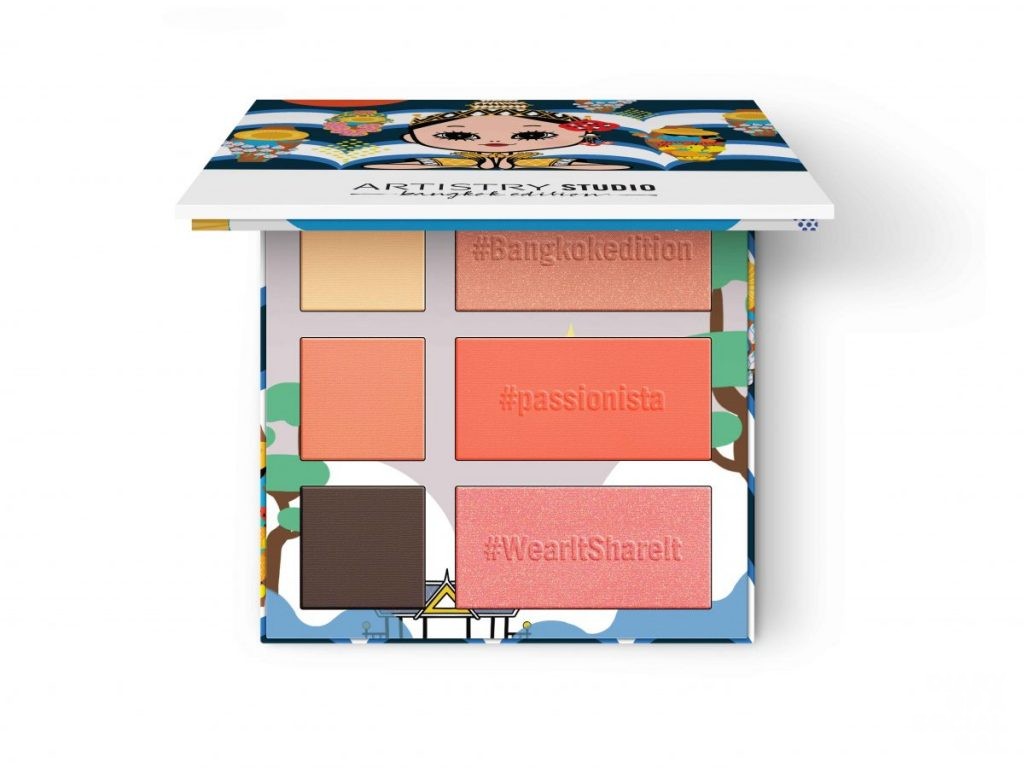 The new Artistry Studio Bangkok Edition includes a much-requested mascara primer that boosts lash volume by over 80% versus mascara alone; a six shade on-the-go palette; the matte lip crayons; a face and body shimmer gel infused with cucumber fruit and chamomile flower extracts; super-pigmented, metallic eye pencils and the cream eye shadows, as well as Essential Oil On-the-Go Scented Balms (not lip balms, balms for your pulse points)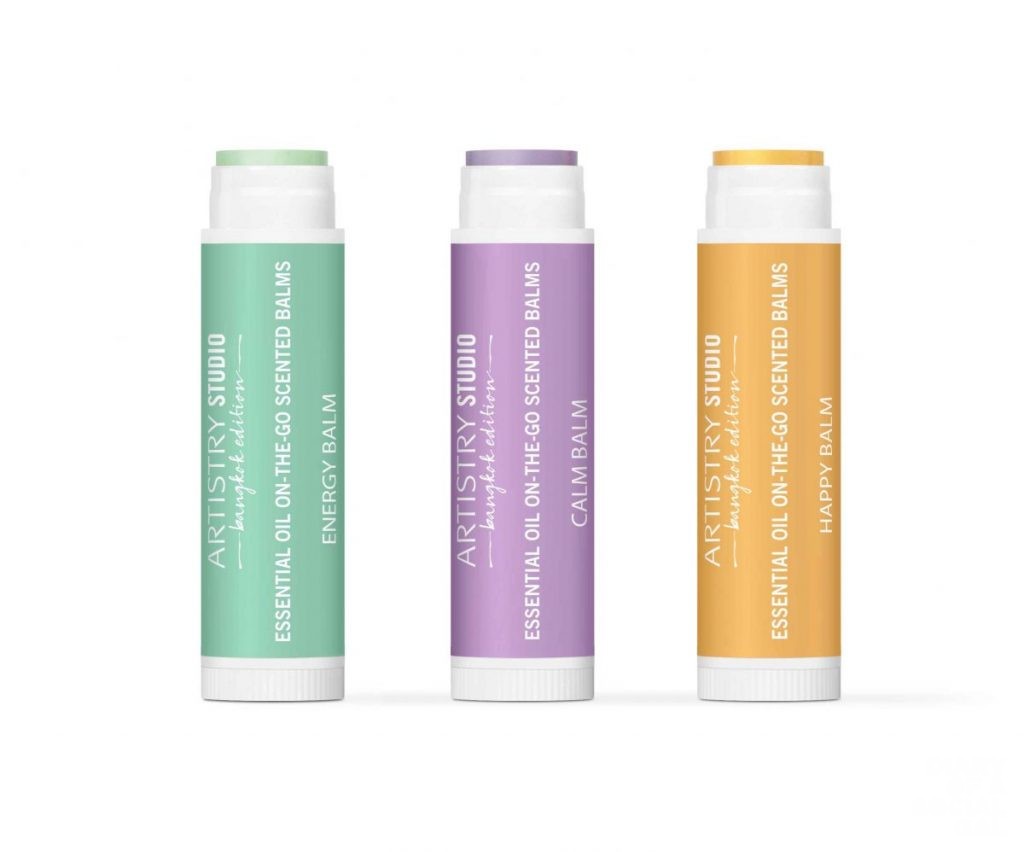 The travel-friendly pulse point balms are infused with essential oils like mint, lavender and tangerine to create a spa-like experience with every breath you take.
Thai-mazing!