When the temp starts to drop, soup becomes the star it deserves to be, like the following Diary-approved lentil soup that's as good for you as it is tasting. Even better: whipping up a batch is way easy and a waaaayyyy superior choice for the next Netflix binge than bod-destroying bad carbs … What are you waiting for? Get souping Social Gals and Gents!!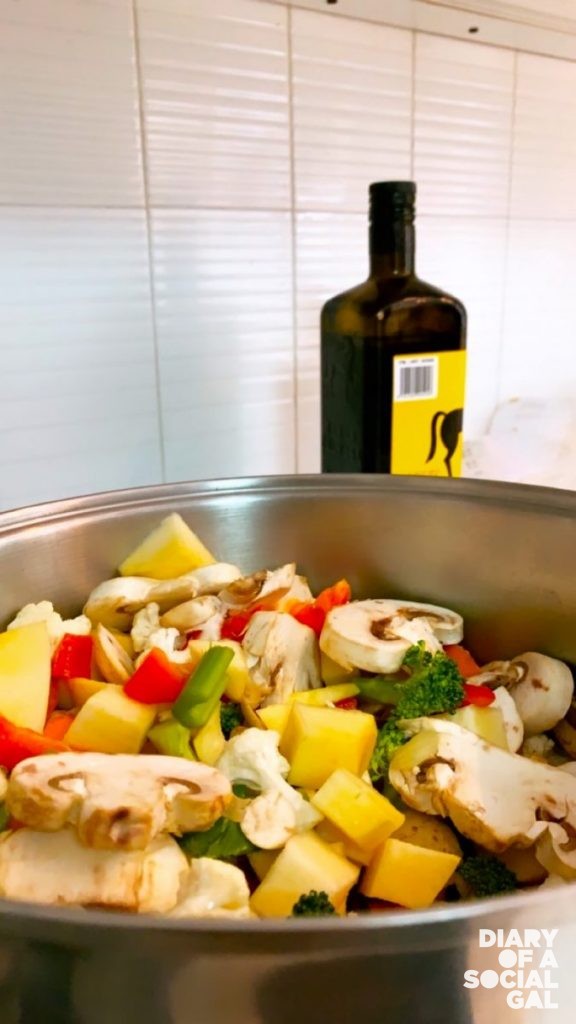 Ingredients:
2 cups orange lentils
2 carrots
2 celery stalks
1 small potato
1 onion
1 clove garlic
 1 cup mushrooms
1 lemon wedge
Other vegetables of choice, ie cauliflower, zucchini, red pepper, broccoli, etc
Vegetable seasoning (we love Kucharek Universal vegetable Seasoning from Adonis)
1 tbsp. turmeric
1 tbsp. extra virgin olive oil
1 tsp. butter
 Pepper to taste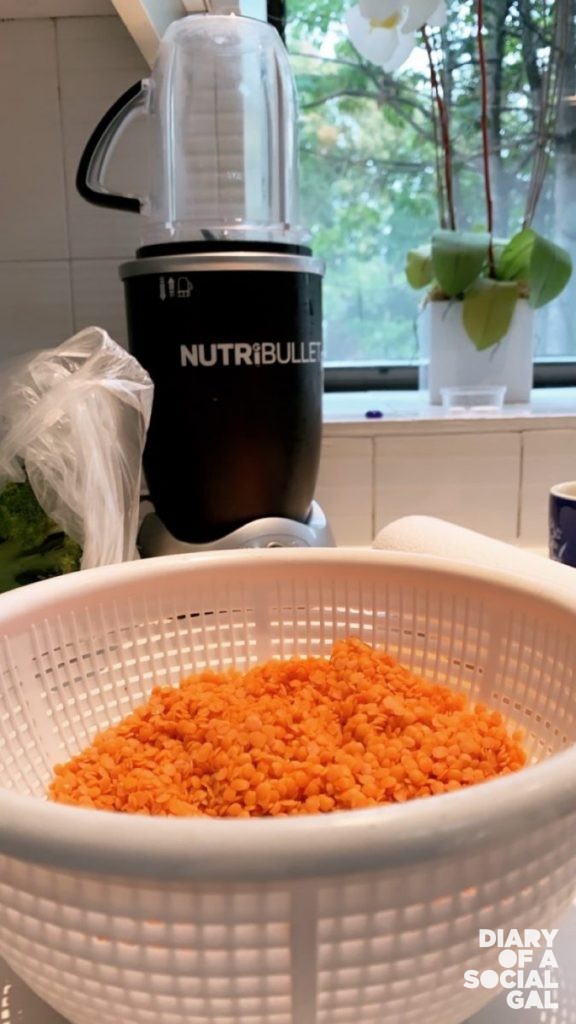 HOW-TO:
Place two tbsp. of vegetable seasoning in one cup of cool water. Let stand.
In a large skillet or pan, add the virgin olive oil and butter, followed by the onion and garlic.
Leave to sweat for approximately 3-4 minutes until golden.
Next, toss in all the veggies, sliced into nice chunks.
Pour in 2 liters of water.
 Rinse lentils and add to mix.
Throw in black pepper and turmeric.
Finally, top off with the secret ingredient: the vegetable seasoning!
Cover and let cook for approximately 35-40 minutes.
Top off with squeeze of lemon.
Enjoy!