It's hawwwwttttt out there, Social Gals and Gents!
Which means that you're going to have to step up the hydration, with or without  the workouts.
While 8 glasses are generally the rule of thumb, in steamy weather like this, you'll likely need to up the daily intake with at least an extra glass or so, depending on how much time you're spending outdoors.
And if outdoor workouts are on the agenda, be sure to travel with a large bottle (gotta love all the new superstylish options) and replenish regularly throughout exertion.
Added bonus? More H20 will boost performance!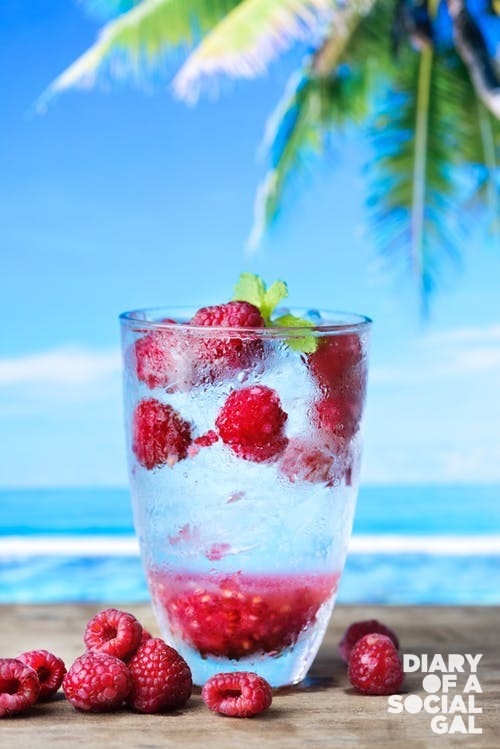 As for other good workout water tips: Make drinking a few glasses before bed part of the bedtime ritual.
Because we use the water we drink during the day while we sleep, this new habit guarantees the prevention of waking up in a dehydrated state, a particularly disastrous scenario if a spin class or run is in the works.
Clearly, the adage holds true: failing to plan is planning to fail …
So drink up Socials and make the most of those summer sprints!