The thing about trends is well, they're often not for everyone and it pays to be really cautious about the ones you do embrace.
IE: this season's love affair with power-pops of neon.
While streaks of bright-on green, fuchsia and tangerine might do really good things for glamazons like Kendall and Gigi strutting down a runway, they likely won't have the same desired effect for real-life Social Gals and Gents seeking to make impressions at this season's more down-to-earth summer cocktails and events.
That said, there are certain more real life-friendly trends, like spring/summer's popular flush, that adapt far better from catwalk to sidewalk.
A favourite at shows like Nina Ricci, Banana Republic, Club Monaco, Carven, Jacquemus, and Opening Ceremony, the look is achieved by using cosmetics to mimic the natural flush of a spirited summer walk/run or workout at the gym.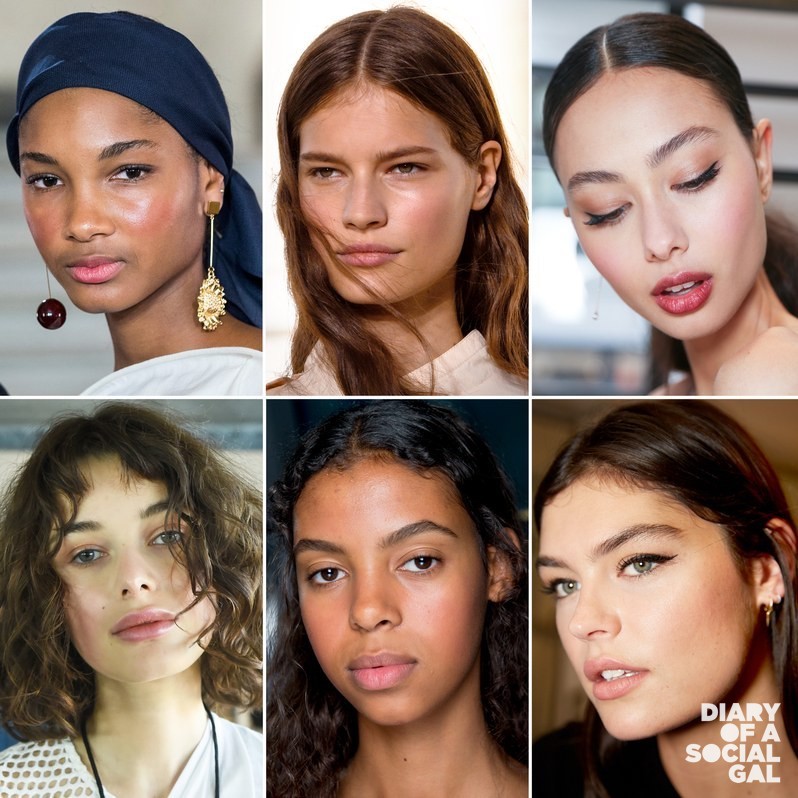 One of our fave ways to achieve the flattering flush is to reach for a soft cream blush like Bite Beauty's Multistick in Macaroon  (a complexion-strategic dusty rose) that glides easily onto apples of cheeks with fingers or blush, instantly replenishing natural looking colour.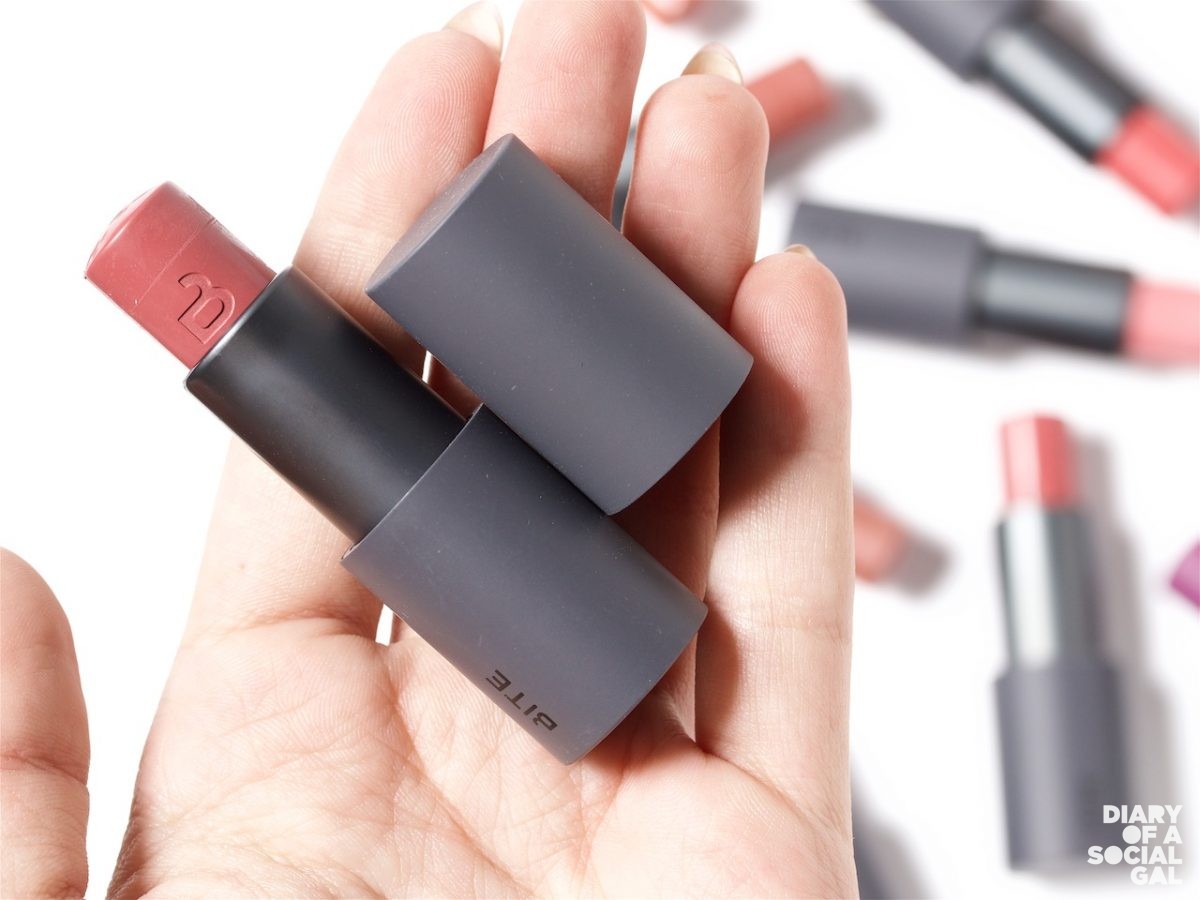 Suddenly, you're fresh, rejuvenated and completely on-trend, ready for an afternoon at the park or more glam eve on the town with the BF or Gals, so long as you fierce it up a notch on the eye and/or lip.
Also fabulous: this proud Canadian wonder-stick is silicone, sulphate, paraben and Phthalates-free, and can easily be used as shadow and/or lip enhancer.
 But now, the $25,000 question lingers: Will almost royal Meghan M. be sporting the look to her nuptials this weekend? … Or will she not need the added tweak, given all that natural flush inspired by her handsome Prince? 😉
We'll have to wait and see …
Bite Beauty is available at Sephora and numerous other beauty suppliers, both on-line and in bricks and mortar locations.