Clearly, the cosmetics Gods are listening and have heard the collective prayers for a makeup line by Queen Glow herself: J-Lo.
The superstar age-defying glow-getter recently teamed up with professionally revered Inglot Cosmetics to launch a crazy comprehensive range (think 70 plus products) that not only gives real life Social Gals and Gents way better glow games (hello highlighting heaven!) but show-worthy beauty ammo on every front, from lush lashes to shadow perfection.
Now I would be a total Pinocchio if I pretended that the Diary Social Squad had tested every product in the range  (cause that would mean we'd mastered human cloning and were top of the tech world, reaping the fruits of our labour on a yacht in the South of France!).
That said, we did manage to rock through quite a few of the samples sent our way, and, for your benefit and advantage, have teased out our faves, sure to make you and your beauty product-loving crew as addicted as we are …
PALETTE PRETTY
First off, the sleek looking customizable palette – boasting some of the most beyond perfect powder pigment on the market – is not only key to creating majorly unforgettable party (and everyday) looks, but affords the invaluable opportunity to work the best shades for your specific complexion. It's a tad pricey, yes, but quality costs non and this keeper is worth every well-spent cent. Who needs rent and food anyway? 😉

LASH LIKE YOU MEAN IT
Second, if anyone knows the value of flirty sassy lashes, it's this mega-star of stage, screen and social media everything. So it's no surprise that the Viva Las Lashes mascara is a must-buy for its incredible separating, multiplying, thickening and extending prowess.

GLOW-GROWERS
Finally, and you saw this coming a mile away: The highlighters for eye, body and face, aptly called Livin' The Highlight are IN-SANE, dousing every one of these beautiful parts of you with irresistible sheen.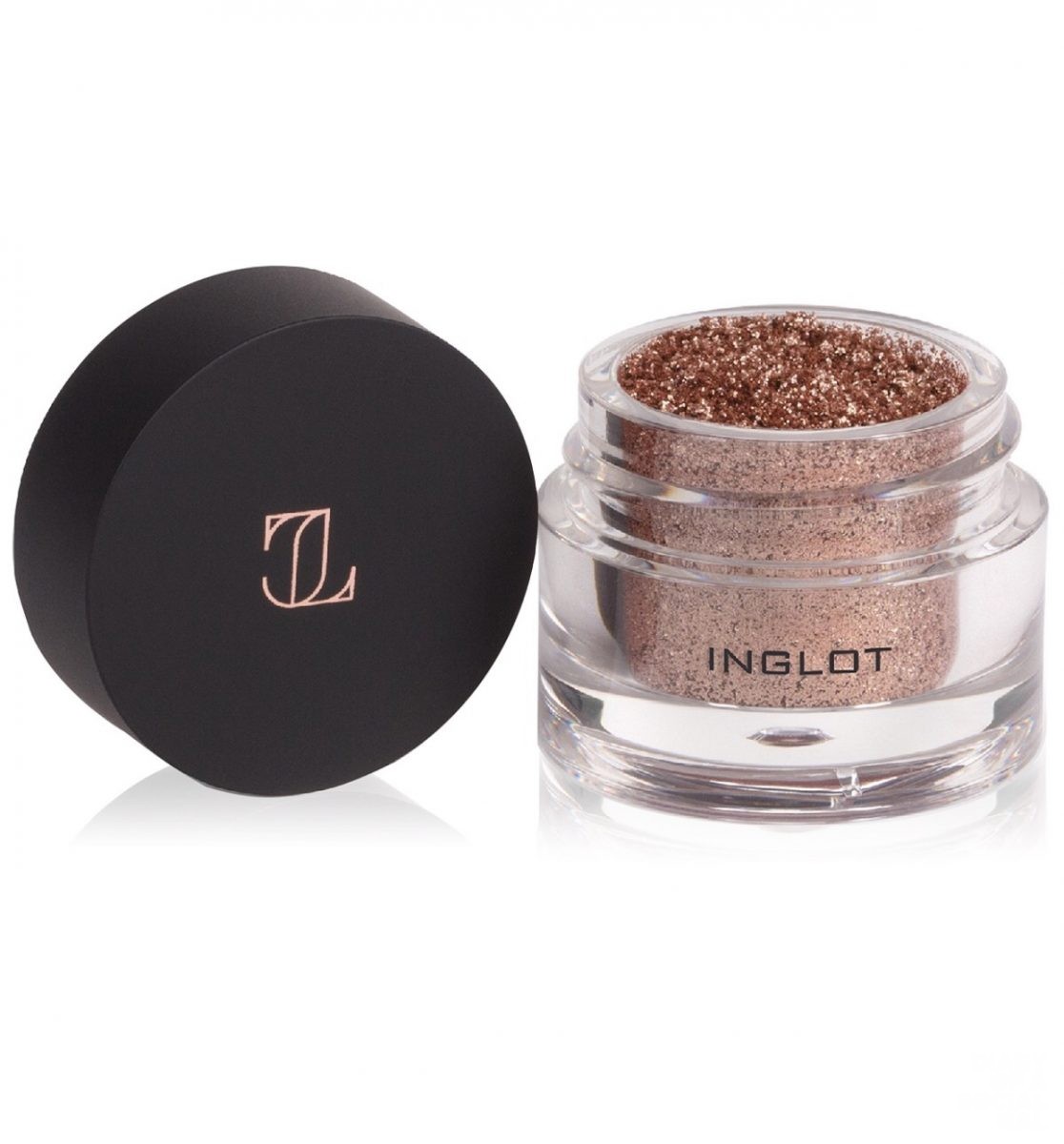 Moral of this superstar story: J-Lo is even more fabulous than you thought … and she shares. 😉
To purchase, go to Inglot.com or your fave beauty purveyor.