If you have dry skin, damaged hair or boy problems, put some coconut oil on it — or him — because really Social Gals and Gents, what can't coconut oil do? A beauty cure-all that smells — and tastes — as good as it works, coconut oil is to beauty what fabric is to fashion: a must-have.
Readily available in most grocery stores, a jar of coconut oil can be used for everything from brushing your teeth and removing makeup to soothing chapped lips and shaving, but beauty brands have jumped on the coconut oil bandwagon as well, meaning there's a fresh new crop of natural/clean coconut oil-based beauty products on the market, ready to be devoured.
Starting with Indie Lee's Coconut Citrus Scrub, the absolute most moisturizing body scrub I've ever tried — you literally don't even need to use a moisturizer after you've scrubbed your body with this natural delight. Ingredients include a skin-loving blend of raw cane sugar, coconut and jojoba oils, and the gentle exfoliant leaves skin silky smooth, nourished and lightly scented with the uplifting aromas of lemongrass, lemon balm and vanilla.
So basically, now my skin is super smooth and I'm in the mood for Thai food: I'd say it's time for date night!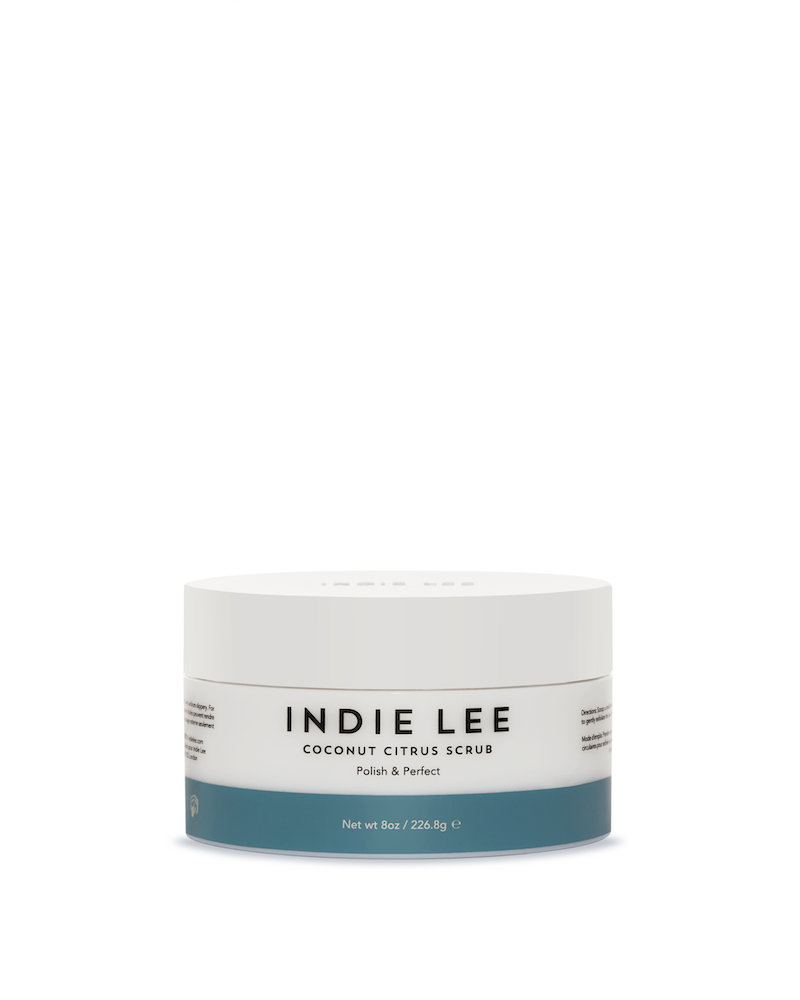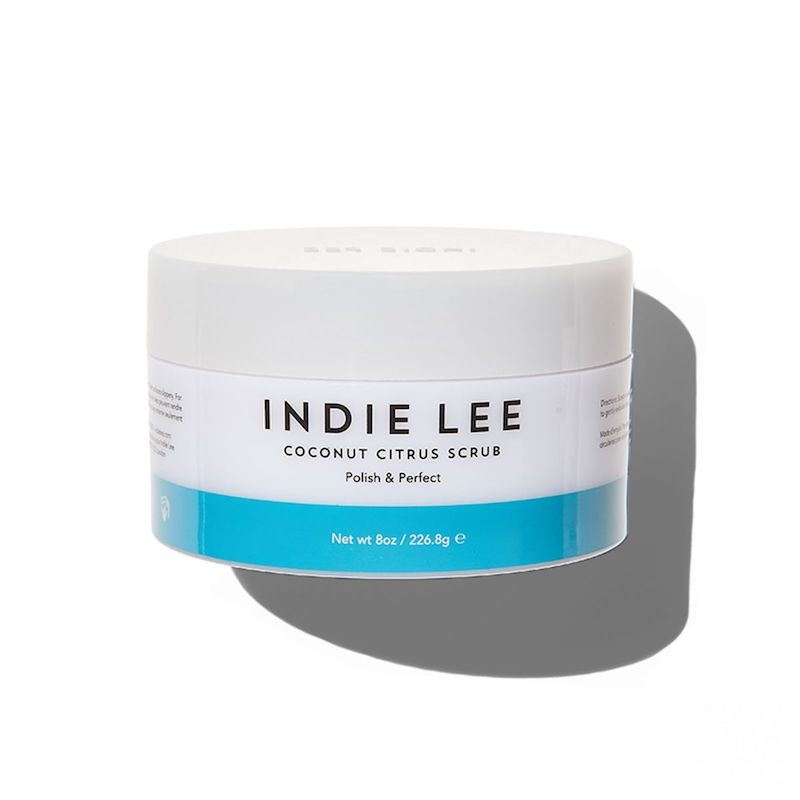 Indie Lee is an interesting company because it got its start after its founder and CEO, Indie Lee, was diagnosed with a brain tumour in 2008 and given six months to live. After undergoing successful surgery to remove the tumour and learning that up to 60% of what we apply to our skin may be absorbed in as little as 26 seconds (the good, the bad, and the ugly), she decided to create a clean beauty brand for mindful consumers.
Next on the list are two coconut-oil based products by Glossier, the brand founded by none other than Emily Weiss: the "super intern" who famously interned at Teen Vogue and appeared alongside Lauren Conrad and Whitney Port on The Hills, before starting her own beloved blog Into the Gloss and raising enough money to launch Glossier, which is now valued at $1.2 billion.
Coconut Balm Dotcalm and Body Hero Daily Oil Wash are two of my favourite products in the line, and they're also both coconut-oil based.
The former is a hydrating, long-lasting, multipurpose lip and skin salve that's packed with antioxidants and natural emollients to nourish and repair dry skin while the latter is a seven-oil blend that turns from oil to froth and provides a great clean while hydrating skin, instead of stripping it.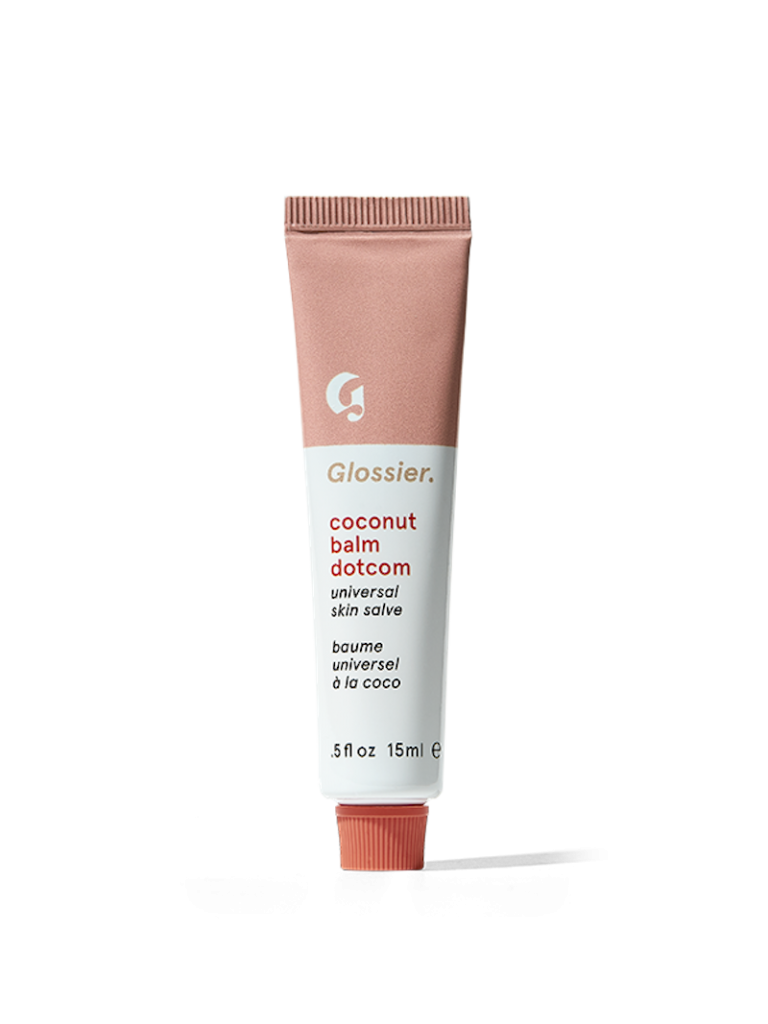 The Balm Dotcalm smells, and tastes, like real coconut while the Daily Oil Wash has the most unique, lightly fragranced smell, and is great for shaving. Glossier's pink packaging and the pink pouches the products are shipped in, only serve to sweeten the deal.
Moving on (literally!), Legology is a UK-based beauty brand created by The Telegraph's beauty columnist Kate Shapland as a solution for heavy legs and the dreaded leg affliction known as cellulite.
I thought that might get your attention.
Shapland, who's been writing about beauty for 25 years, teamed up with an independent French chemist to create an award-winning formula (literally) with a powerful detoxifying formula that helps remove and flush trapped fluid, lightening and contouring heavy legs.
The collection's signature scent — Capri Crush — was created with the juice of Amalfi lemons and some of its main ingredients include coconut, sweet Brazilian orange, eucalyptus, grapefruit, Tunisian rosemary, Chinese geranium, and Siberian pine needle oil, to name (but) a few.
The Cellu-Lite Salon Secret For Legs is a golden elixir loaded with deep acting, detoxifying and stimulating oils that works well in combination with the brand's hero product, Air-Lite, which received The Beauty Shortlist Best New Body Product Award in 2014.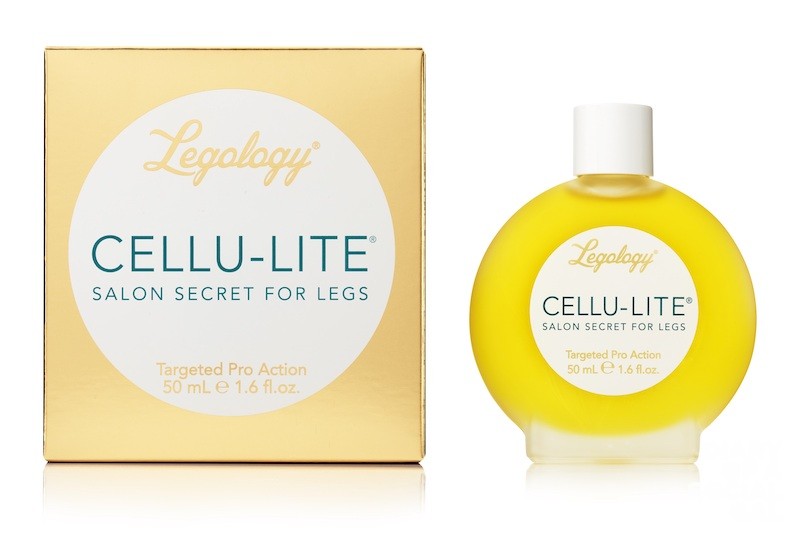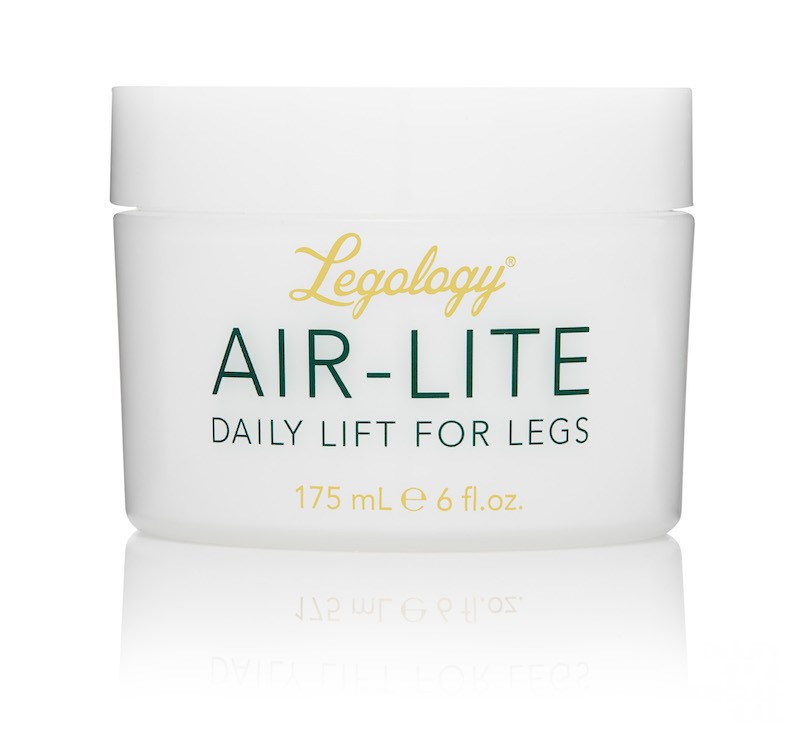 I really enjoy using Air-Lite Daily Lift For Legs after the gym and a shower, before going to bed, as it provides a nice cooling sensation. I also like using it on planes, when my legs start to feel tight.
Not done yet …
Kora Organics is model Miranda Kerr's range of certified organic skin care products that launched in 2009 exclusively in Australia and has since expanded to selling worldwide, including at Sephora. The line's special ingredient, Noni, is derived from a fruit and is a superfood used for healing the body, both inside and out.
The award-winning Noni Glow Face Balm is a super hydrating and easy to use moisturizing balm that glides directly onto the face, making it easy to use on the go, that provides skin with antioxidants and essential fatty acids like coconut and rosehip oils combined with Noni and calendula extracts, to nourish and restore radiance.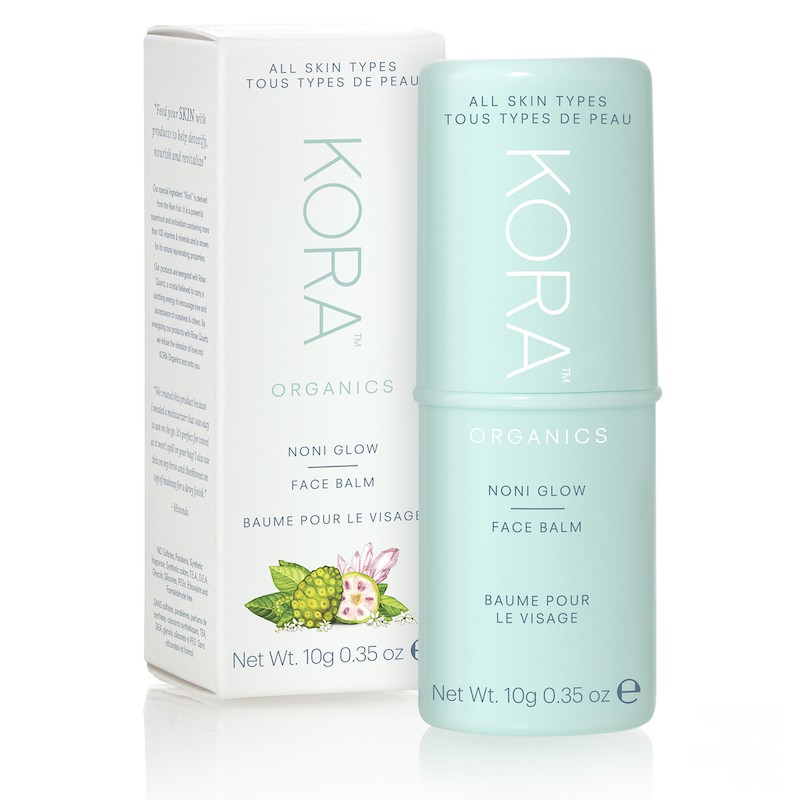 It smells divine and makes me feel extra AF when I casually swipe it onto my face after a sweat session at the gym or infrared sauna.
Finally, there's Cocovit, the raw organic coconut oil-based beauty, skin and healthcare brand that produces a range of products like Cocovit Coconut Oil, Coconut Charcoal Face Mask, Besan + Turmeric Polishing Grains, Coconut + Rose Bath Salts, andCoconut Water Hydro-Mist, all made of 100% pure coconut oil harvested from fresh, organic coconuts in South India.
The Ayurvedic face mask, which is known for being detoxifying and rejuvenating, draws out toxins and impurities, exfoliates, and absorbs excess oil while maintaining your skin's moisture, is made of activated coconut charcoal that clears pores and moisturizes dry patches while the hydrating coconut water mist conditions and tones for a glowing complexion.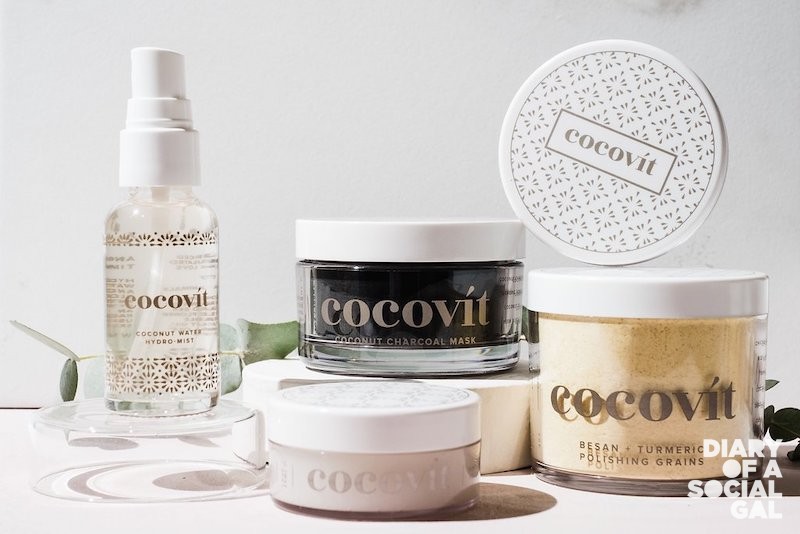 So Social Gals and Gents:
Put the lime in the coconut and drink 'em both together
Put the lime in the coconut, and you'll feel better
Put the lime in the coconut, drink 'em both up
Put the lime in the coconut and call me in the morning!