So the team is always attuned to great "gets" in the inbox, and accordingly, couldn't help but share the following Unusual Fitness Workouts survey, courtesy of the well-informed wellness experts at Health and Fitness Travel. Stay tuned for Part 2 in tomorrow's post. The fun never ends at Diary of a Social Gal! 🙂    
For those whose idea of a perfect workout is to sweat then stretch, look no further as BodyHoliday's 'Spoga' class is the answer to your fit prayers. 'Spoga' complements the current trend for hybrid fitness classes, furnishing 20 minutes of spin class along with 20 minutes of yoga. The workout is sure to boost overall wellness, as the relaxation of yoga repairs the body after high intensity calorie-burning. Relish the soul-soaring views of the glossy green St Lucian jungle from your workout's perch in a luxurious glass treehouse.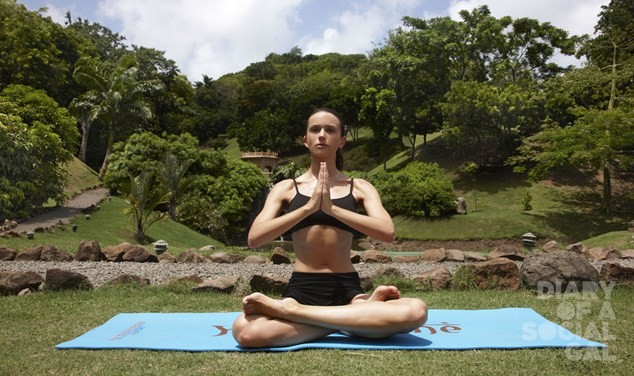 Boasting beautiful views, lavish rooms and pristine eats, Atmantan is the indulgent haven you deserve after a vigorous workout. Deadly as it sounds, the 'RIP trainer' provides an effective workout for improving core strength, burning calories and increasing cardiovascular endurance. It will likely become the favourite TRX tool, as the level bar fitted with an innovative resistance cord makes the most of muscle-defining rotational exercise. Upon completion, relax and unwind at Atmantan's blissful spa, with healing treatments that rejuvenate both inside and out.
At this dazzling destination, t's time to toss the makeshift anti-wrinkle creams, and get active about looks with facial gymnastics. Lefay's 'Fit & Face' class provides therapeutic facial exercises that both lift and tighten muscles, providing naturally youthful results everyone will notice. Bask in the tranquillity of the peaceful sanctuary, and alleviate years of built-up muscular tension. This workout not only counters ageing effects on the face, but has an anti-stress element that will make your entire body smile. Afterwards, take your new look for a spin, and venture out around the luscious greenery of the Gargano mountains.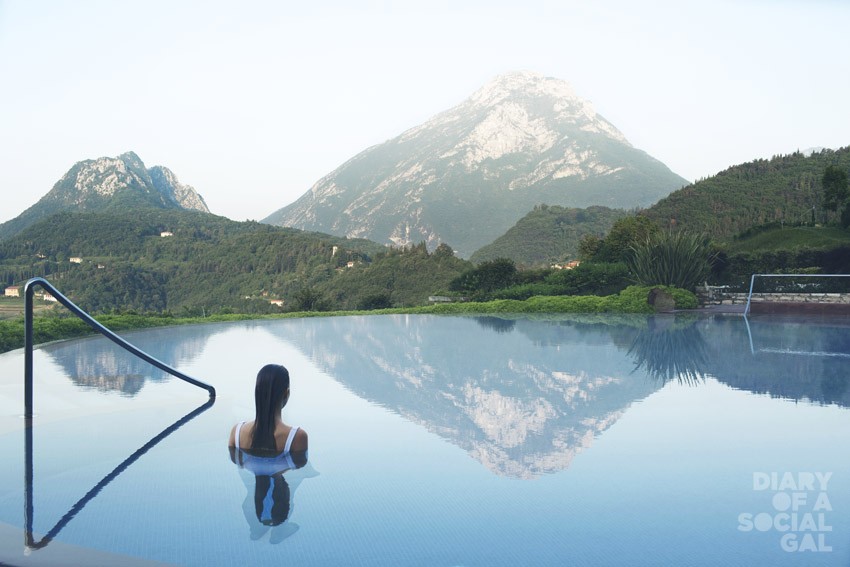 Laughter is indisputably the finest medicine, and the perfect alternative to western pharmaceuticals. Feel organically restored as you take part in holistic laughter and breathing exercises, and engage in group meditation under SwaSwara's large Banyan tree. This treatment is designed to lower blood pressure, boost immune systems and, most importantly, leave you beaming from ear to ear. Enjoy a spine-tingling rush of endorphins as you laugh out loud and relieve yourself of negative emotion. SwaSwara's infectiously positive environment is sure to leave you feeling giddy with glee.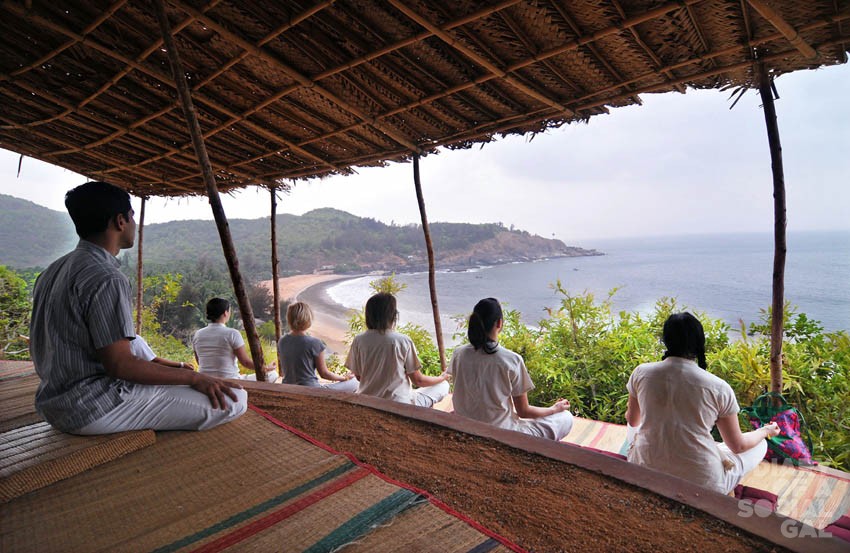 For more on the above experiences, and / or to secure advice, guidance and booking information, visit www.healthandfitnesstravel.com or call 0203 397 8891.
ALSO: Stay tuned for tomorrow's sequel on WORKOUT WEDNESDAY!