The app at issue, sexily named VELOCITY, is a must for those with a thing for fine dining in some of the globe's hottest, most gourmet-friendly destinations, like New York, Miami, Los Angeles, and London. Think Black Barn in New York, Coya in Miami, Spring in L.A., Beast in London, and LOADS more.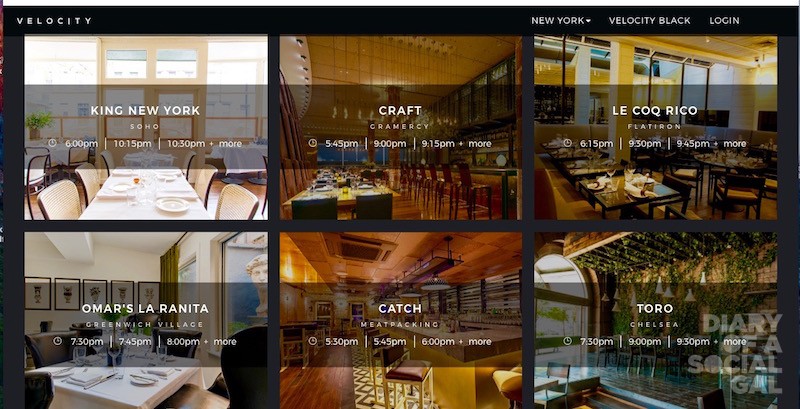 Run by a decidedly in-the-know squad, with a supreme sense of where the hippest and most fabulous go, glam and dine, the high-end reservation app easily equips subscribers with an incredibly well-curated collection of restaurants, eateries and clubs, offering up the added ease and flexibility of paying the bill through it, even splitting with a pal.
Self-described as a "24 / 7 / 365 day a year global membership community, obsessed with creating, capturing and sharing memories earned through extraordinary experiences while harnessing the rich spectrum of life's opportunities, " this is a dine destination worth exploring. Diary approved! 😉
Click HERE for more.