It's funny that today's escape post manages to incorporate the world of movies, which, when I can't physically get away, is one of my best modes of escape. Buh-bye daily grind and stress, hello big screen exotic and fabulous. 😉 And so, in the spirit of cinematic splashtastic, and for purposes of a little motivation for your spring travel agenda, voila some of Diary's fave movie travel quotes.
Enjoy, and start packing … 
GOOD MOVIE QUOTAGE
1. 'Everyone's favourite flying nanny nailed it when she said: There's a whole word at your feet." And we do have to up and explore it!
Mary Poppins.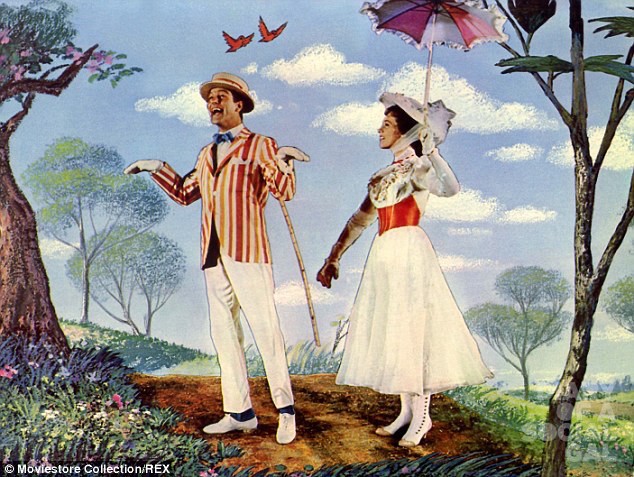 2. He was one of the most irresistible male protagonists to ever hit the big screen, and still has us swooning all these years later. As for the sense of adventure that animates travel and all of life, perfect Jack said this: "I love waking up in the morning not knowing what's gonna happen or who I'm gonna meet, where I'm gonna wind up." 
Jack in Titanic.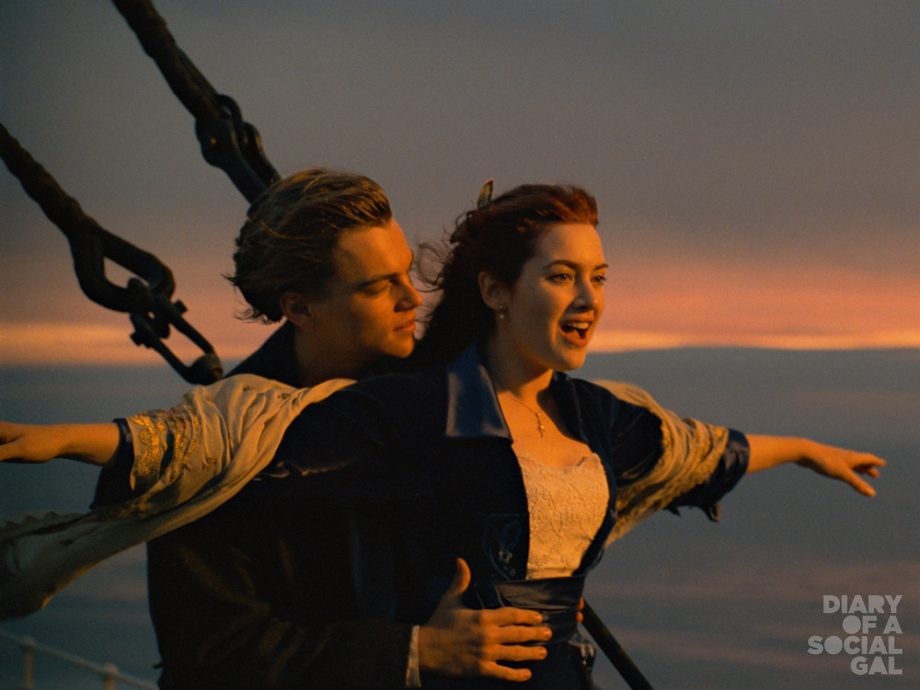 3. Leave it to a perennial hopeful, fanciful child to sum it up so well: "All it takes is faith and trust."
Peter Pan.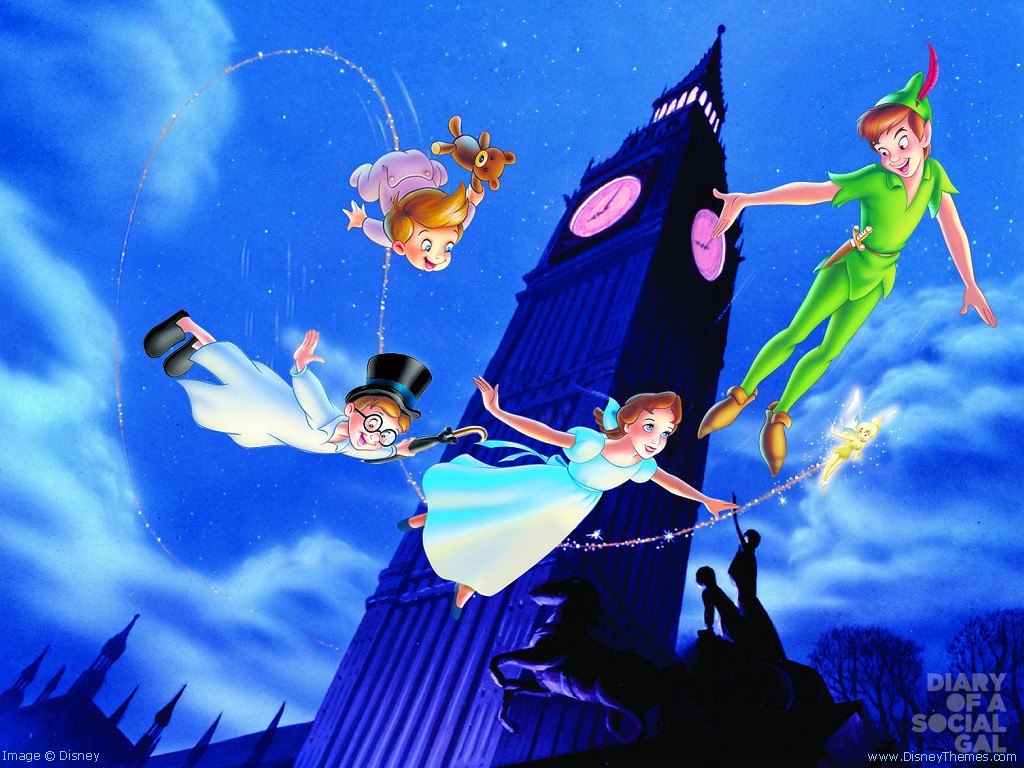 4.  When life seems like its railing out of control, sometimes you have to pick up, and move on: "I crossed the street to walk in the sunshine."
Julia Roberts in Elizabeth Gilbert's Eat, Pray, Love.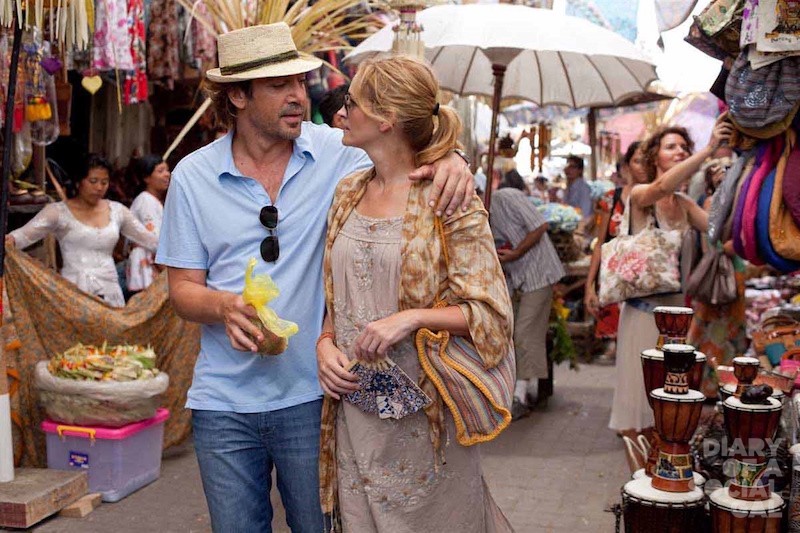 5. Last but so far from least, an ode to the city of lights, which never fails to put a spring back in our step (excuse timely pun): "Paris is always a good idea."
Audrey Hepburn in Sabrina.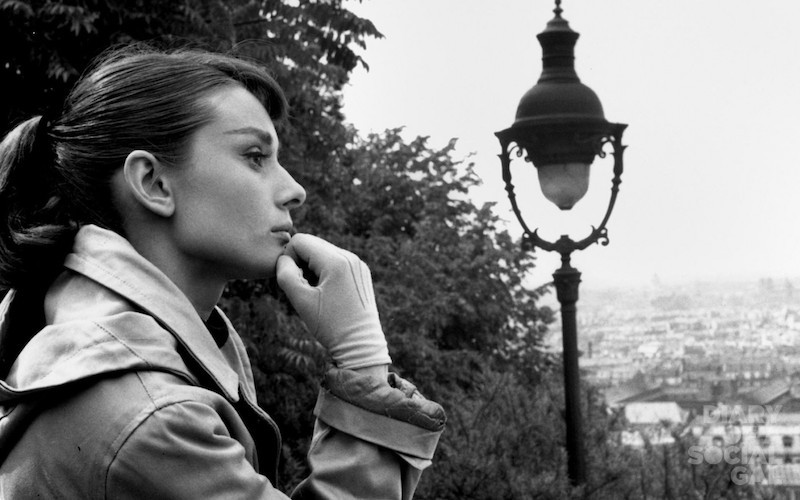 So seize the moment Social Gals and Gents, carpe diem! Explore the little country village up north, hop on a plane to take in the magic of Broadway, fulfill the safari dream, or live the wine tour in the South of France.
Travel fires the soul and makes us feel whole again, however big or small we go. 😉