When contemplating my next escape from reality, especially on the exotic front, Manila is admittedly not the first destination to come to mind. But maybe it should be. Here's why:
1. LUXE RESORTS: The Philippines capital — the fourth largest city in the world, has taken on the glam gamble game (excuse pun) with several fully decked casino resorts already on scene, with still more in the works. These resorts like Solaire, City of Dreams, and the soon to open Okada Manila, are plush and luxe and up to the tech minute, with many amenities and facilities that rival the biggest and best comparable casino getaways the world over. In addition to them, there are other admirable options like the five star-rated Marco Polo Artigas Manila, and four star-rated Fairmont Makati, Hyatt City of Dreams Manila, Raffles Makati, and Sofitel Philippine Plaza Manila.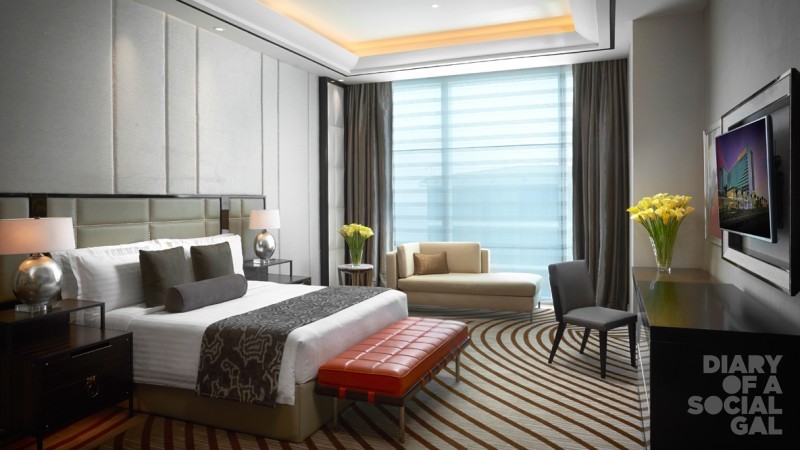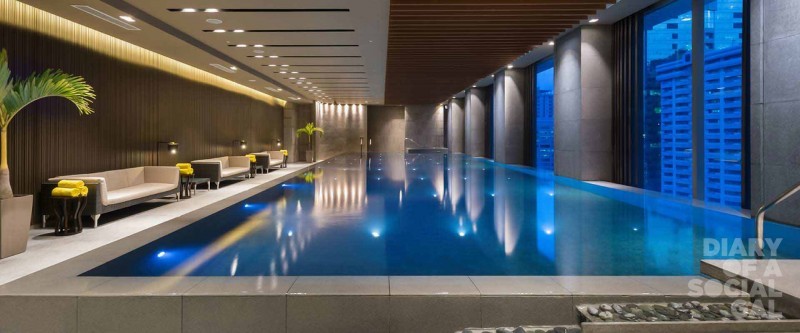 2.  THAT'S ENTERTAINMENT! Pampery stays and gaming are definite lures for many, but so is first rate entertainment, which has also been elevated in Manila. Take for example, the beloved hit Wicked, currently dazzling audiences at Solaire's stunning new theatre. Nightlife is also bubbling over, offering visitors a host of social selects from Whisky bars, to tapas spots, and many others.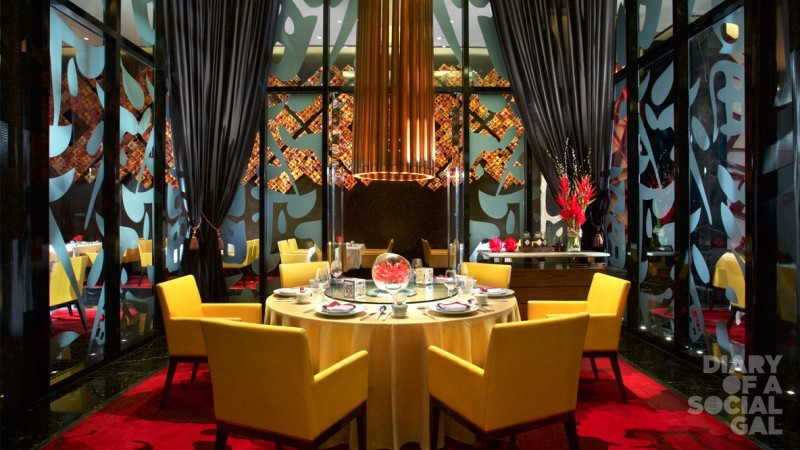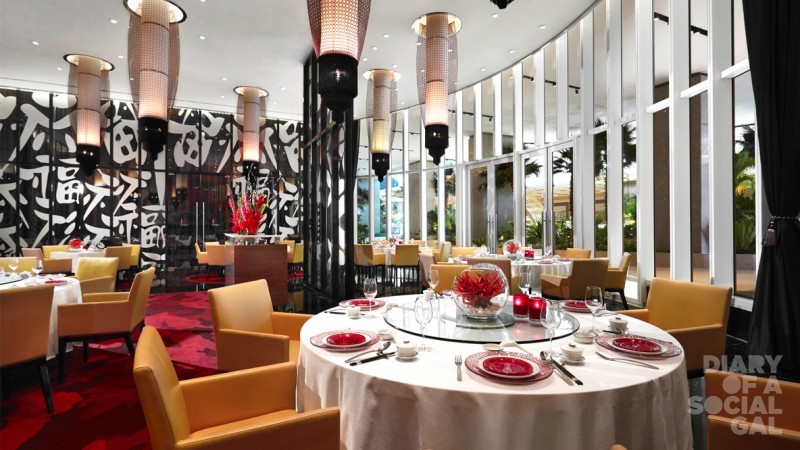 3. GOOD BEACHING:  While there is no lack of impressive beaches in the capital, other sunny shores beckon too, and are just a day trip away, including Puerto Galera in Oriental Mindero, Laiya in Batangas, and Anawangin Cove in Zambales.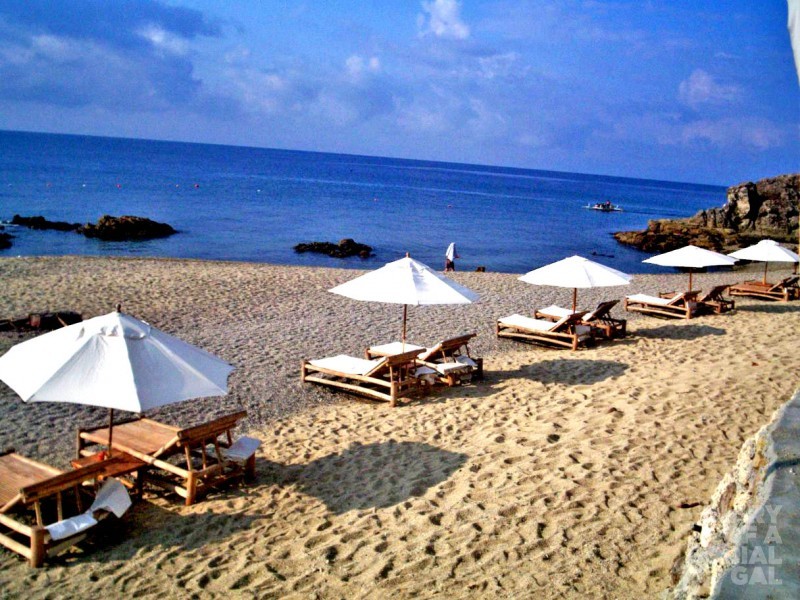 4. GOOD WELCOMING: Finally, nothing adds to the enjoyment of a stay than good service with a smile, and the Philippines delivers on this front in spades. Hospitality is prioritized and service throughout is warm, professional and generous, helped along by the fact that the two official languages in the country are Tagalog and English.
See you in Manila Social Gals and Gents.