I know, we're supposed to grow up and put all the Disney princess, mouse ear stuff behind us. But … why?!
I mean, why should the smallest versions of ourselves be the only ones to enjoy all that fabulous at the "happiest place on earth"?
Behold my top four reasons for going Disney, at every age:
1. Who doesn't love a good ride? Disney, at all its locations, boasts some of the greatest rides on the planet. Thanks to Space Mountain, Big Thunder, and countless other high-tech, thrill-gratifiers, you're daily stresses will evaporate in one fell screech, as you careen down the exhilarating coaster hollering at the top of your lungs! (There's a reason so many celebs flock to the parks, like bees to honey).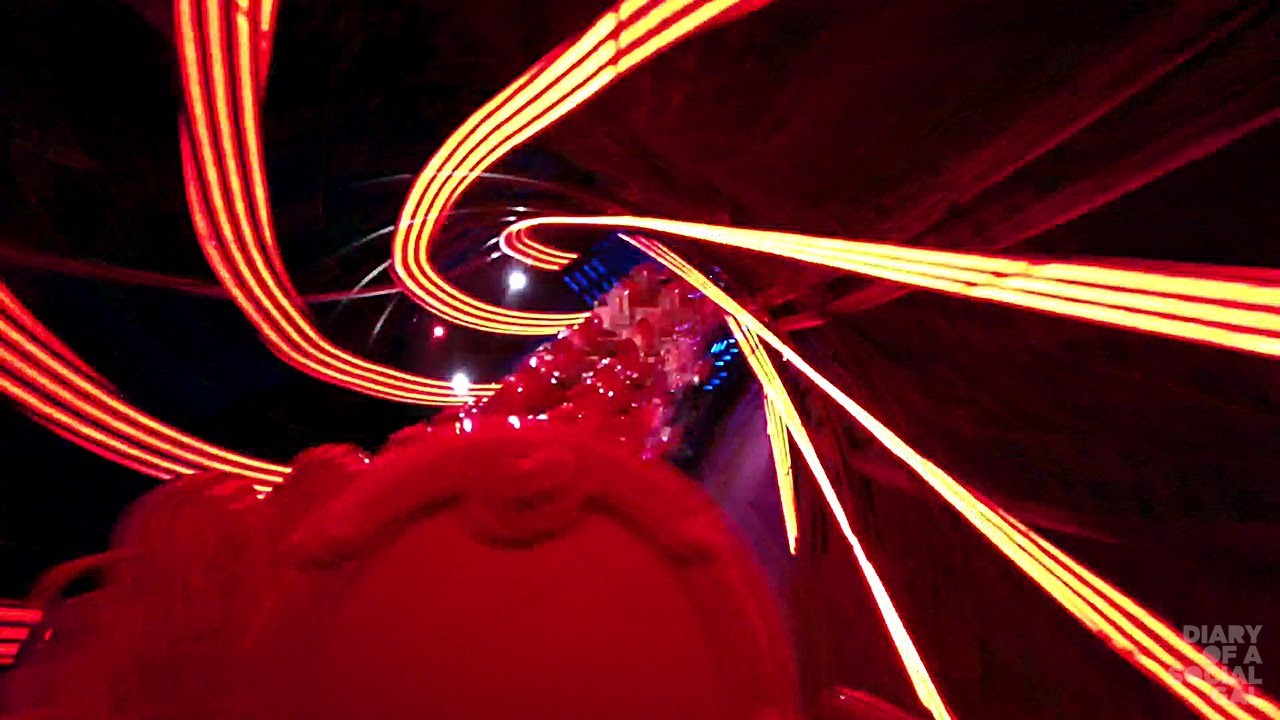 2. The Disney gang is like Prozac in a furry suit, eliciting wide toothy grins you didn't even know you were still capable of. Go bigger with a hug from Mickey, Goofy and /or any of the other members of the animated gang, and suddenly life is rosy and full of promise again. 😉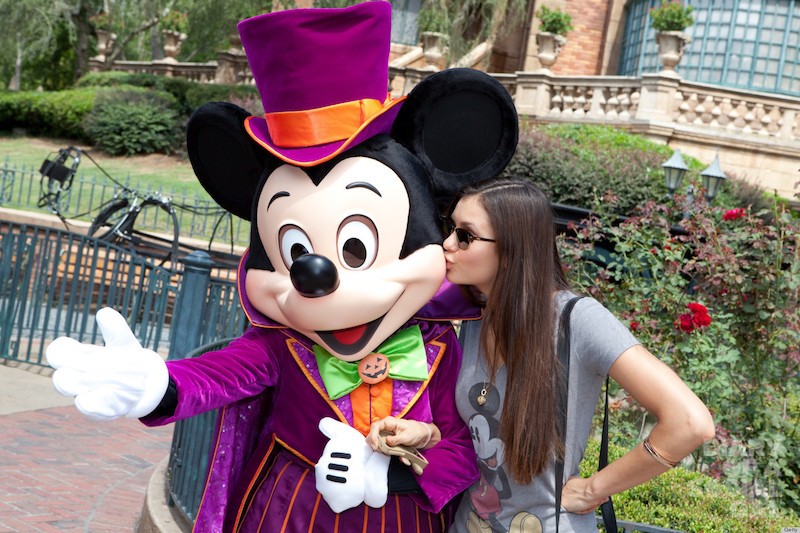 3. The food! Know why you loved all those sugar-filled, kiddie delights as a kid? Cause they're just that good! There ain't nothing like a sugar / carb high every now and then, to make you feel alive!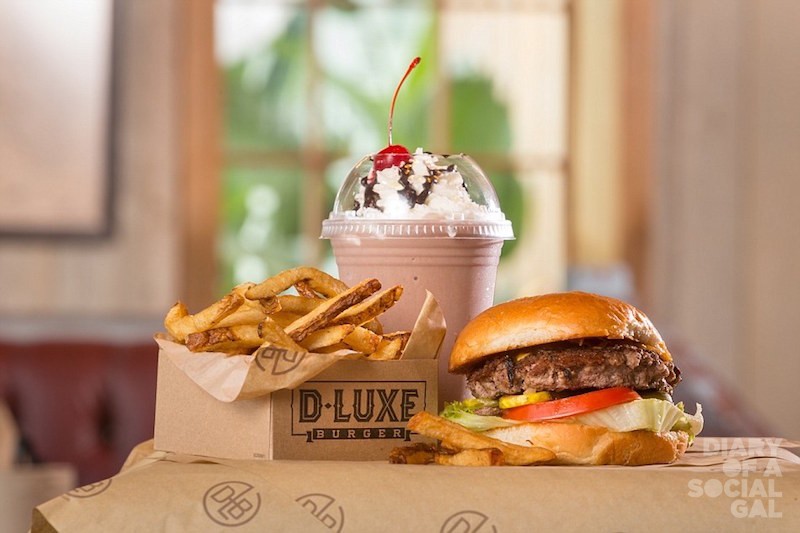 4. The luxury perks. Things have come a long way on the Disney luxe front. While accommodations were at best, nice and comfortable in the past, now there are options like The Four Seasons Resort Orlando at Disney World, which is truly, a state-of-the-art, top-tier addition to the Disney experience. Some of its hottest highlights, apart from stunning views, posh accommodations, full-on fitness centre, and six amazing on-property restaurants and bars, include a Disney Planning Centre in the lobby, famous character breakfasts, complimentary transport to the park, and the real kicker, its very own 5-acre Explorer Island replete with river pool, faux-ruined mansion, endless  water sports, and more. Oh Disney, how much do I love thee …