Summer is almost here and one of the best ways to capitalize on all that balmy air and carefree vibes is yes, a girls trip, or as we like to call them in Diaryland, a Social Gal Getaway. 😉
That said, despite the fun on the horizon, there is still some pre-trip planning involved, necessary to making the latest adventure the most stress-free and rockstar ever.
For your gal getaway-bettering, some tried-and-true prep tips: 
GOOD BAGGING
Seeing that you and the bestie(s) will likely be sharing a room (perfect for late night gab sessions over Oreos and vino), you'll want to ensure breathing space in the escape oasis, which means one bag per sister. Yes one!
Plus, who wants to schlep around several bags when, truth be told, you're going to wear the same fave 'kini and sundress the whole time anyway? (overpackeritis is over-rated).
One of our go-to gal bags in this instance is the Converge™ Weekend Bag.
Boasting zip-away backpack straps, the very smart sack allows you to easily switch it up as both duffel and backpack, a phenom feature when spontaneity is part of the adventure.

DRESS-CODE
Hinted at above, keeping it simple on the clothing front is essential and stress-busting. Depending on the destination – often beach during summer – be sure to pack just the basics you need and love, including (in the beach scenario): bikini, cover-up, couple of sundresses, versatile shorts with matching tops (one casual, one more glam), comfy flip-flops, and a sexy pair of platforms or heels for night, if you're planning to take the partying next level. Course you are! 😉
Another good tip: Embrace the high-tech materials that don't wrinkle. Travel nirvana.
FOOD FUN
While you've likely got some fine grub and dine destinations on the agenda, whatever the vibe of the trip, it's still always a good idea to bring some snacks and alcohol for both the road (if your road-tripping!) and those gab sessions, which are never the same without comfort snacks topped with bevs of choice (Margaritas and nachos make everything better).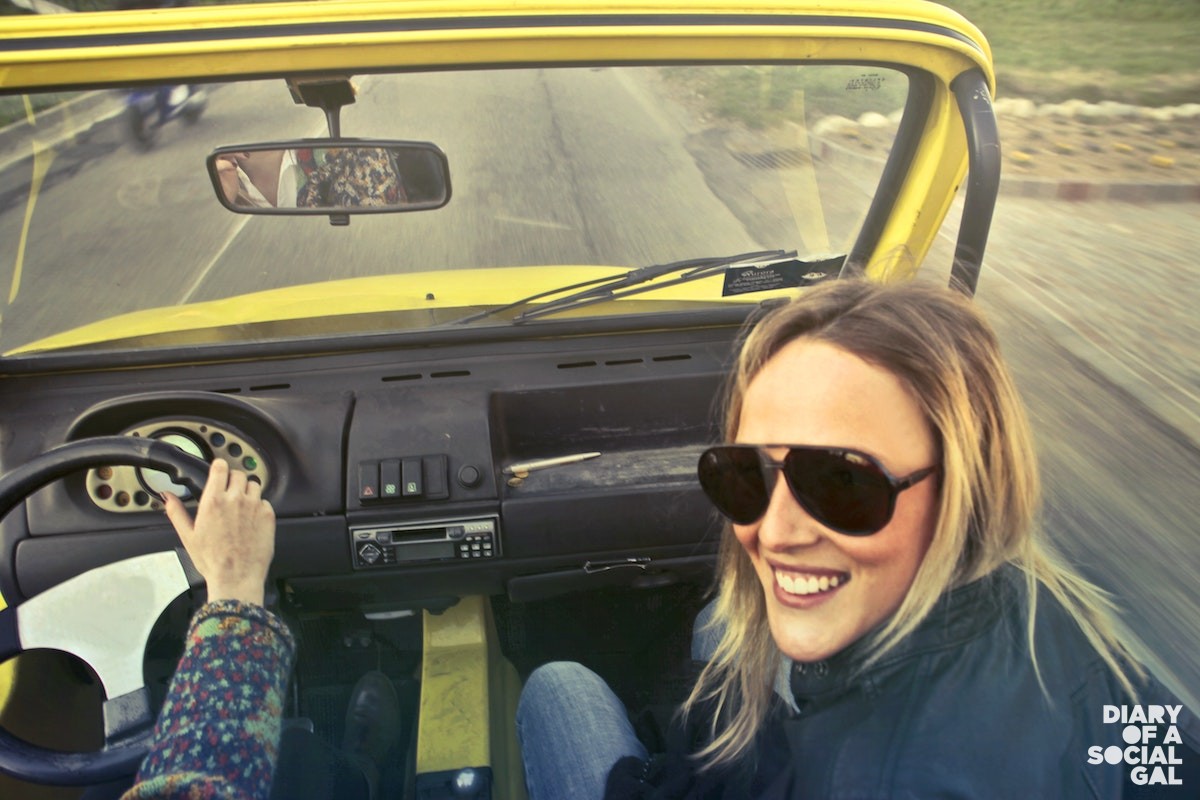 We recommend too that you invest in both the salty and the sweet snack varieties 'cause there ain't nothing more vacation naughty than milk chocolate crossed with savoury chips or nachos (murder on the bod, heaven on the soul!).
Also helpful: Coordinate who brings what, so there's little overlap and more space-saving.
TUNES
No good gal getaway in the history of gal getaways survives without great tunes, so be ready with all kinds of playlists that will guarantee music for every memory, from the road trip, to the impromptu dance moments, to the sentimental chats.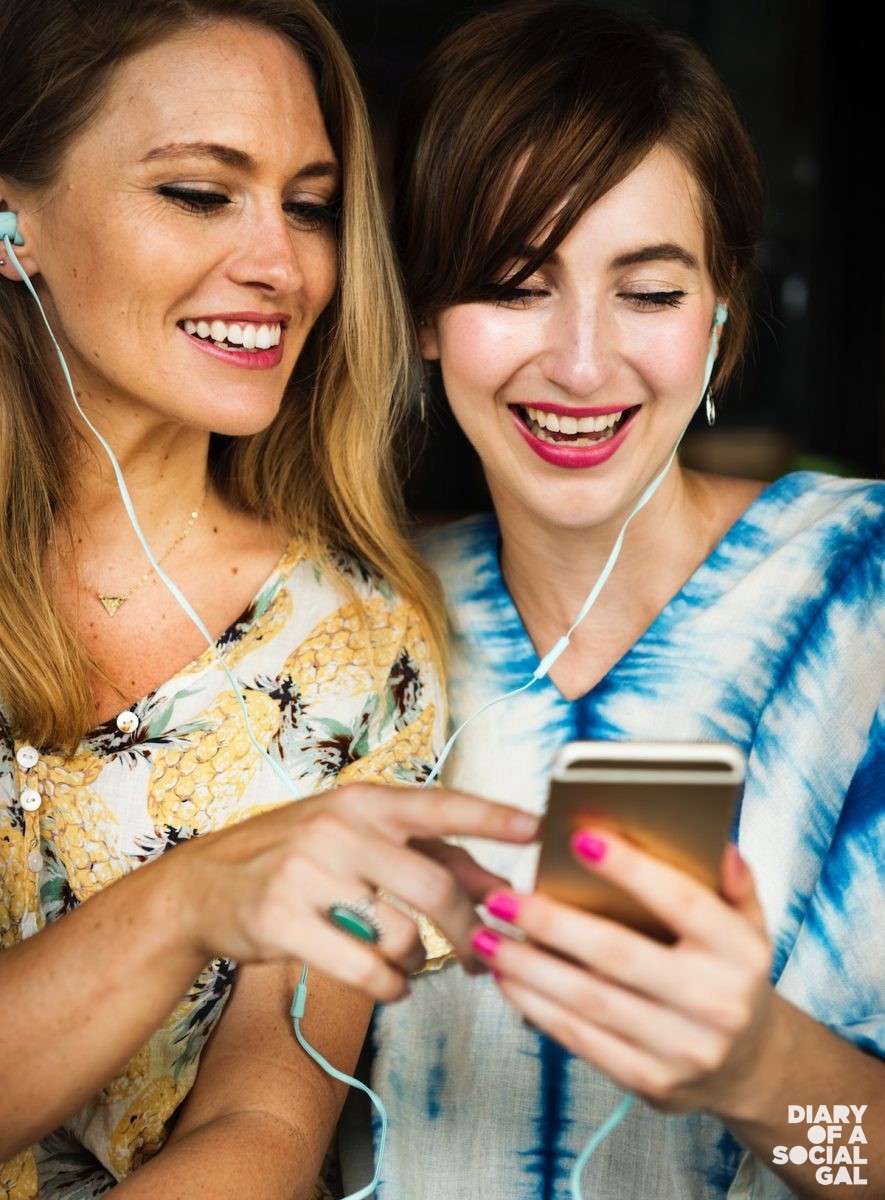 Kay, that should do it Social Gals. Now focus the rest of all that pent-up energy on making this the best trip ever, bonding with your gals, and enjoying the good stuff …