After solidifying their love early in the relationship on a trip to Botswana, a locale Prince Harry has long had an affinity for and attachment to, it's no surprise that rumours were flying that the same destination close to his heart, or one similar to it, like Namibia, Africa, were choice destinations for the honeymoon.
There was also much talk surrounding the travel professionals the royal couple would enlist for the planning and coordination of said dream escape.
And one shop that kept popping up repeatedly in reliable sources was Natural Selection, an amazing new company founded by old friends, who, as pioneers of photographic safaris in Southern Africa, with a combined experience of over a hundred years in the bush, remain devoted to the fact that safari tourism, when implemented well, works as an incredibly powerful tool for conserving and protecting Africa's last great wild places.
No wonder planet-saving Meghan and Harry had them in mind. 😉
HONEYMOON CHECK: Now, as it turns out post wedding, we've learned that the newlyweds have no set plans for a honeymoon just yet, and, instead, will be spending the next little while settling into their new life together in London (ahhh the joys of nesting!).
That said, there's no reason why we, in Diary world, can't embrace a little summer safari fantasy, inspired by all this good chatter, one that the professionals at Natural Selection could easily bring to life for us, whenever we please.
HOW DOES IT ALL WORK? Rather fabulously. The committed and in-the-know squad enjoys great relationships with locals in their trio of destinations, Botswana, Namibia and South Africa, and have capitalized on these connections to establish what they call Safari camps in very well chosen exotic locales, outside the realm and access of most safari-goers and travellers.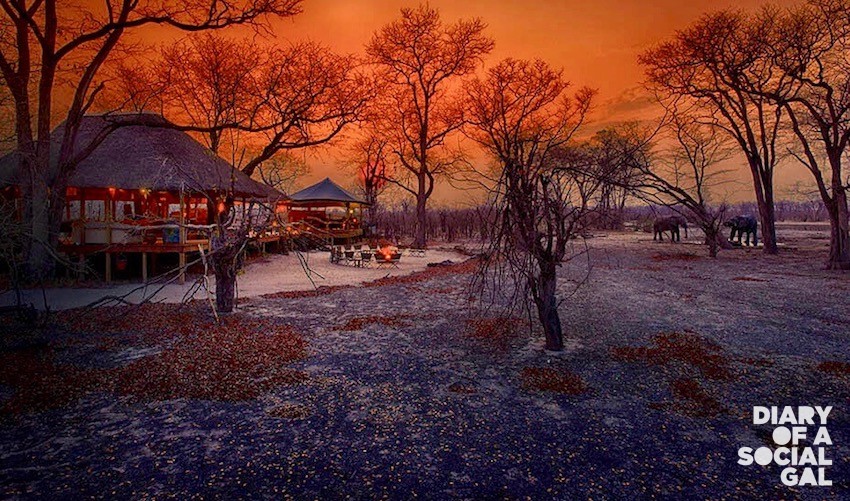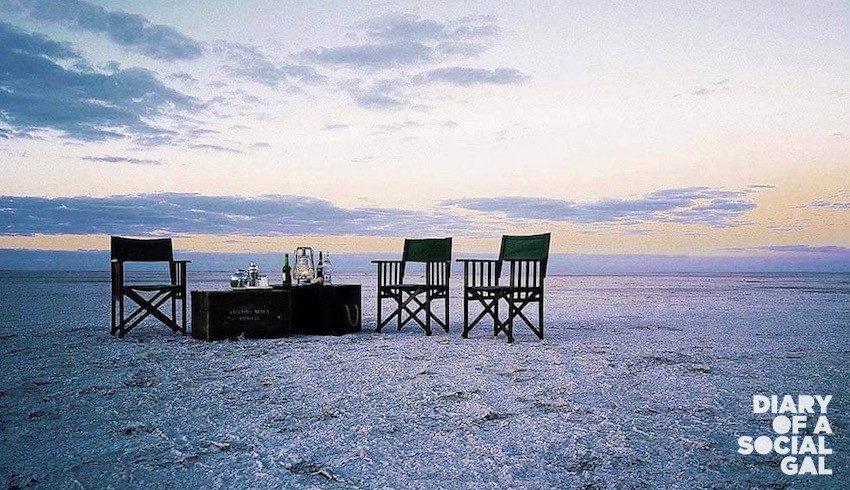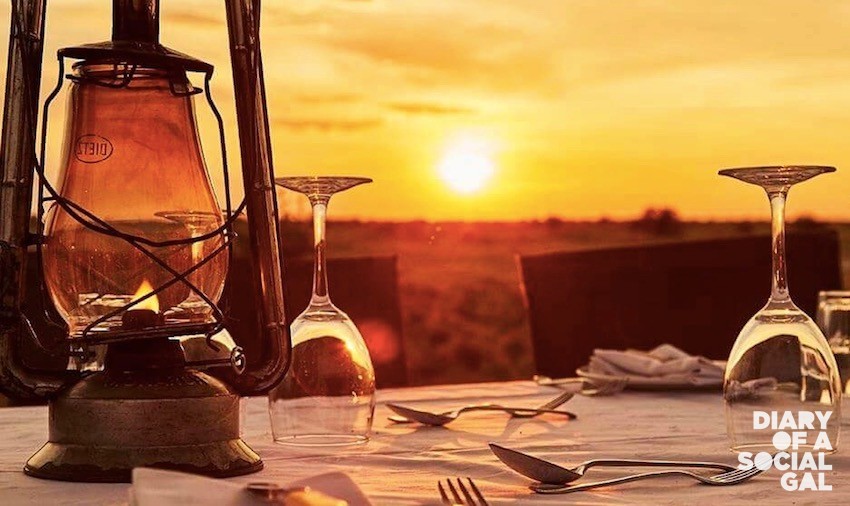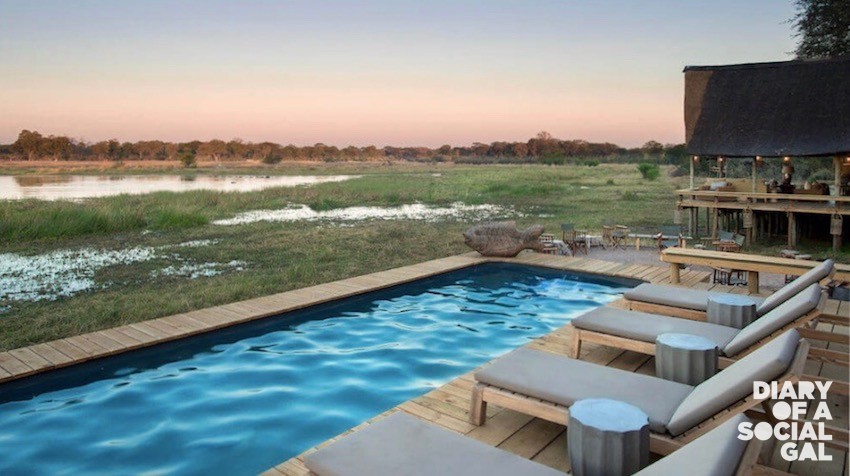 This results in some of the most unique safari experiences clients could hope for, enhanced by their dedication to immersing people in the natural surroundings and wildlife as much as possible, while staying committed to luxury and comfort.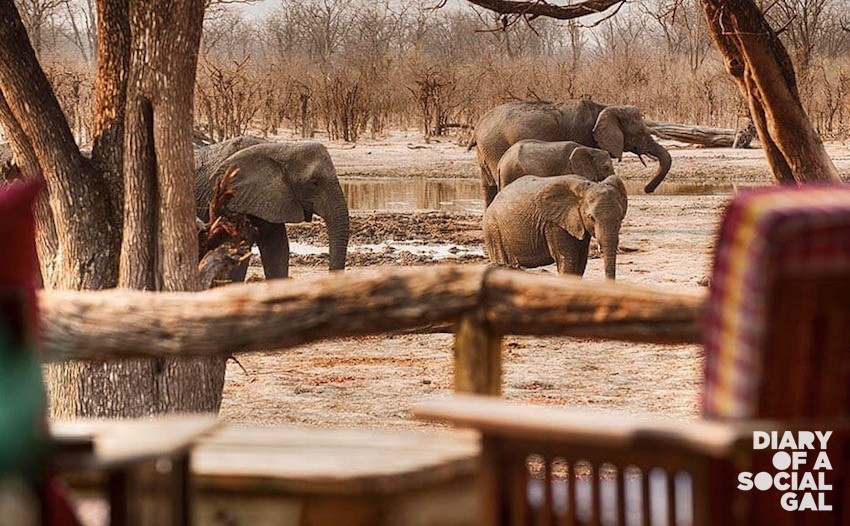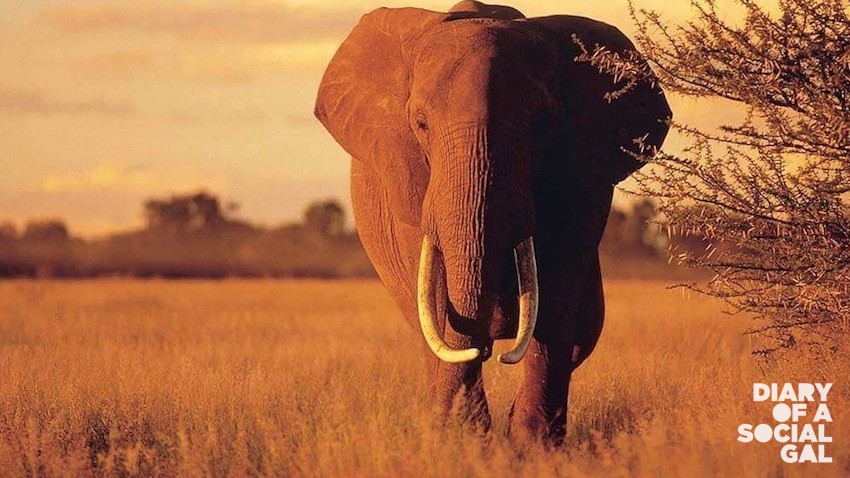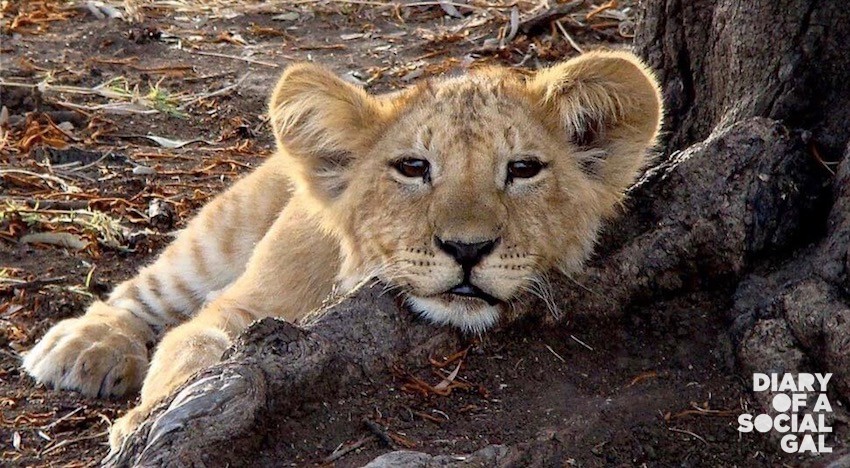 "In all our camps and lodges you'll find plump pillows and soft sheets, hot showers and fluffy towels, but we believe that the greatest luxury of all is the experience, and each of our camps are as unique and distinctive as the environment that surrounds them," proclaims the team.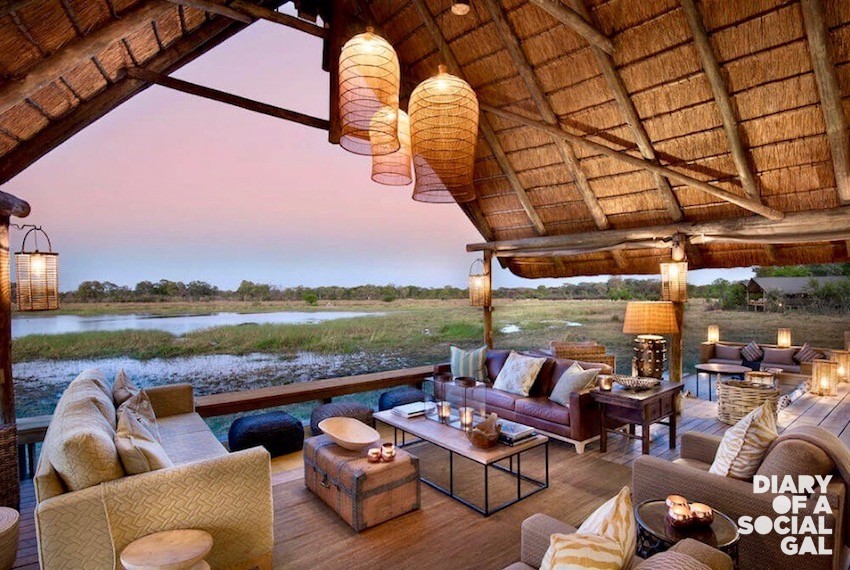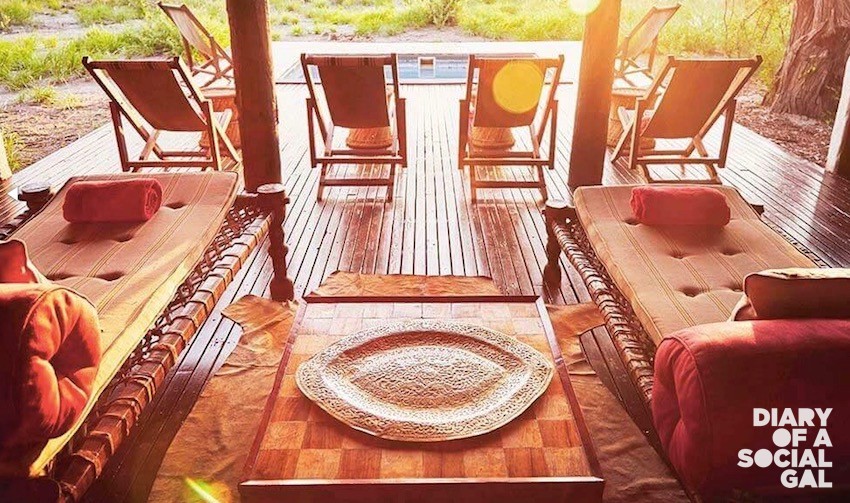 In addition to the camps, there are also custom safaris (tailored to specific needs and desires that include several destinations and camps in lieu of one), family safaris (designed to delight all members), and mobile safaris, whereby a mobile camp travels to different destinations, curated especially for the particular client.
The icing on the excitement and adventure? 1.5% of  gross revenue secured from all safaris, including any enjoyed by Social Gals and Gents inspired by this post, will be donated to wildlife conservation.
Tours start at just a few hundred dollars a night and go up from there.
To learn more, or start planning this summer's great safari escape, go to natural selection.travel.