There are trazillions of luxury travel websites, apps, video logs etc out there, wherein everyone behind them claims to be a travel aficionado, an expert in the field (ahem fields), enticing one and all to tune into them because they "know"  travel.
Sadly, many are just hot air, spectacular at smoke and mirrors, and certainly not worth your valuable time and attention, especially when good travel advice and tips are the plan.
But then, every now and then, a bona fide globe-trotting globe-expert emerges, who not only knows good travel like no one's business, with years of experience under his belt, checking into numerous of the world's most talked about points of escape and luxury, but is also a highly respected and talented journalist, who has the ability to communicate his findings in the clearest, coolest, most vivid way.
Indeed, there's a reason (or many) that the planet's toppest travel publications and media like Conde Nast Traveler, Vanity Fair, Robb Report, The Travel Channel, Travel + Leisure, Vogue, Bravo, USA Today, and countless others,  as well as leading hotel chains like the Intercontinental Group,  keep partnering with this escape guru to tap into all that great knowledge and talent.
Did we mention he's also a major dog lover, who often travels with his beloved canine companion, Ruby?
Yeah, this star scribe /luxury knower is a dude, and he's definitely the guy you want to be tuning into on the travel front.
The name is  Jimmy Im, the site is TRAVELBINGER.COM, and the gifts he gives therein re: where to escape, feast, experience, indulge and more, are invaluable and keep flowing.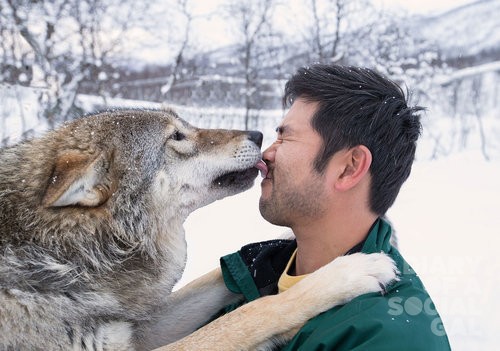 Happy binging on the Binger, Social Gals and Gents. 😉