While there's certainly nothing wrong (AT ALL) with Mexico's most popular destinations (hello Cancun, Playa, and Jen Aniston's fave, Los Cabos), there are some other sexy Mex-destinations worth exploring, like colonial city, San Miguel de Allende.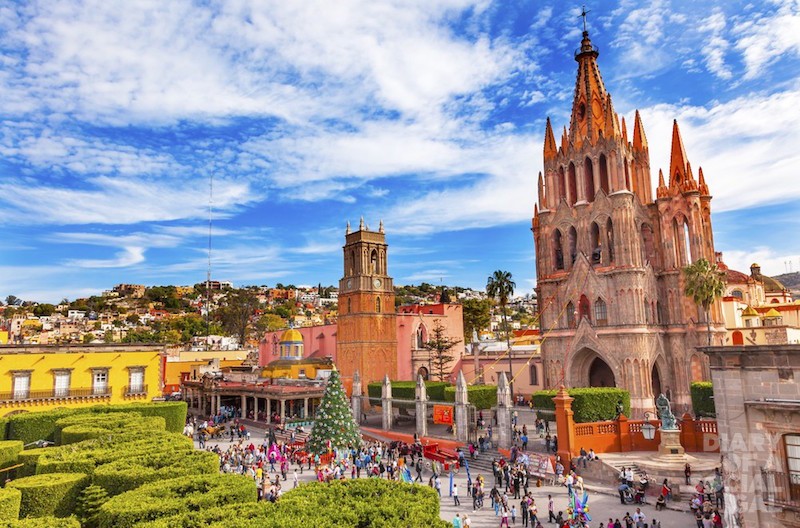 Situated three-hours from Mexico city, in the Baji region and state of Guanajuato, the jewel of a city, recognized by multiple prestigious travel publications like Travel + Leisure for its outstanding climate, gastronomy, and cultural attractions, is also home to an amazing boutique hotel called Matilda, already a favourite of discriminating travellers.
Why?
So many reasons …
First, the space is exquisitely appointed; open, modern and terribly chic in an understand, relaxed way.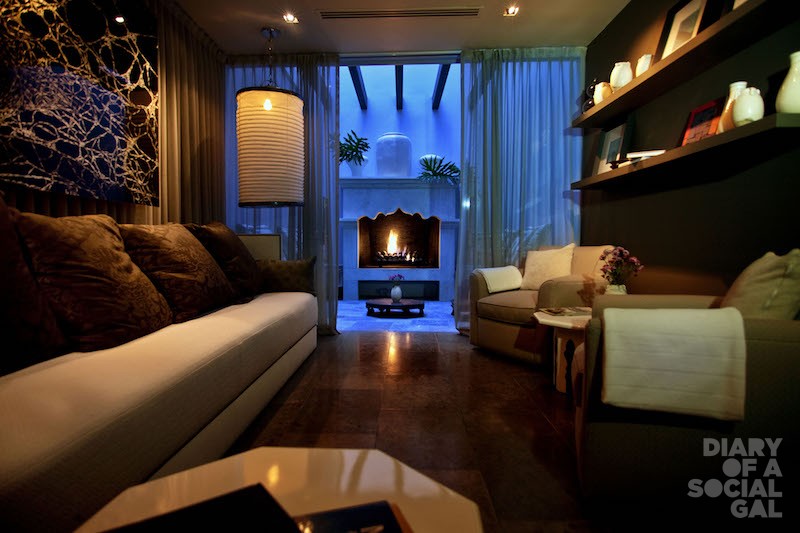 Second, the hotel houses a masterful collection of contemporary museum-worthy art that never ceases to inspire, including a portrait of owner Matilda, by revered painter, Diego Rivera (and husband of legendary Frida Khalo), who resided close by and knew the owner.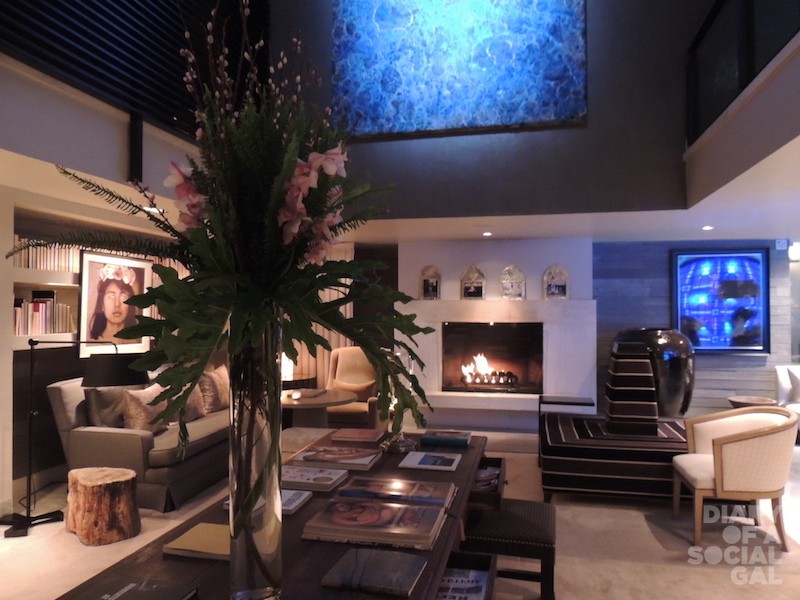 Third, one of the region's most compelling and beautiful eateries, MOXI, is conveniently ensconced in the property, dazzling guests and other visitors daily with the epicurean genius of executive chef Enrique Olivera, long considered one of the best chefs in the country.
Finally, the location is awesome too, just 15 minutes from the city's centre, and all the cool happenings and goings-on there.
It's no wonder Condé Nast Traveler's 29th annual Readers' Choice Awards recognized Matilda as it's #1 hotel in Mexico … DUH! You wanna go.