Every summer seems to have its own trending superstar destination, among myriad forever trending superstar destinations!
This year's lux winner is, drum roll please … MYKONOS, with so many of the globe-trotting Social Gals and Gents I know, packing up and heading there for some seriously glam and sassy fun in the sun.
While there's no shortage of amazing places to stay, one that stands out and has received much hype of late is an exclusive boutique hotel called GRACE MYKONOS, a property owned by the fine folk at Grace Hotels, who pride themselves on creating the ultimate in luxurious, pampery, and restorative getaways in the most spectacular locales.
Indeed, the GRACE appeals to every sense:
IMPECCABLE DESIGN
A proud "design hotel" since its inception in 2007 when it won the prestigious European Hotel Design Award, the entire property screams class and beauty, immediately winning over stressed out guests with its minimalist-chic and soothing aesthetic.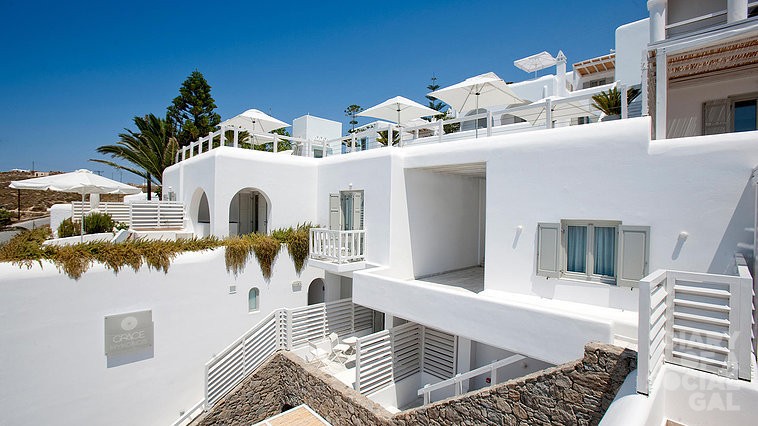 VIEWS FROM THE TOP
Located just north of Mykonos town, the infinite sea view of the sandy Agios beach is nothing short of breathtaking, and makes you wanna pack up and leave NOW!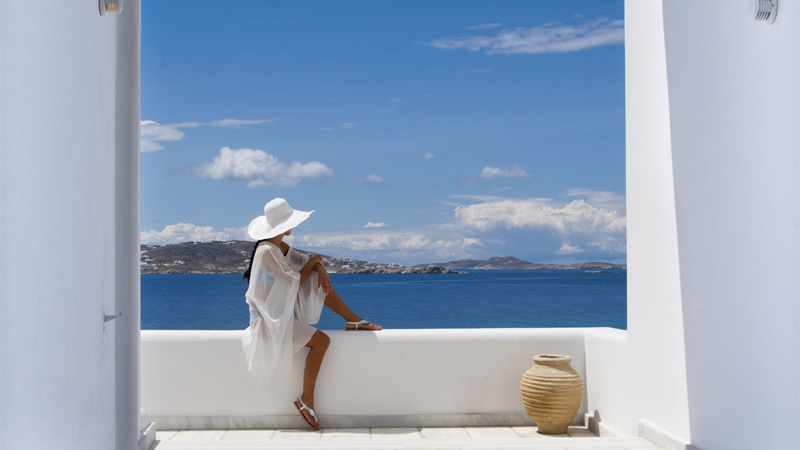 SPA PERFECTION
As well appointed and zen beautiful as the rest of the property, the spa is the optimal place to unwind and enjoy an impressive range of well-curated treatments and pamperings.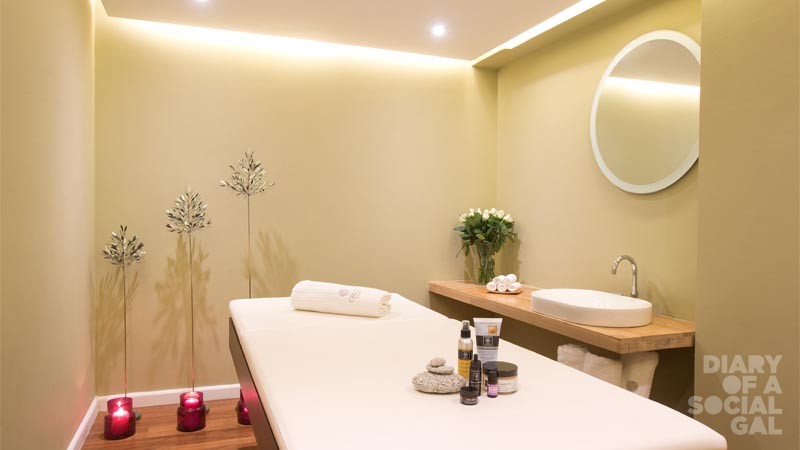 'COURSE THE RESTO IS REVERED
As for the food, it's as discriminating as expected, served in stunning surroundings, with talented chefs infusing dishes with irresistible Mediterranean flavours from the freshest high-quality ingredients.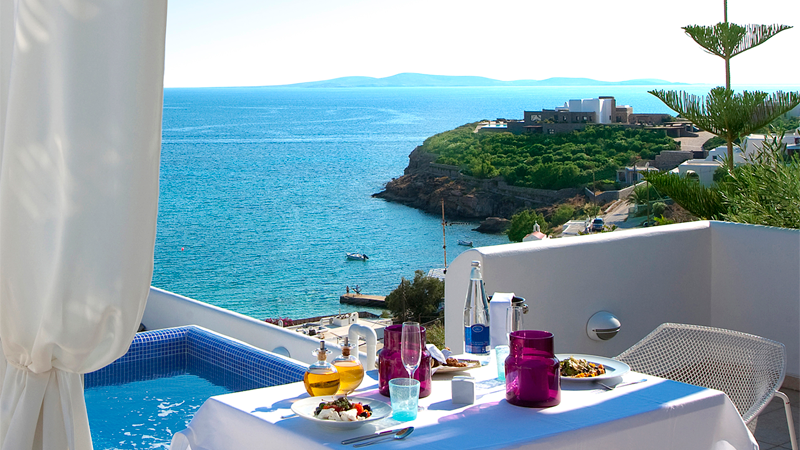 MORE DROOL-WORTHY GRACE
If you're still not convinced, chances are the following teaser pics will make you a believer … Happy travels Social Gals and Gents!
Photography GRACE HOTELS