So Mama Nature is finally cooperating, offering up some delicious hot sunny days, a welcome departure from the seemingly endless dreary we've sadly become far too accustomed to in the last little while.
That said, when it's this sunny and tropical out there, one of the best places to chill and exhale is one of this Social Gal's fave spots on the planet (let alone our island!): the beloved BOTA BOTA spa.  
Delightfully perched in place-to-be Old Montreal, the high-designed boat-spa overlooking the stunning St-Lawrence river vista offers up a host of amusements and pampers that work especially well when it's this steamy …
First off, to lounge by, and in, the deck's spacious jacuzzis with that view is truly reward enough, but then there's yum more, including the crazy good massages (see their website for a complete list; we love the relaxation option); plethora of body and facial treatments (don't dare miss the sweet-smelling, skin-glowifying Coconut Sugar Scrub); many mani pedi options; and oh-so-refreshing toxin / stress destroying Nordic Baths, which again, werrkkk SOOO well in this climate! 😉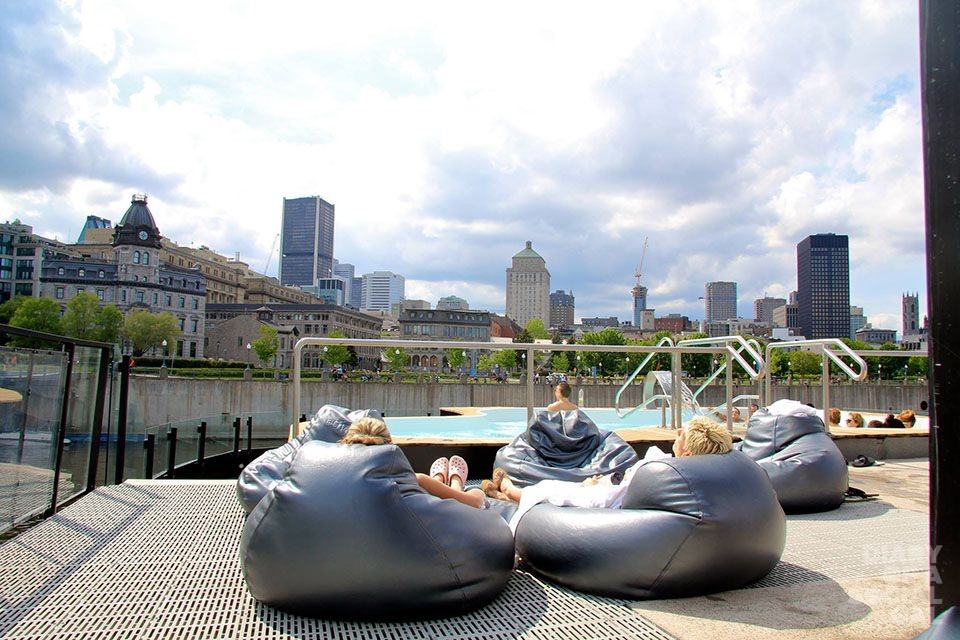 NOT DONE YET: The culinary offerings in floating dining room La Traversee are also not to be missed, replenishing palates with flavourful, healthy, dishes incorporating fresh local produce.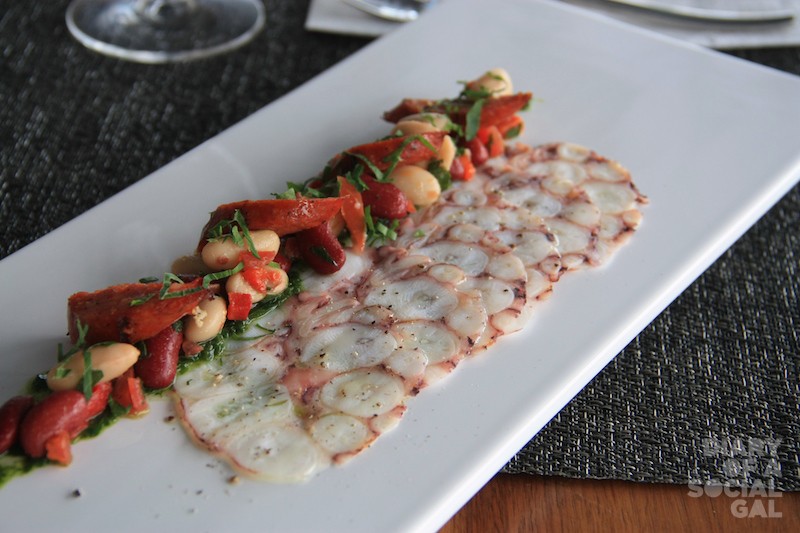 AND THEN … Then there are those summer Friday after-hours evenings (offered every first Friday of the month from June to September) that extend the Bota Bota bliss to night-time, enabling visitors to relax by the water, and enjoy the sounds of DJ VBEE, with cocktails in hand of course!   
So if you're looking to cool off and destress in the best possible way Social Gals and Gents, do beeline – with bathing suits – to BOTA BOTA, and enjoy every blissful minute!!