If you're anywhere near as smitten with the One&Only Dubai-based luxury hospitality brand as I am, you'll be thrilled to know that they're expanding the roster of fabulous in their well received Nature Resorts portfolio, currently represented by the seriously amazing Wolgan Valley in Australia, with two new properties primed for takeoff this summer in Rwanda: One&Only Nyungwe House and One&Only Gorilla's Nest.
One&Only Nyungwe House
This resort will be the first of the pair to get the party started, with an official opening planned for July, that will follow Wolgan Valley's dazzling lead, with a magnificent location on the edge of Nyungwe National Park, where guests will have the invaluable opportunity to revel in the natural beauty and wonders of the park, home to an array of rare and colourful inhabitants, including gray-cheeked mangabeys, black and white colobus monkeys, and over 275 bird species, not to mention lush exotic greenery.
As for lodging, guests can look forward to the brand's signature style, perfect design, and impeccable attention to detail in the form of contemporary villas and suites, replete with private decks boasting fireplaces, and impressive African accents in keeping with the zeitgeist of the surrounding land and country.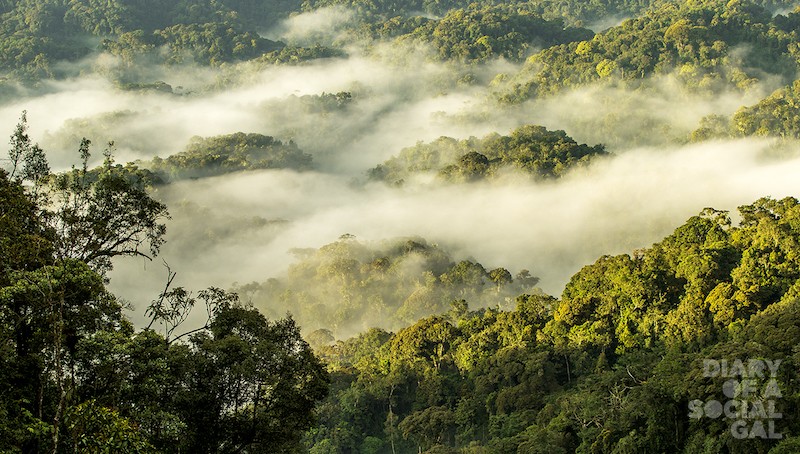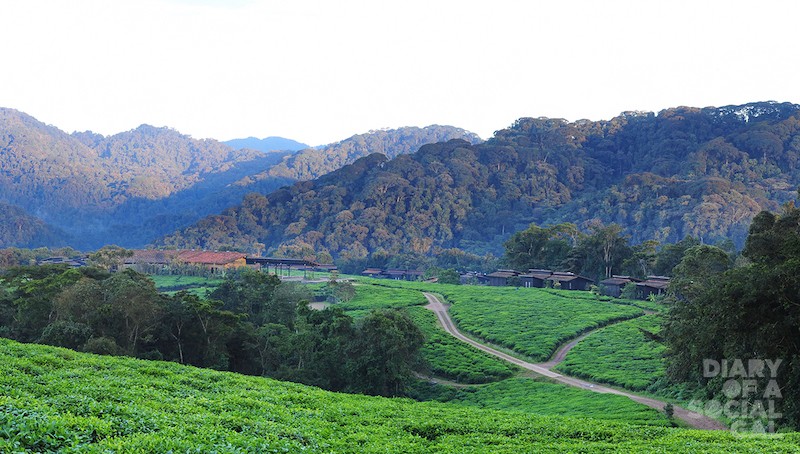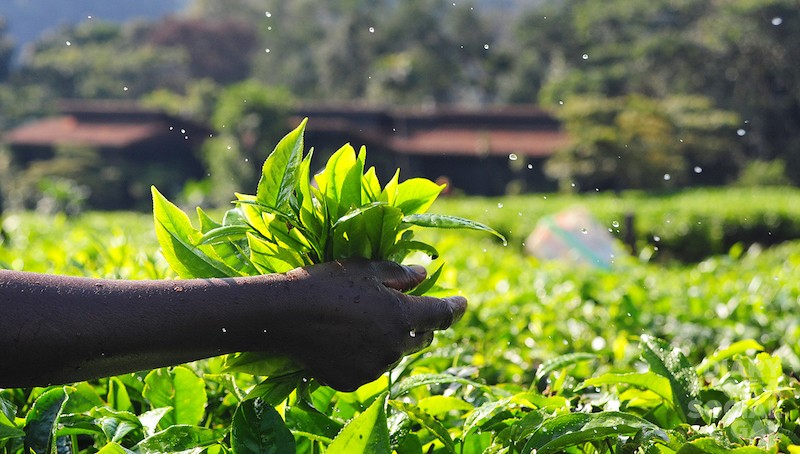 One&Only Gorilla's Nest
Once visitors taste the Nyungwe experience, it's more than likely they'll be hooked and already in search of the next One&Only natural adventure. Good news is they won't have to wait long, for One&Only Gorilla's Nest opens its doors in 2018, a stunning property to be built into the foothills of the Virunga Volcano Range, the optimal luxury base for every adventurer's bucket-list activity: gorilla treks! Perks at this resort will include the incorporation of local produce and flavours into the preparation of the cuisine for the camp's restaurant, and use of traditional African elements in spa treatments.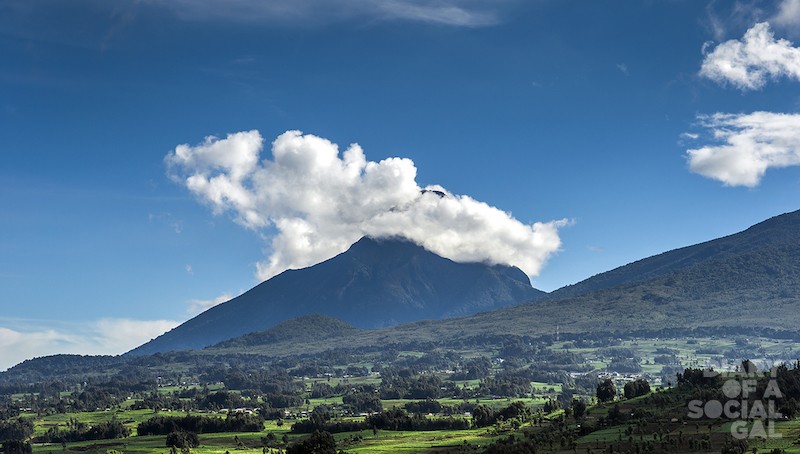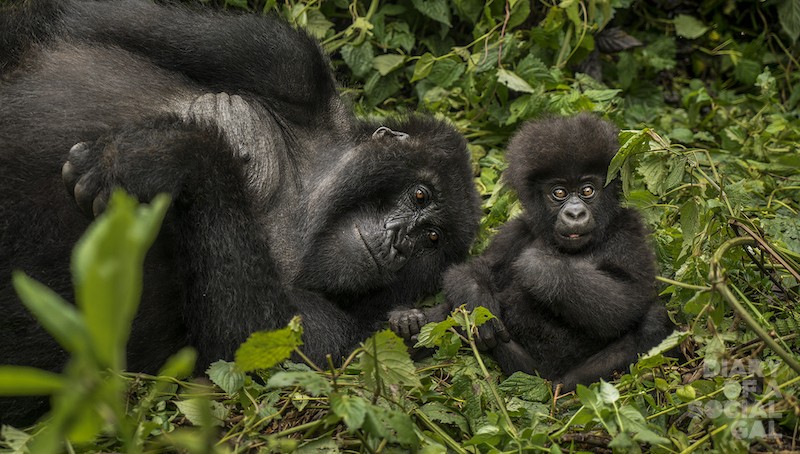 Topping it all off for the environmentally-inclined? The two exciting properties will do their best to secure carbon-neutral certifications by CarbonZero.
See you in the fantasy jungle this summer Social Gals and Gents. 😉 
For more, go to One&Only.com