Born in Haiti and raised on the home-front in Outremont, Tamara Béliard-Rodriguez now lives in good, delicious and sparkly Miami. She recently came back to her Canadian stomping grounds for the much-anticipated launch of the Montréal edition of her international book tour.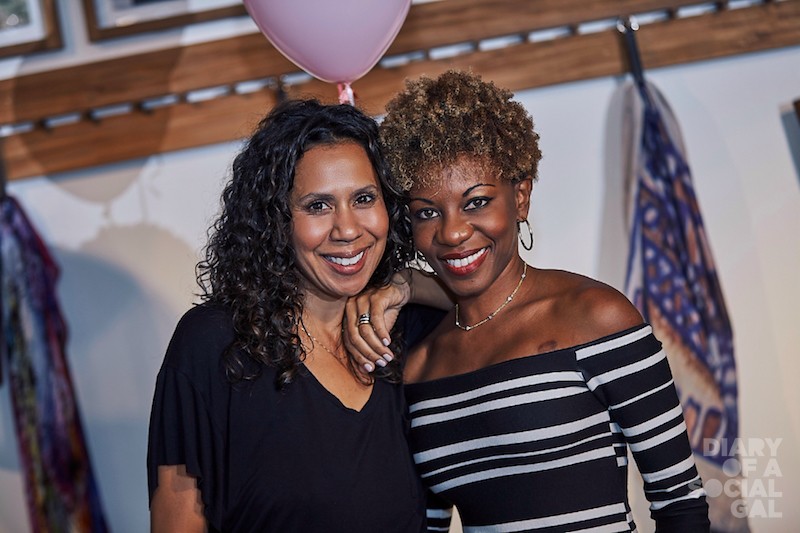 Herstory: Béliard-Rodriguez is the author of Hair To The Queen, a children's book created expressly to help and empower parents talk to their kids about cancer.
And yes, the queen, in this instance, is Béliard-Rodriguez.
Two years ago, while just in her early thirties, the young professional and mother of two, was diagnosed with an aggressive form of breast cancer.
Thankfully, it was caught early, and today, she's fine, though, of course, Bélard-Rodriguez did go through a rigorous medical protocol to treat the disease that included chemotherapy.
Unexpected challenge: The ordeal also left her with the delicate task of explaining to her young daughters, Cora and Emma, aged four and six at the time, what was happening to her body, and most obvious and traumatizing to them, her hair.
Unexpected measure: Unable to find a book that could assist in making this delicate communication easier, Bélard-Rodriguez boldly decided to write one herself.
Indeed, it was quite the stretch for the accountant by trade, who is now CFO (chief financial officer) of the Fatima Group, in Florida.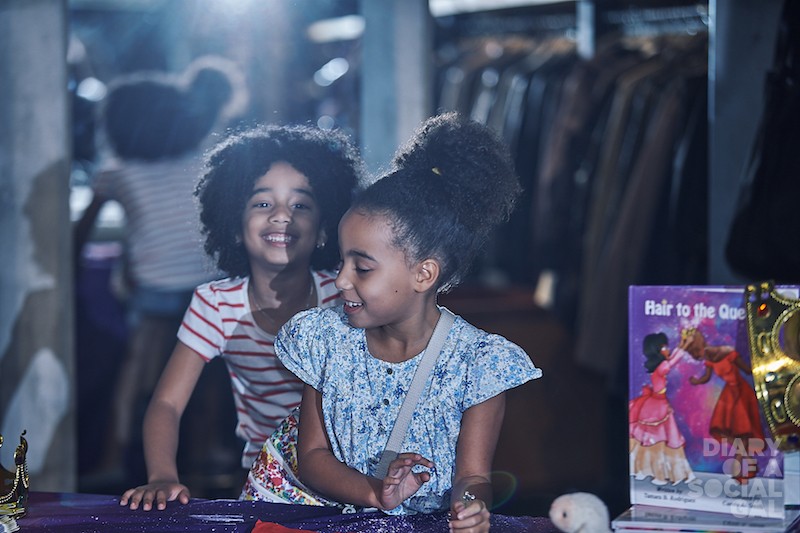 Mission accomplished! Often, as is the mystery of life, life's greatest challenges bring blessings too, which is the case here. To date, the unique book that the young mother never could have envisioned authoring prior to diagnosis, is receiving excellent reactions and reviews along the tour, making a huge difference in the lives of others, as a much-needed, essential tool.
International reach: Proudly, Montréal joins other cities such as Port-au-Prince, Miami, New York, and Newark, where launches have already taken place.
Paris is set for July and London, England, for the fall.
Availability: The book is available in French and English on Amazon Canada and all profits from its sales support the Alfred Béliard Foundation for cancer awareness and cancer medical assistance in Cap-Haitien, Haiti.
A Montreal welcome: Not suprisingly, many notable Montrealers came out to St-Laurent's swish mo851 on St-Laurent boulevard to toast the tome and its amazing inspirational author.
Influencers included Lightspeed PR Director Bradley Grill, TV and radio host Isabelle Racicot,  and her CBC radio co-host and communication strategist Martine St-Victor.
A beautiful evening with a beautiful message. Bravo …