Our City is going to be on fire for Halloween this year, party queens and kings, and we have some suggestions for how to mark the occasion, both expected and outta-the-box … 
SPOOK THE PARTIES
Of course, many of the cities most frequented and beloved party spots like FLYJIN and BORD'ELLE will be hosting fabulous festivities for 'Ween (more like blowout bashes) and while we can't list them all, one that we're also especially excited about explodes on the big night itself at Old Montreal nightclub LA VOUTE. 
In the company of  actors and animators in over-the-top costumes, with pulsating beats by Andrew Pololos and Evangelos Pavlis and live entertainment unfolding throughout the night – well into the wee hours – the evening promises to gratify (ahem exceed) all  of your Halloween expectations …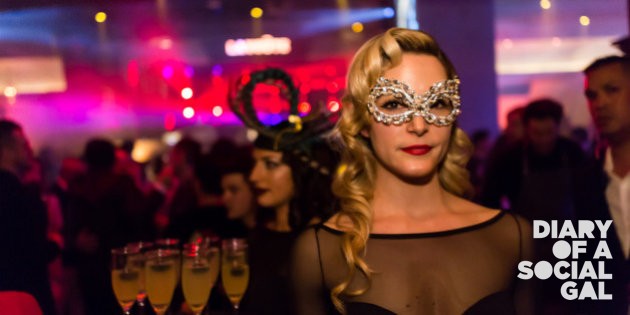 BOO-TIFUL BENEFIT EVENTS:
There will also be several benefit events tapping into the spirit of everyone's fave spooky holiday like the seventh annual Incognito Masquerade Ball benefiting the Montreal Children's Hospital Foundation at Dominion Warehouses on Oct. 26th. where the attire will be cocktail-chic (with masks a must), the crowd, young, supercool and sophisticated, and the fun factor high, high, high …
Also sizzling on the Halloween benefit front: the Pink in the City Masquerade Ball benefiting the MUHC's Wellness Breast Clinic's Program, ready to wow at Embassy Plaza on Oct. 26th and a brand new inaugural event on the 27th: The Carmosino Wealth Management ICON Halloween Event Benefitting The CURE foundation. In only its first year, the imaginative bash sold out in days and has supporters (including yours truly) going nuts for good costume ideas …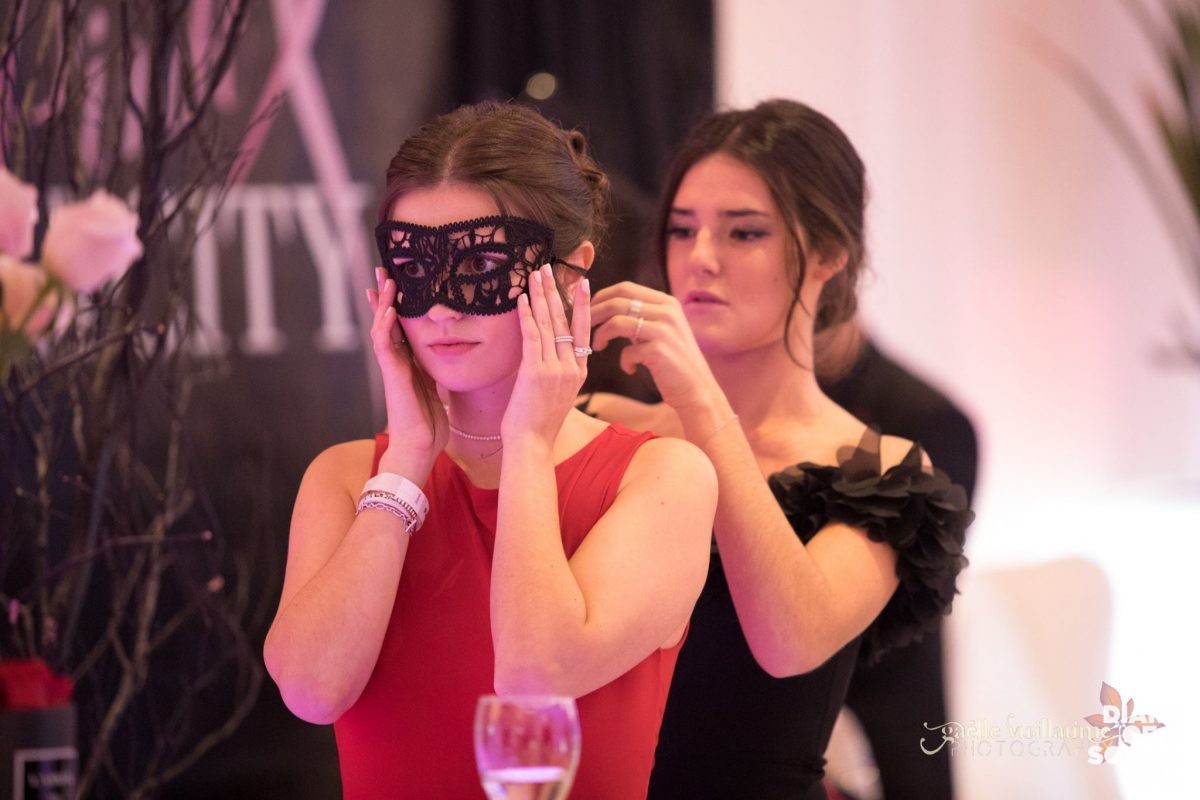 A CLASSIC HORRORTASTIC:
For the sentimental among us, there is always attendance of the cult classic  "Rocky Horror Picture Show" at the annual RHPC Halloween Ball (the largest in North America!) on October 26, 27, and 31, 2018, at Cinéma Impérial inside Place des Arts. Rocky H. never goes out of style.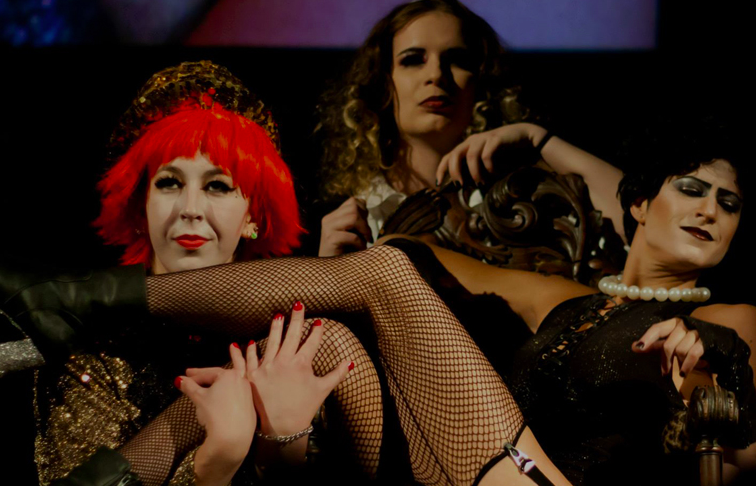 FETISH FABULOUS
Finally, for the more adventurous fetish and kink-inclined, Kink event organizer Cirque de Boudoir hosts a very naughty Halloween Bash – the Necropolis event on Oct. 27th at Paradoxe Theatre (formerly a church!). On the agenda: fetish demos, circus acts and much more, ALL better suited for a grown-up crowd …

So many options, never enough play-time …
Enjoy. Social Gals and Gents …