Like the famous post-faux-O line in epic rom-com, When Harry Met Sally: "I'll have what she's having."  "She," in this instance, referencing iconic chart-topper, fashion revolutionary, performer like-no-other and heck, kween-of-it-all: MADONNA.
As gorgeous and supple and spectacularly sassy as she was decades ago sashaying into our worlds Like A Virgin (naughtiest wink), mojo-inspiring Madge has also managed to find the fountain of youth, looking better, younger and hotter than ever on her big birthday, today:
How are we celebrating the legendary Leo and marking all that signature badassery on her big day?
With a "Lucky Seven Badass List" of her bad-ass-est dance hits … more fabulous than ever, just like her!
HOLIDAY: Rumoured to be Madge's fave too, this first Dance/Club chart-topper makes holidays, parties, parties on holidays, and life in general: happier … perkier … better.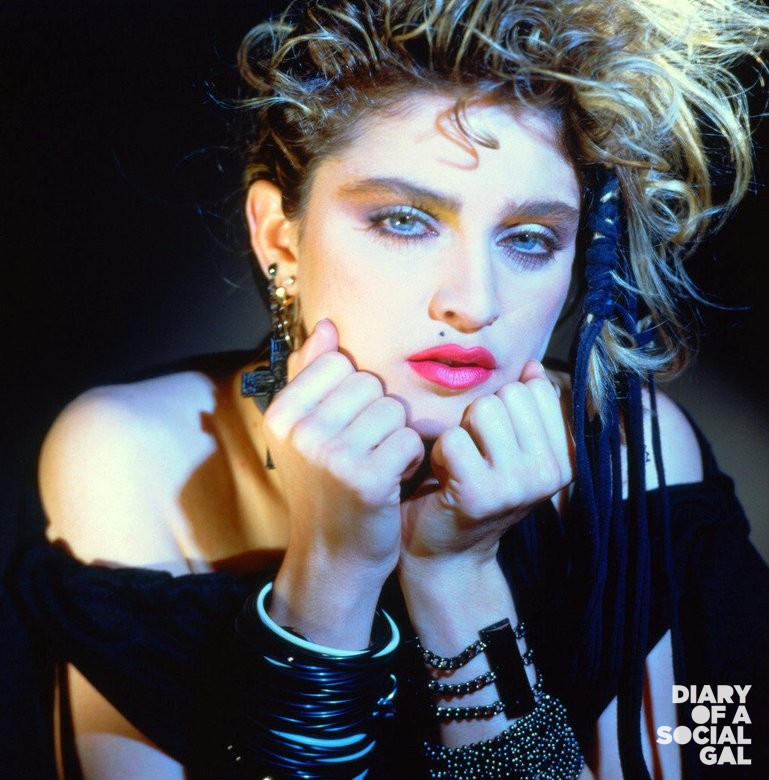 GET INTO THE GROOVE:  Another early fave, you basically can't not get into it … or risk missing all the fun.
VOGUE: 1990 definitely owes much of its mojo to this disco-styled single that shot to No. 1 on the Billboard Hot 100 and had millions world-wide striking the most runway worthy poses.
EXPRESS YOURSELF: Did we ever, thanks to the Kween's catchy command to demand the best from our relationships with a companion video that was as norm-challenging as it was fiercely fashionable.
RAY OF LIGHT: Basically a bleeping, tinging, electro-smash, masterfully produced by William Orbit, that lights up any scene from the first beat.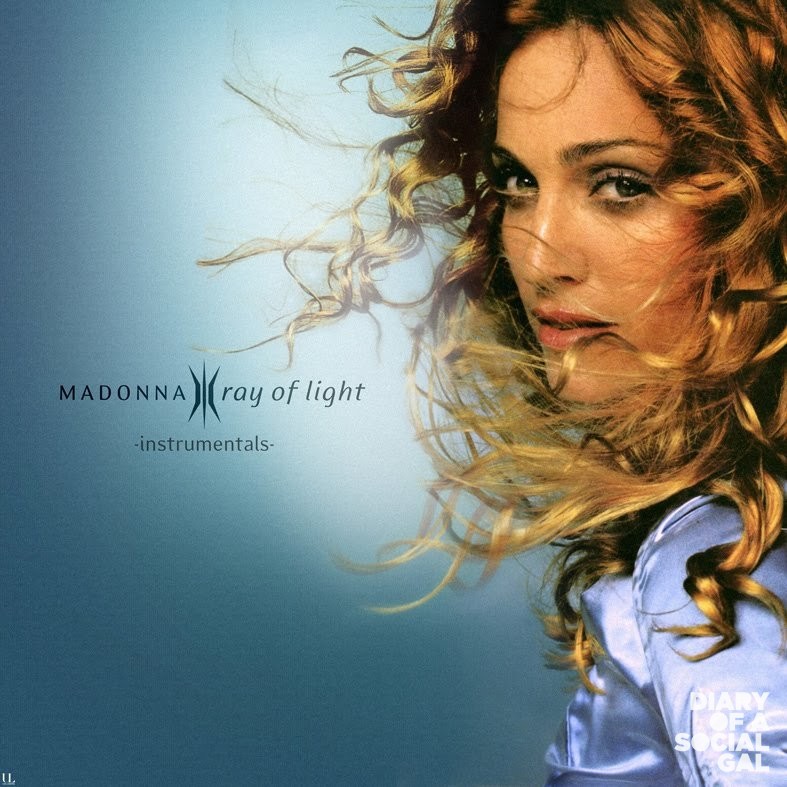 4 MINUTES: Collabs are all the rage and this "Big 3" with the likes of superstars Justin Timberlake and Timbaland, did very good things for multiple generations.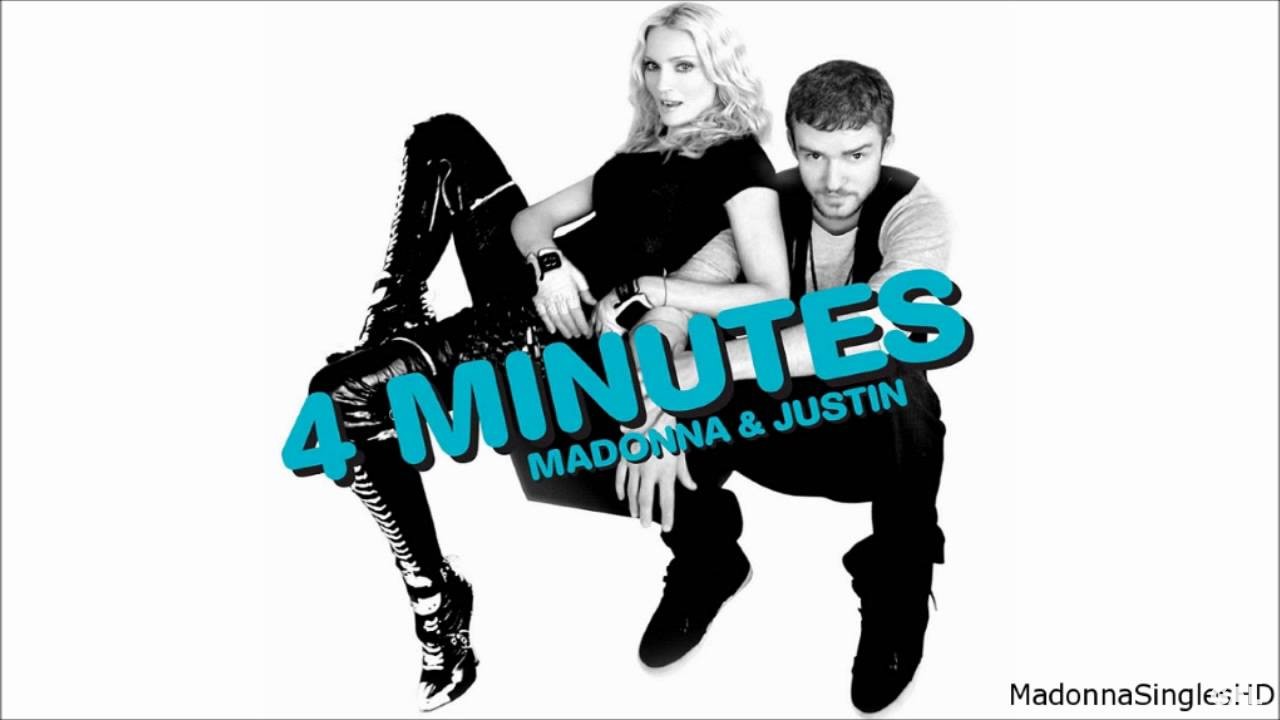 HUNG UP:  Hung up on this  insanely danceable classic  – and Madonna – forever.
Peace out. Happy Birthday Madge. You are our forever fave and we can't wait for your next adventures. xxxxx !!!