Now, truth be told, even the most in-the-know palace insiders likely have no clue what sort of lacy sexy creations Meghan Markle has planned for her wedding night to Prince Harry, if any! 😉
That said, there's no reason we can't let imaginations run wild and contemplate brands that might be sparking the former Suits star's fancy, like say perhaps, the recently launched, much-anticipated SAVAGE X FENTY collection, masterminded by none other than Fenty goddess herself, Rihanna.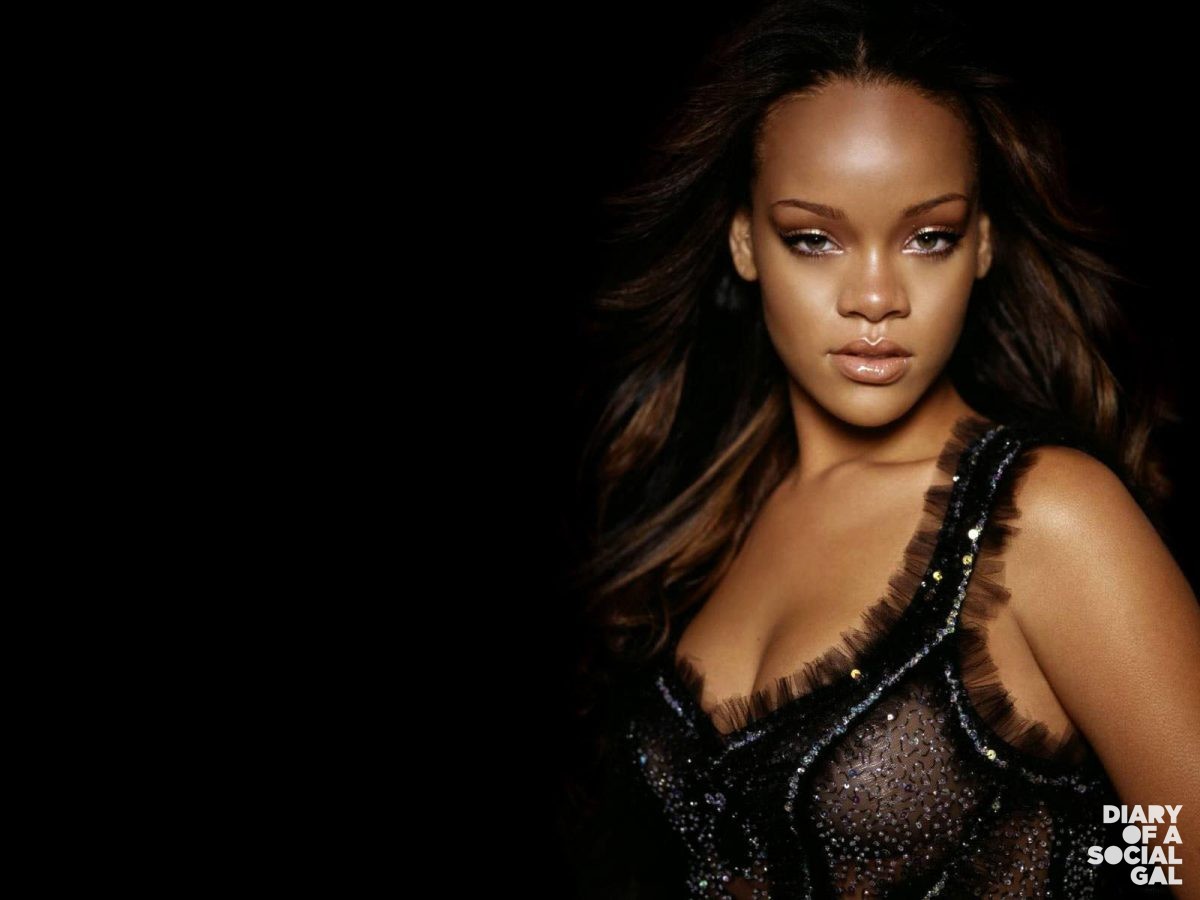 Featuring over 90 pieces of lingerie, sleepwear and accessories, comprising part of four capsule collections, the soon-to-be-royal would have plenty of styles to choose from (should she be so inclined, and, in our humble, she should!)  including more playful options from the more casual "On the Reg" and "U Cute"  lines (think frisky knickers) as well as sassier options like the hot bodysuits in the "Damn" range and very wedding-night worthy naughtier half-cut bras and marabou-trimmed jumpsuits, curated from the "Black Widow" collection: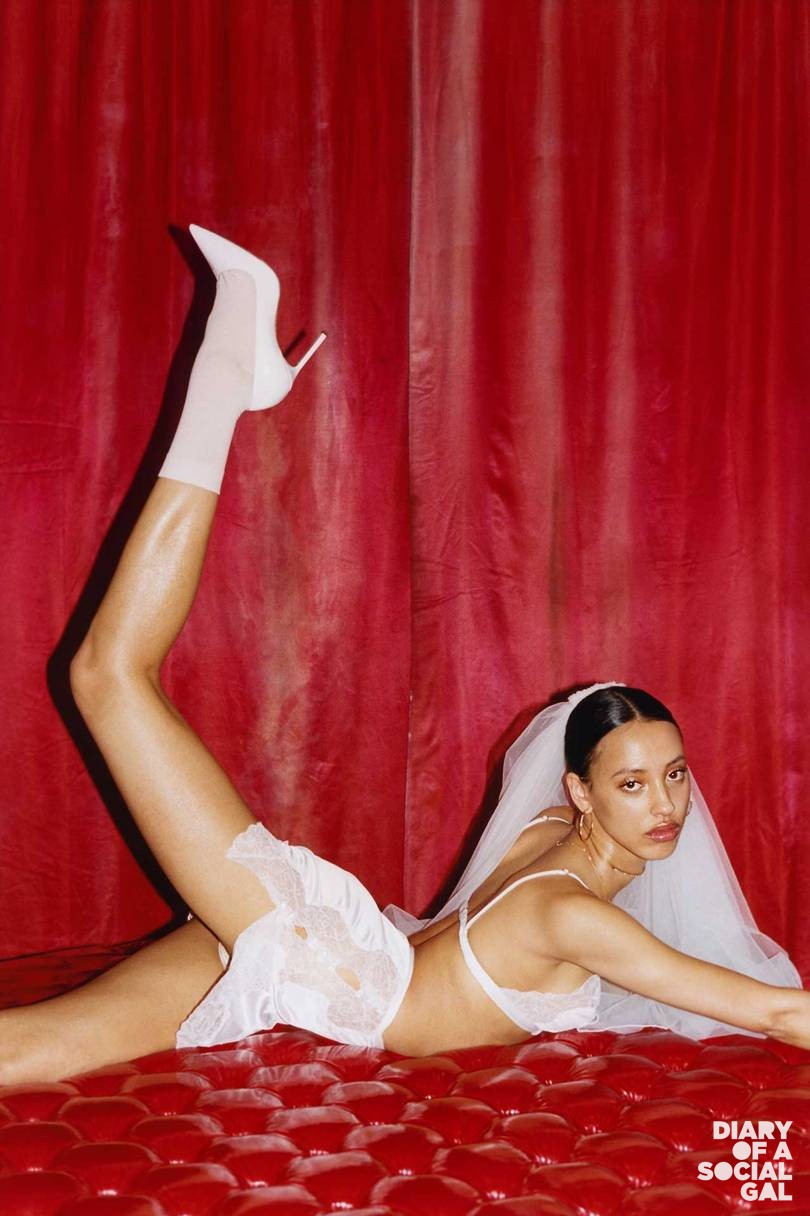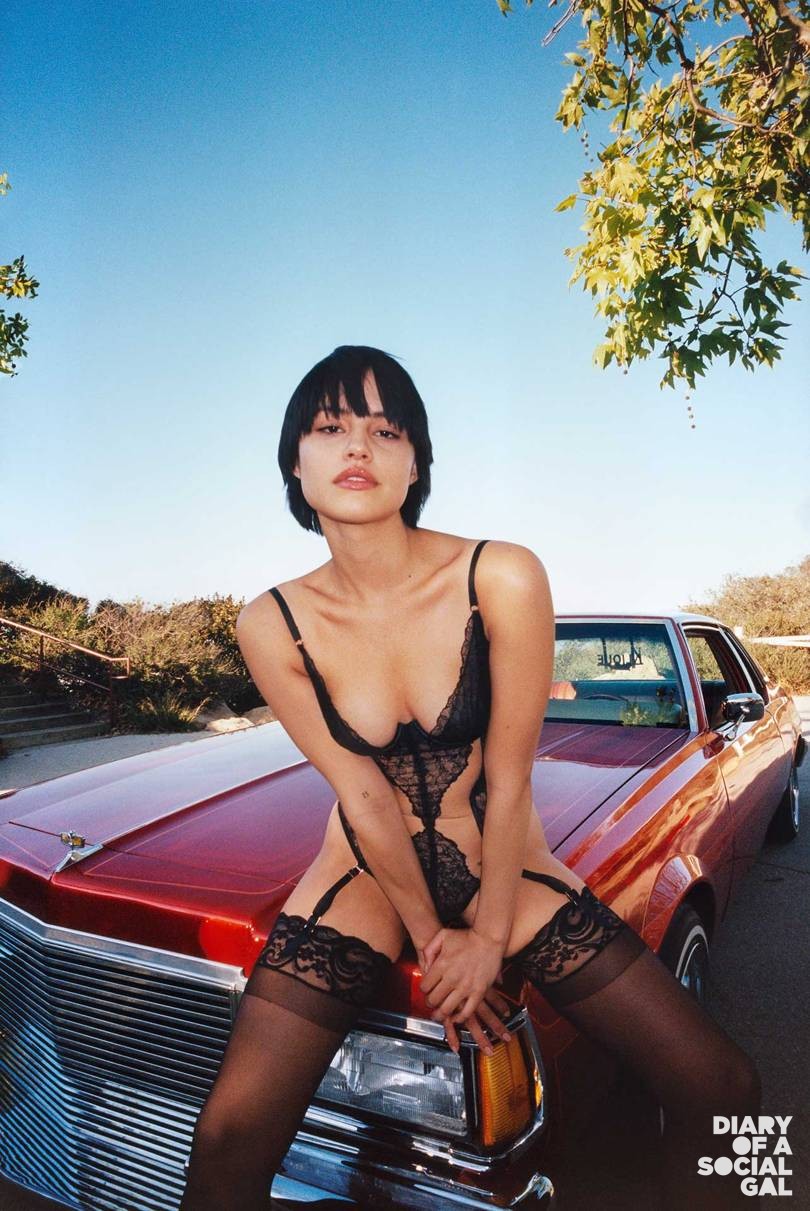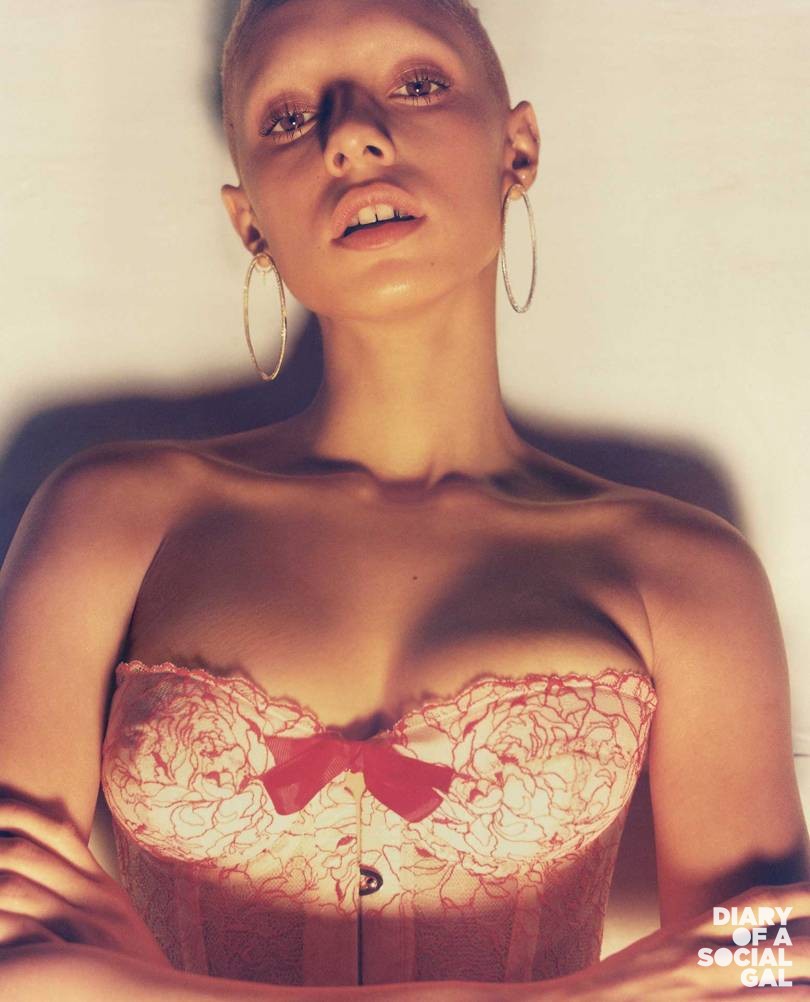 "It was important to me to push the boundaries, but also create a line that women can see themselves in," said the pop princess.
Maybe the future royal will feel the same way about her wedding night! 😉
For more on the collection, or to stock up on some of your own magic moment-making pieces, go to Savagex.com.