From the freshly brewed (and lovingly poured) Moroccan tea at The Boho Lab – Old Montreal's new fab bohemiam decor boutique – and the latest works of art by Gimbert Kutscher and Robert Venafro at a wine, cheese and fun-filled vernissage at owner Corinne Asseraf's Gallery 203 to the blues and bites at Le French Quarter – the new jazz bistro with live music every night of the week – Thursday night's Notre-Dame St. W. Block Party was one for the books (or magazine, wink).
The Boho Lab, which has been open for less than six months, has a carefully curated collection of Berber rugs, blankets, chairs, pillows, poufs and other home decor items as well as a selection of argan oil-based beauty products, and accessories, all of which are sustainably sourced in Morocco.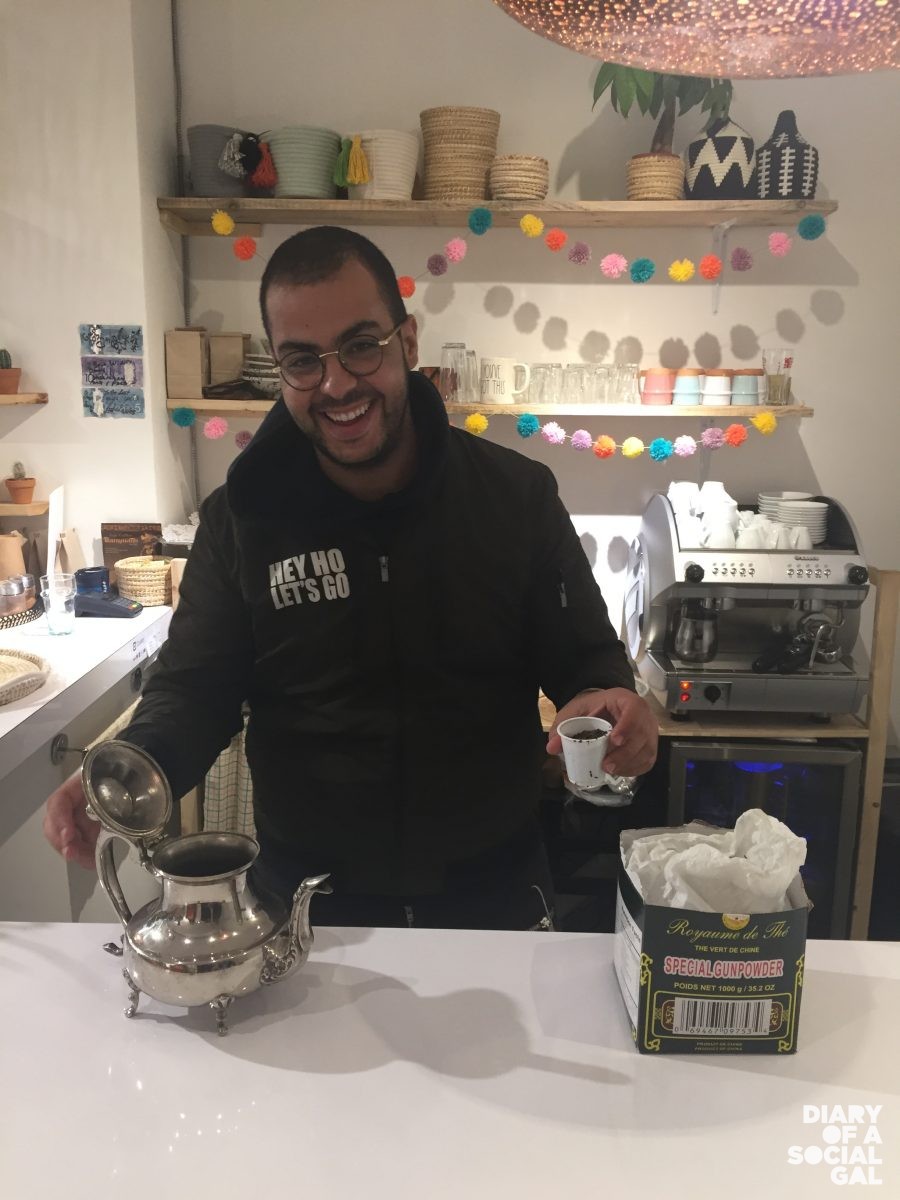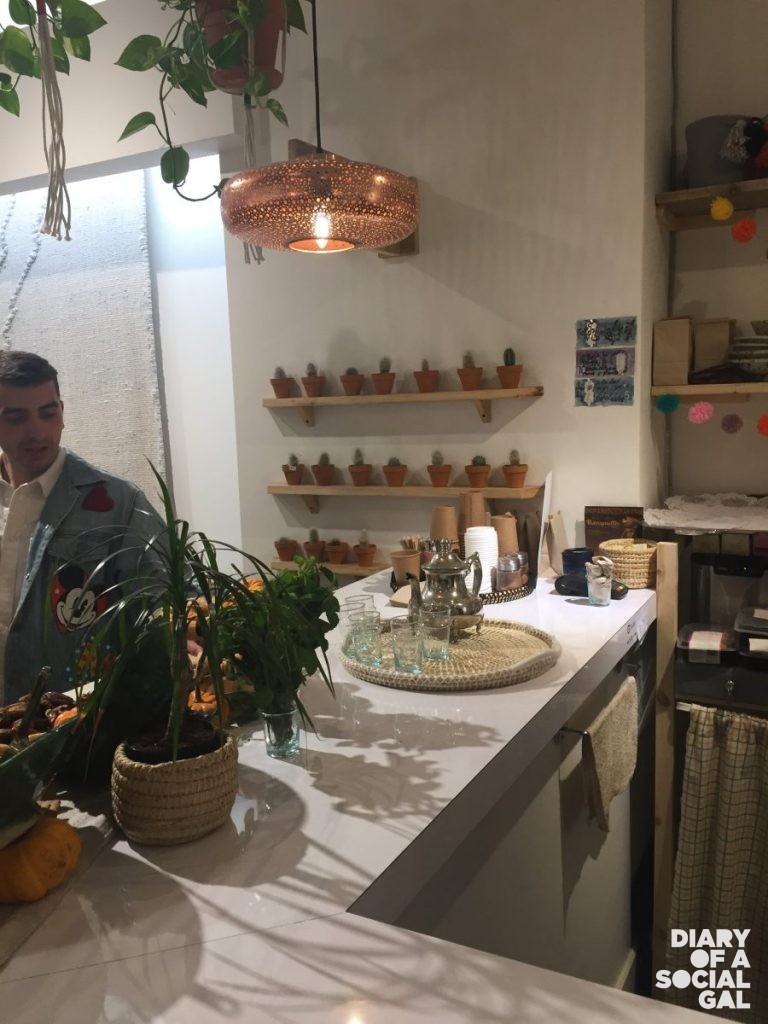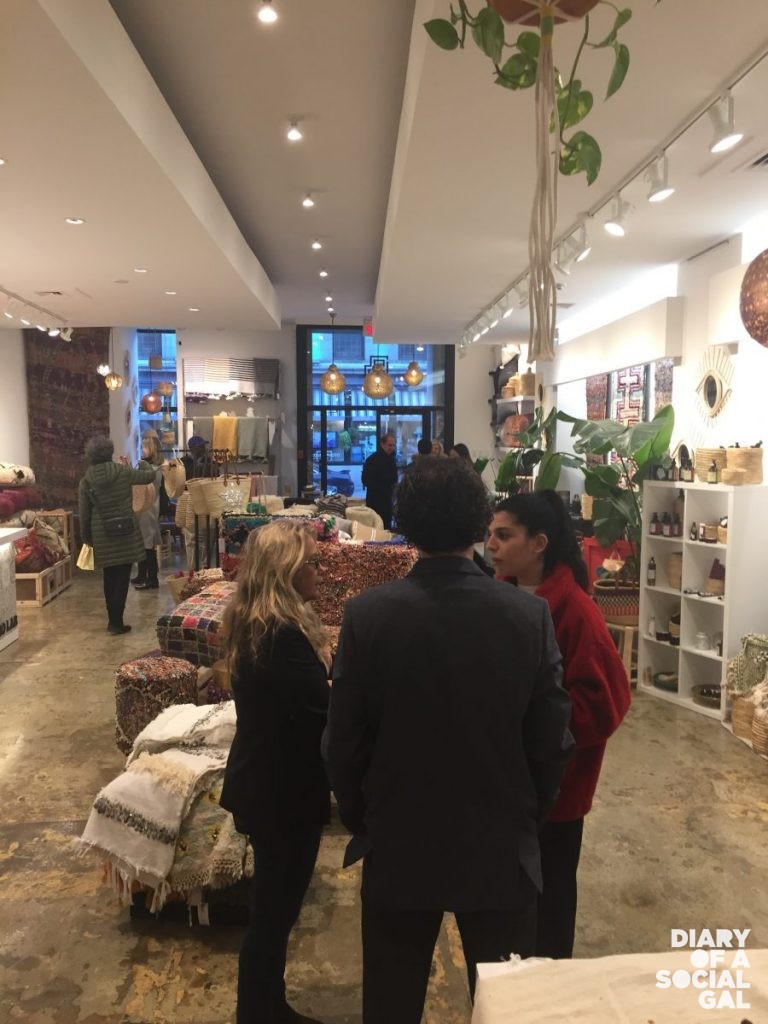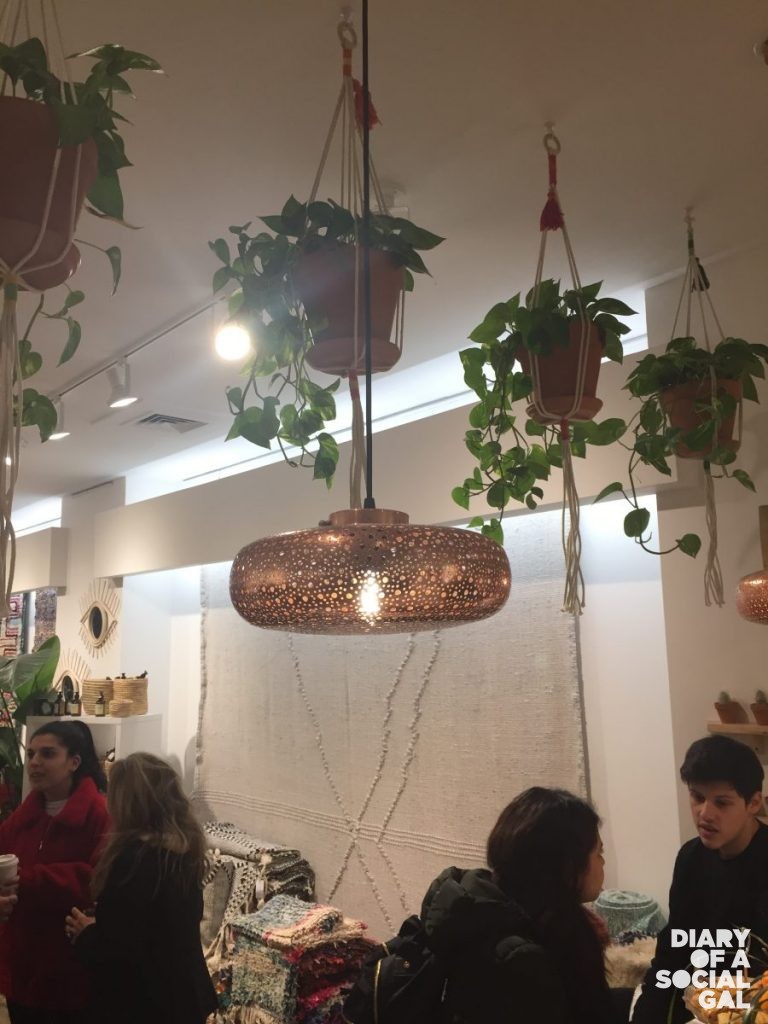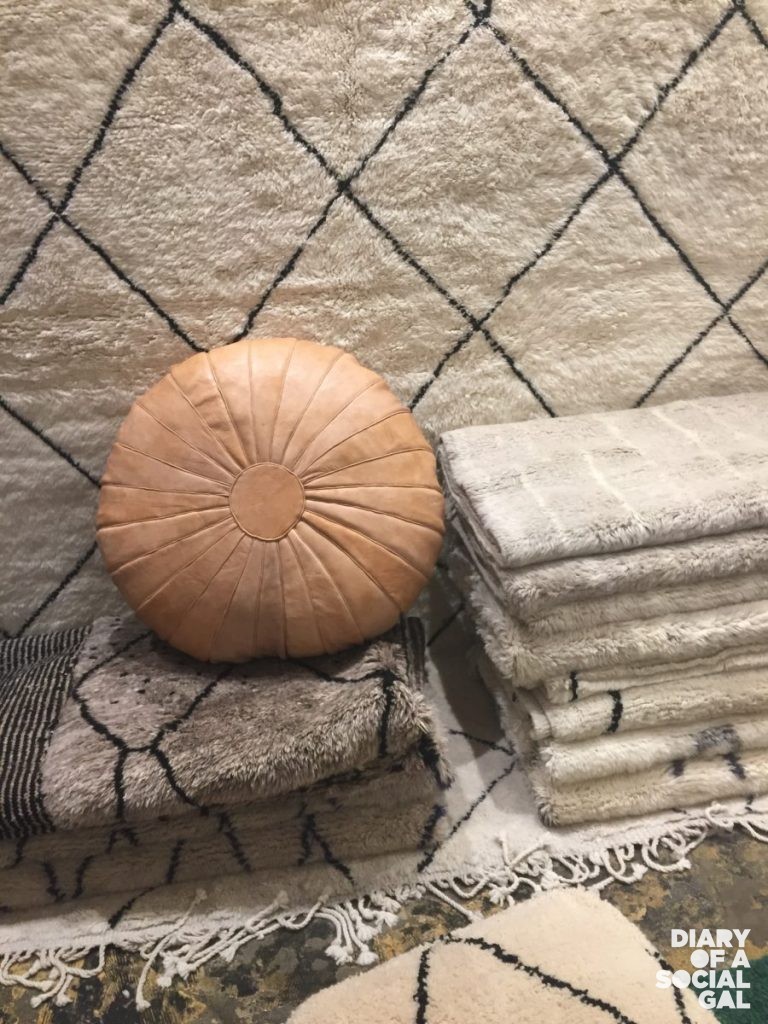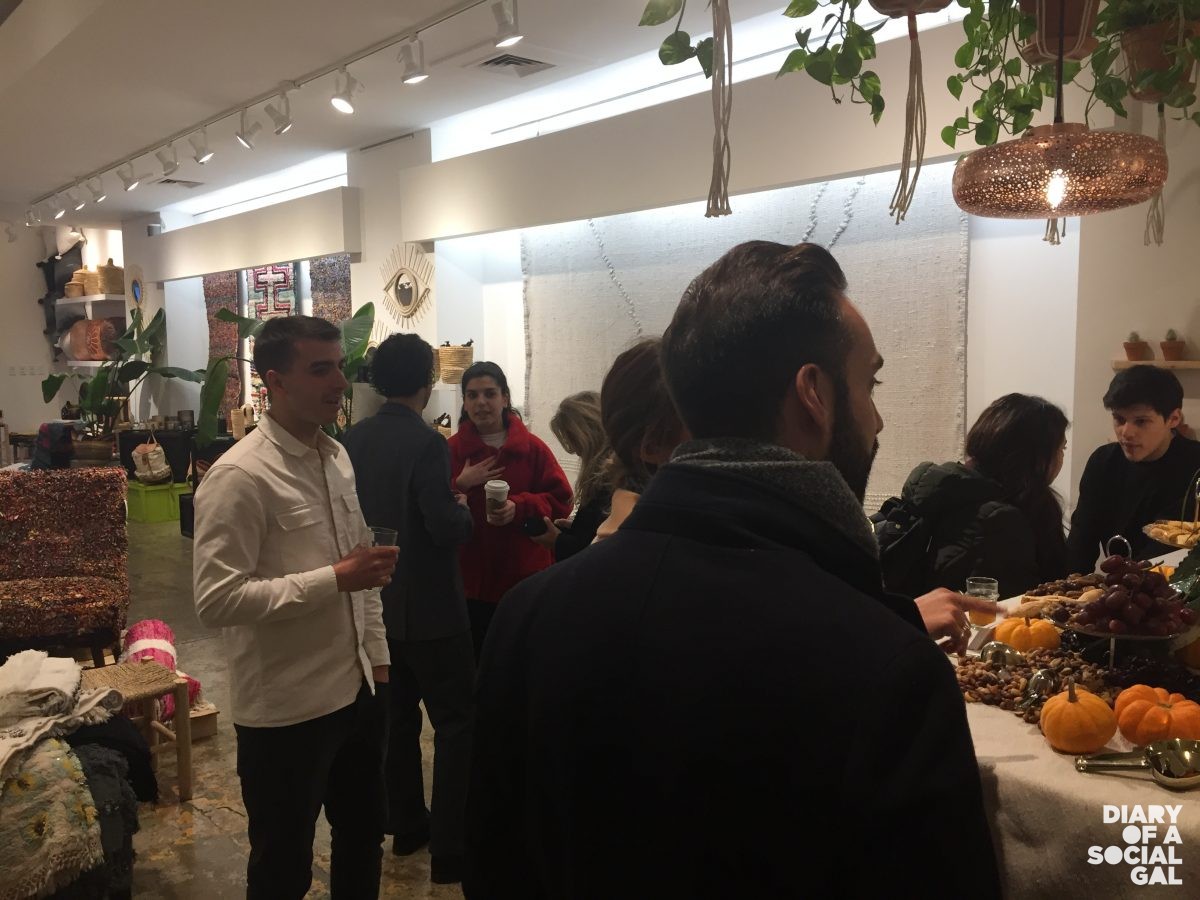 Gallery 203 owner Corinne Asseraf played host to the evening's festivities, which meandered along Notre-Dame St. W. from The Boho Lab to her gallery, where a striking new sculpture in the Particules series by the duo behind Gimbert Kutscher – Stephane Gimbert and Chantal Kutscher – as well as a series of nature-inspired paintings by Robert Venafro called Beyond Boundaries were on display.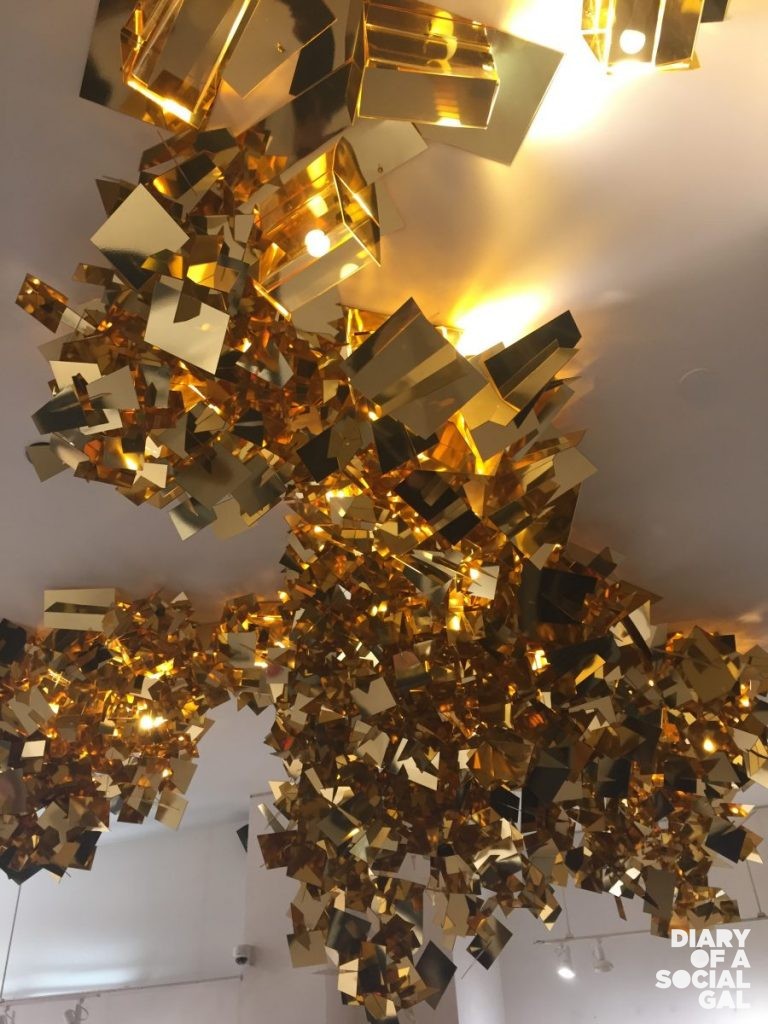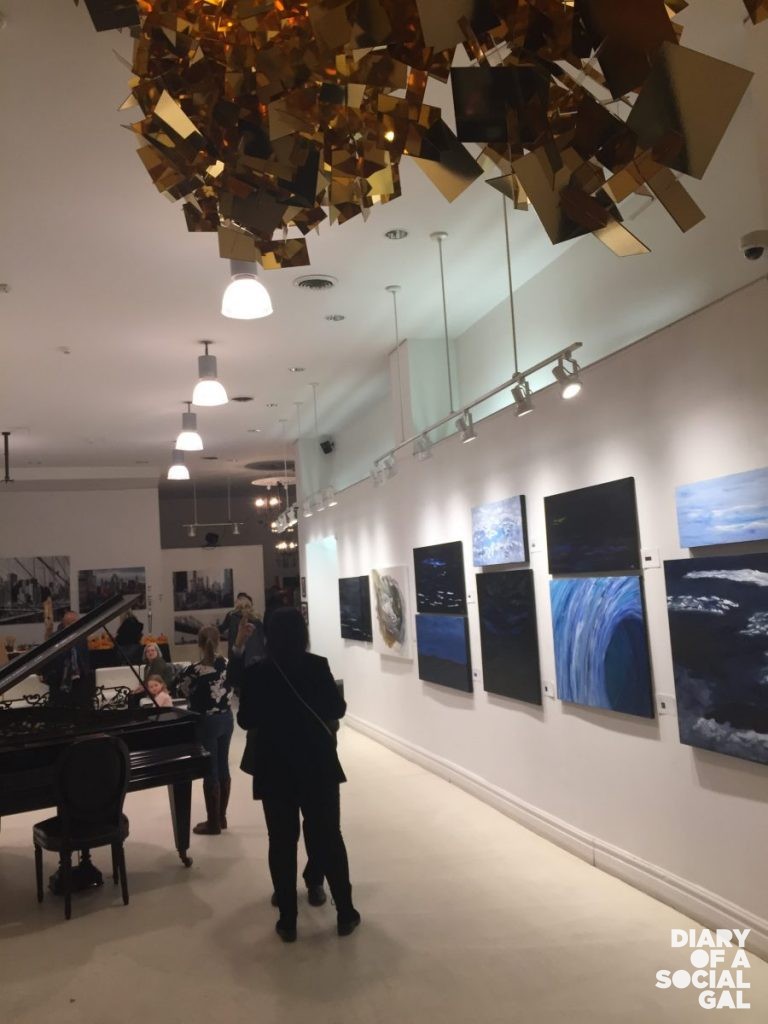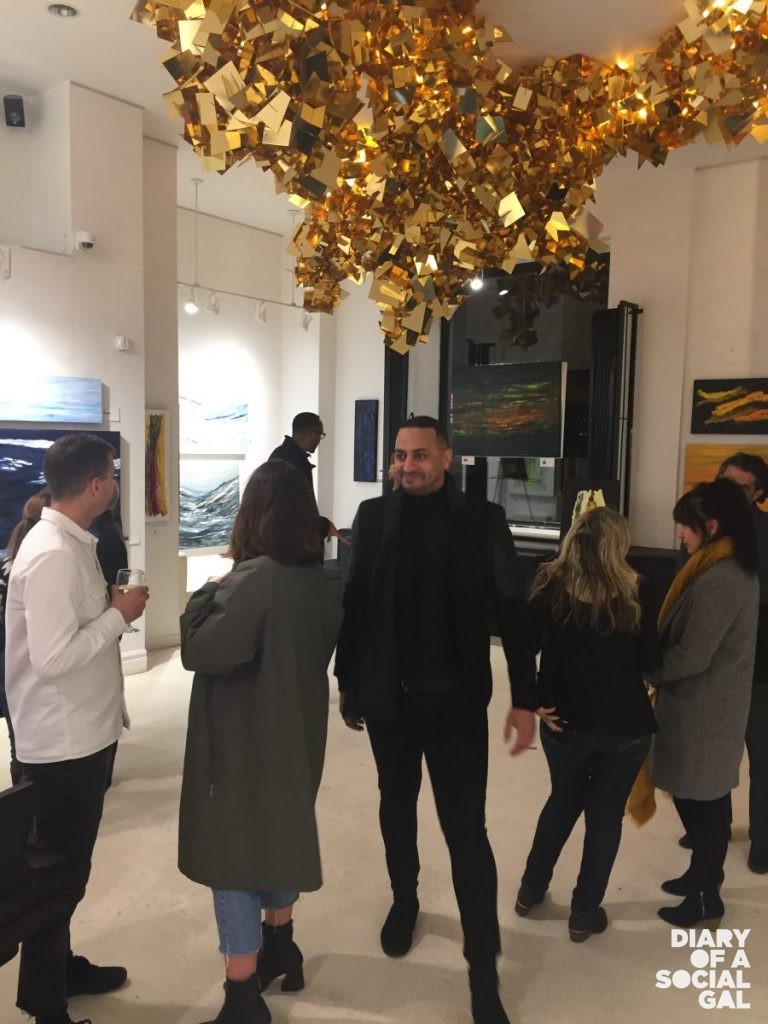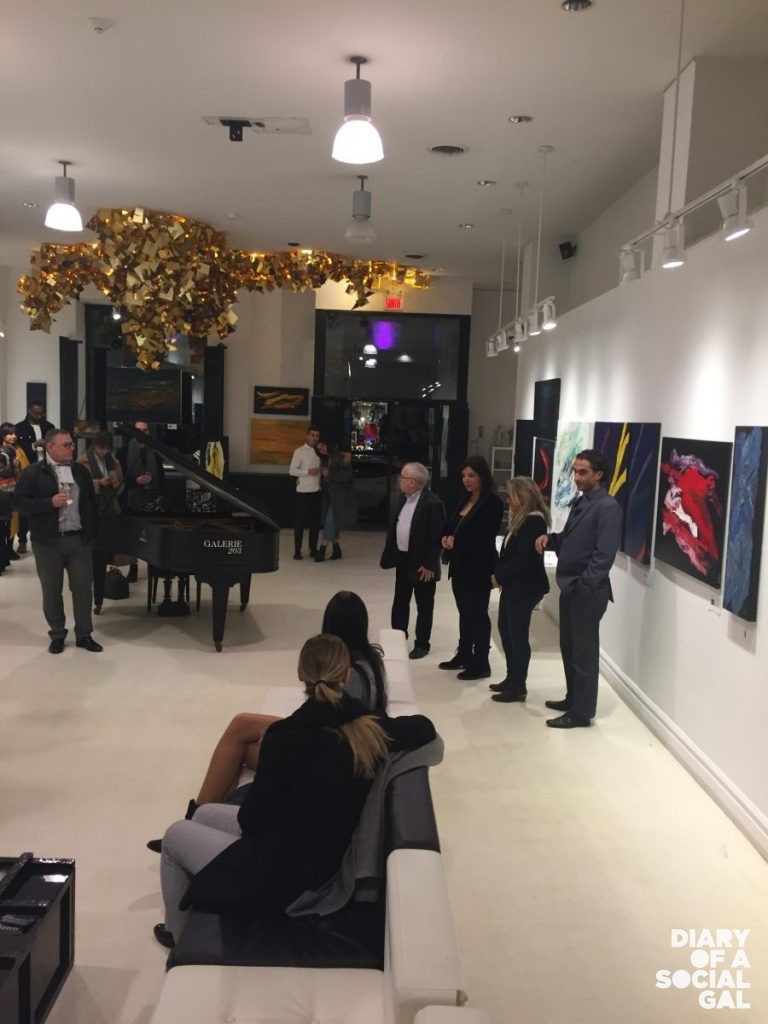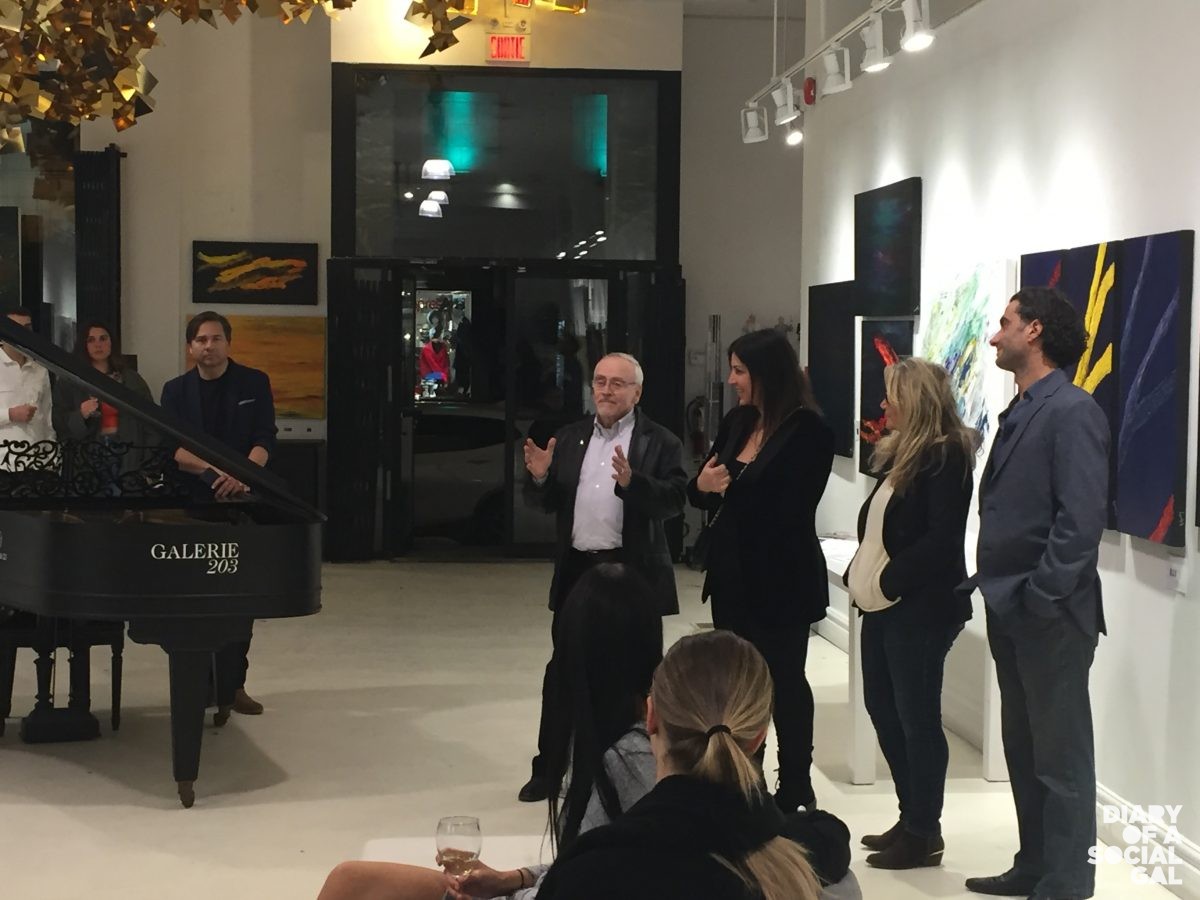 The Block Party ended at Le French Quarter, where everything from southern fried chicken and Louisiana ribs to beignets are on the menu nightly, along with a live mix of jazz and blues.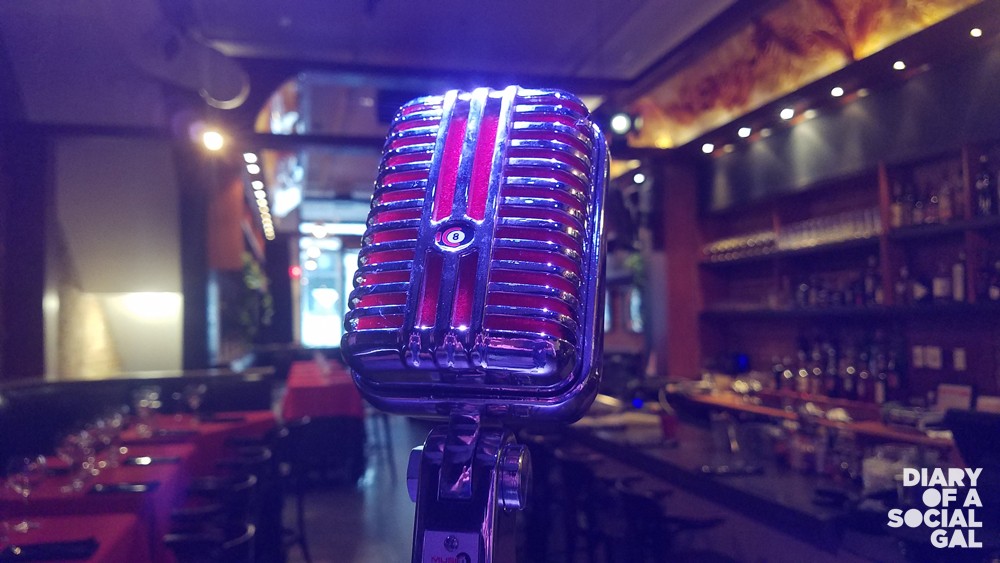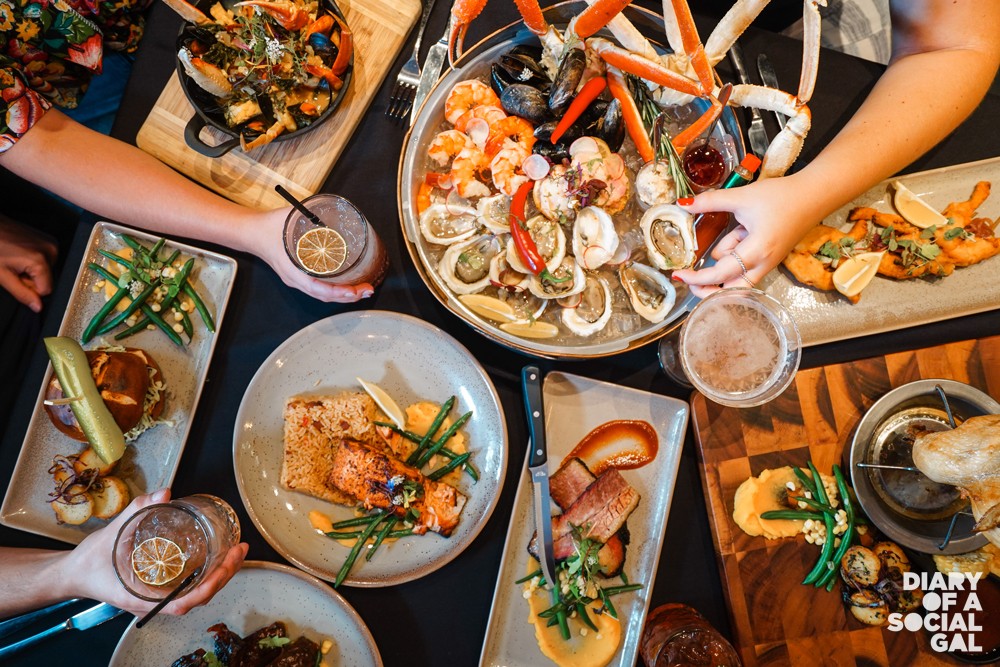 Clearly, block parties are a very good idea ….