You know that feeling when you happen on a brand that just makes everything a little better, shinier, more tolerable?
That's how we- in Diary world- feel about IVY PARK, the activewear collab between Queen Bey and the toppest shop of them all TOPSHOP.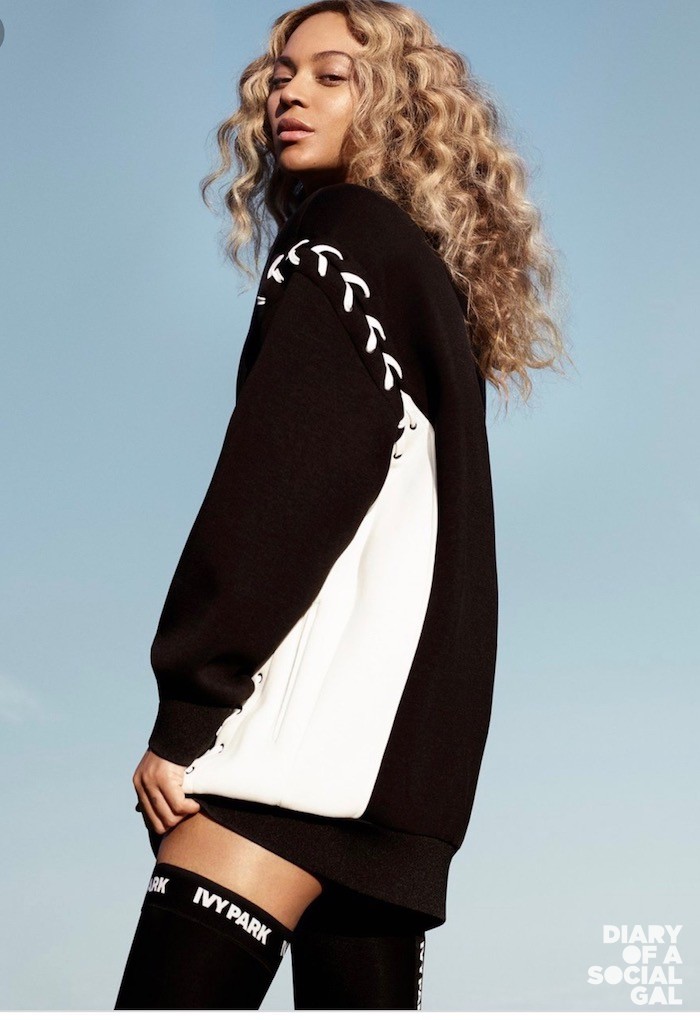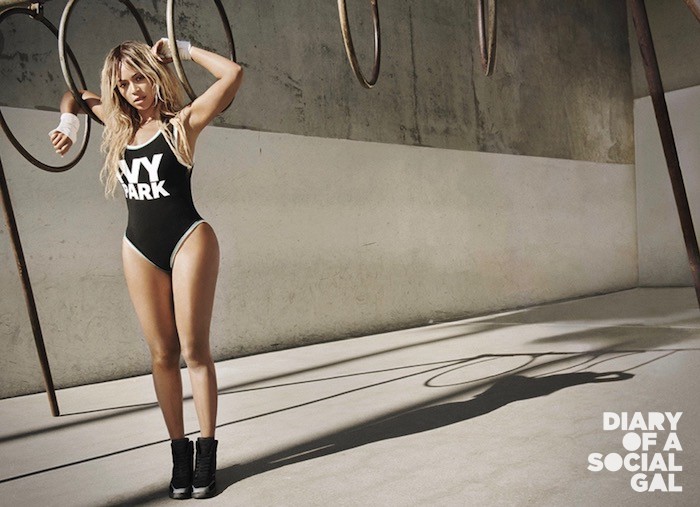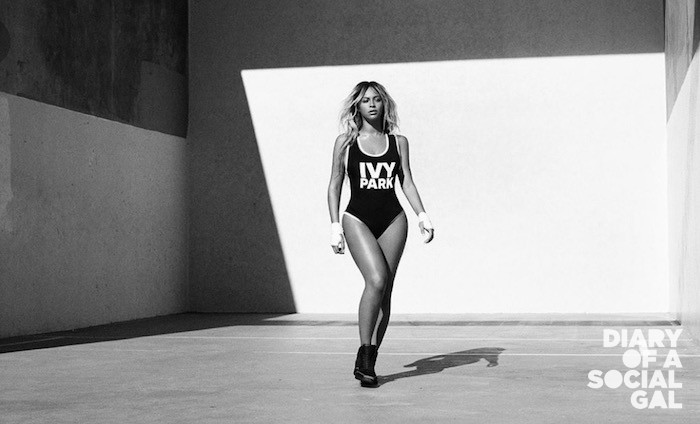 Officially launched in 2016, the pieces are edgy but completely wearable and make working out far more appealing, with that added dash and slash of cool.
Hey don't take our word for it. Feast your athleisure-loving eyes on some of the worth it pieces: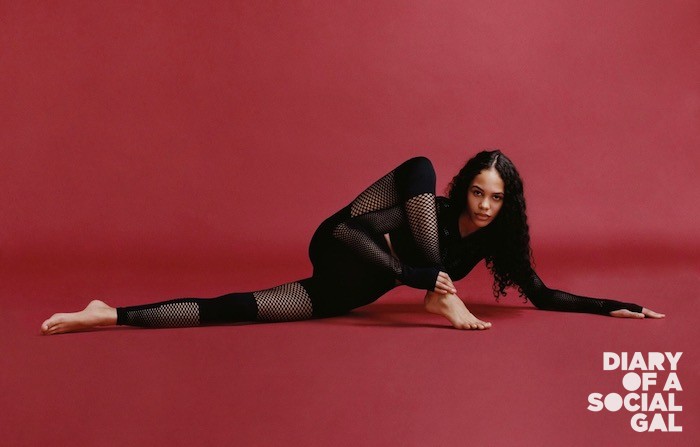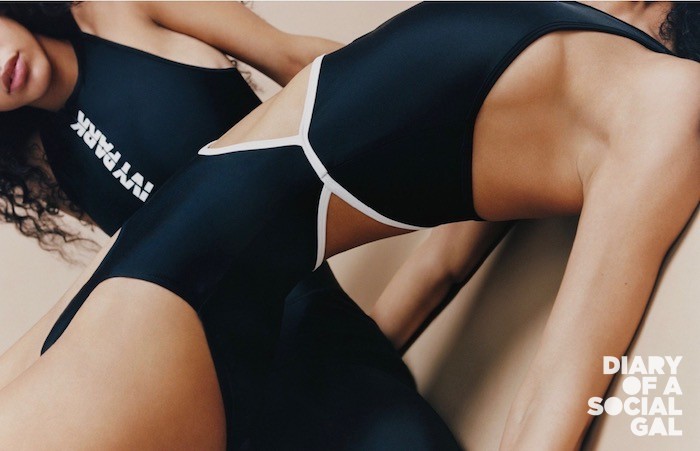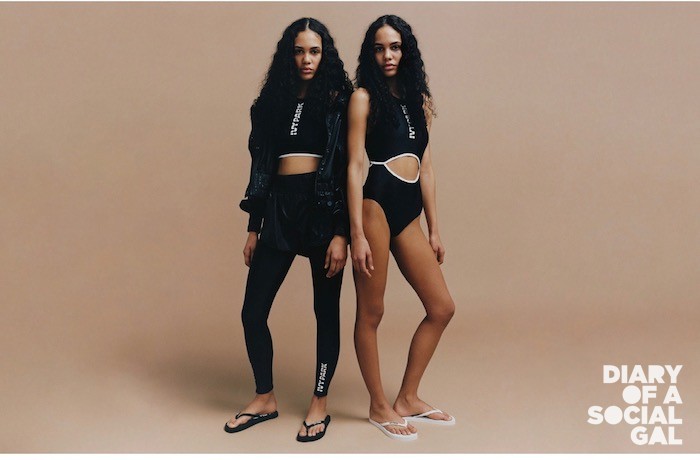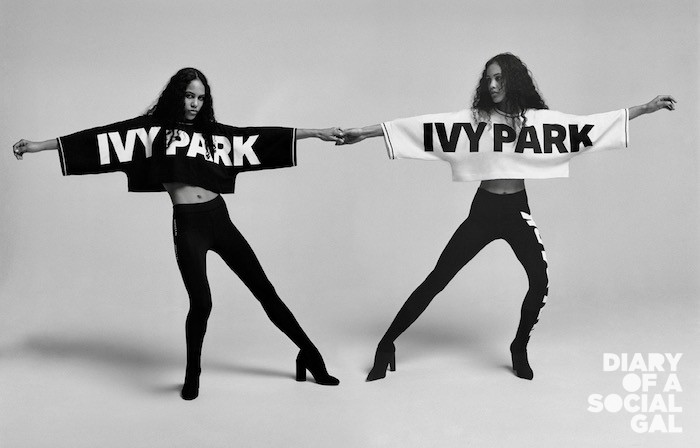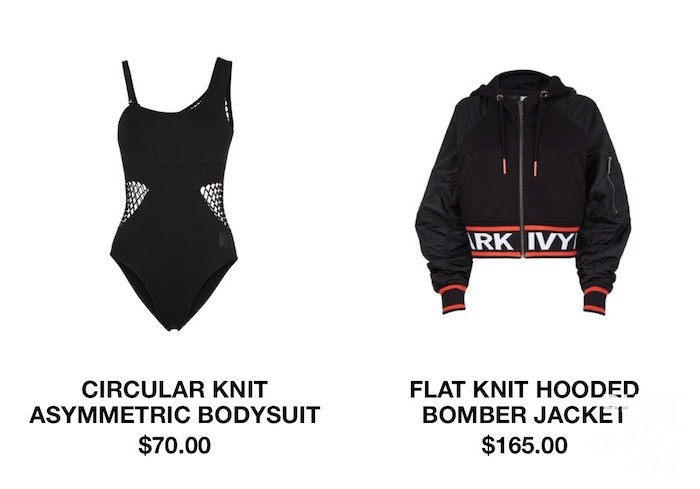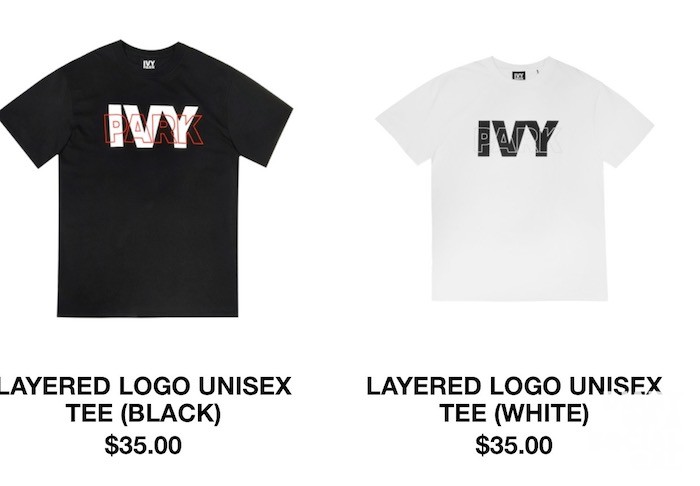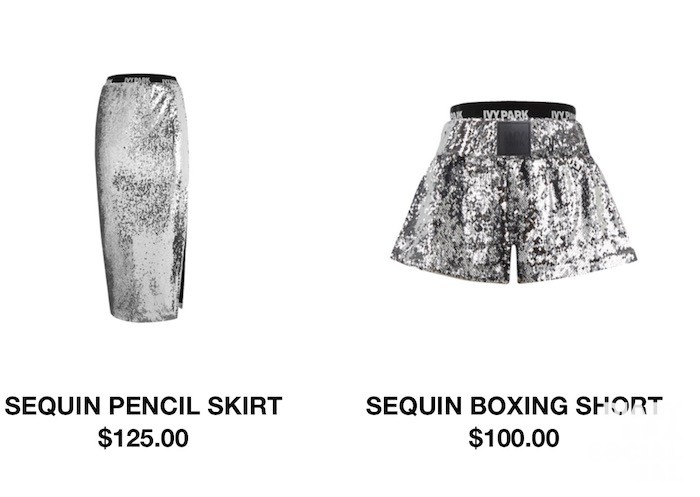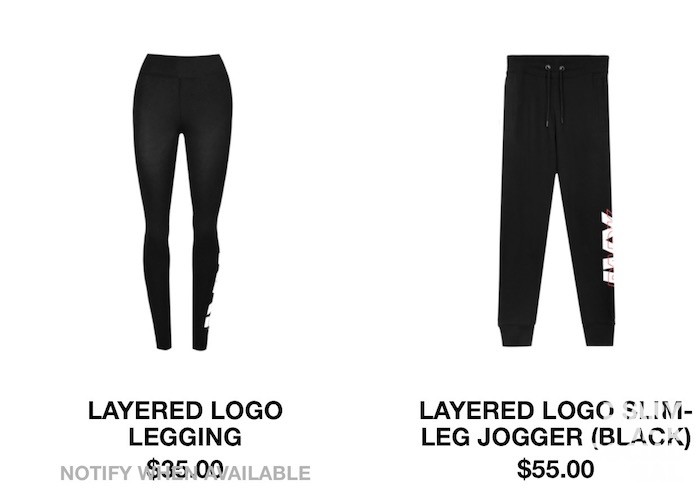 Good price points too … Available for purchase at retailers like The Bay and online, here. 
(Bey at the Bay, love it!)