Blame it on all those sexy costumes that celebs inspire us with (Kim as midriff-baring Cher being a prime example) but gone are the days when dressing up as a pleasingly plump cabbage patch kid or neon sign are an option. Shucks.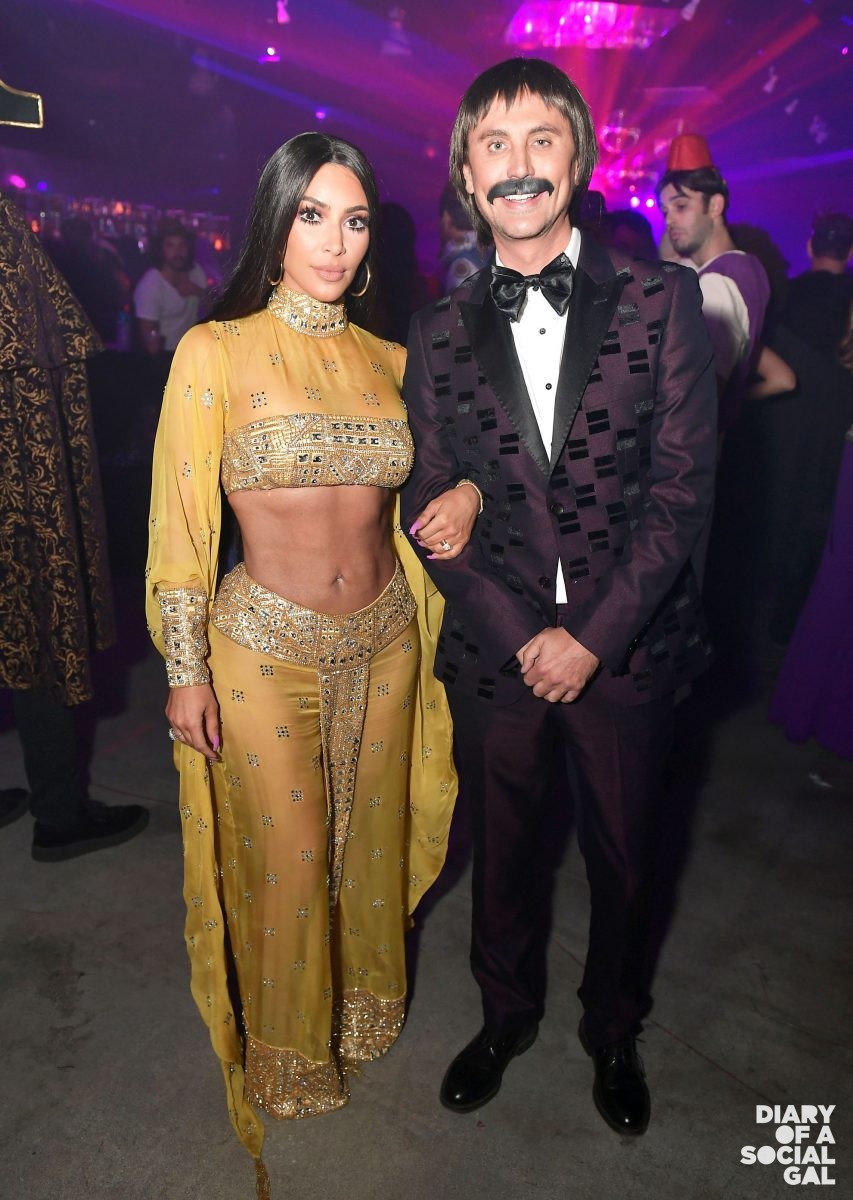 That said, Social Gals and Gents, you still need not fret over body-con Halloween fashion because we've done our "healthy homework" and have a last-minute regimen that will have you in "optimal costume slink mode" in days:
FIRST off, say goodbye to bad  carbs – i.e. breads, pastas etc especially devil sugar – for the next five days minimum (though the best advice is to stay away from them as much as possible – even forever – given the lethal effect that bad carbs (refined, processed and largely white) have on the body, especially in terms of weight management).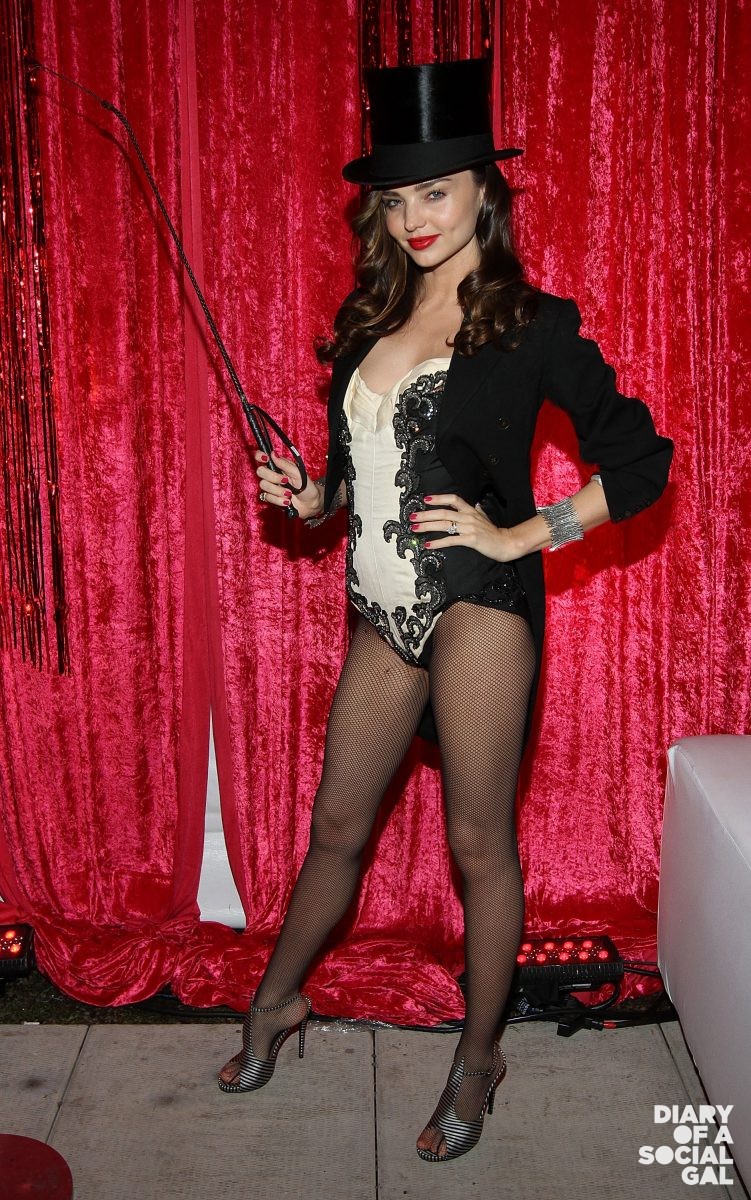 SECOND, make sure to create each meal (preferably just two meals – lunch and dinner – so you can incorporate the benefits of intermittent fasting as well), with a protein (i.e., grass fed lean beef, skinless white chicken, seafood or fish, preferably organic), along with a fat (stress on olive, avocado and coconut oils) and good carbs, meaning predominantly veggies minus potatoes. 
THIRD, be sure to stay away from dairy too, and incorporate as much water as you can (7-9 glasses a day, preferably filtered or bottled) while making weights a key component of 30-minute daily workouts; the unsung "weighty" heroes of managing stress, building muscle, burning fat and, ultimately, upping your BMR (basal metabolic rate) aka, the rate your body burns fat in a state of rest.
Also key: Rocking some of the above mentioned intermittent fasting, which essentially means coffee only in the A.M. (bullet is great if that's your thing) and enjoying the first meal of the day no earlier than 11. This also necessitates having no snacks or food after 8 p.m.
More survival tips include: Using natural organic sweeteners like Stevia, staying  away from fruit (not strategic for fast weight loss) and making besties with flavourful seasonings like garlic, ginger, turmeric, and other spices.
I swear that we – and science – are onto something here.
Your new motto in five?
HOT ON HALLO, LIKE THESE SUPERS! 😉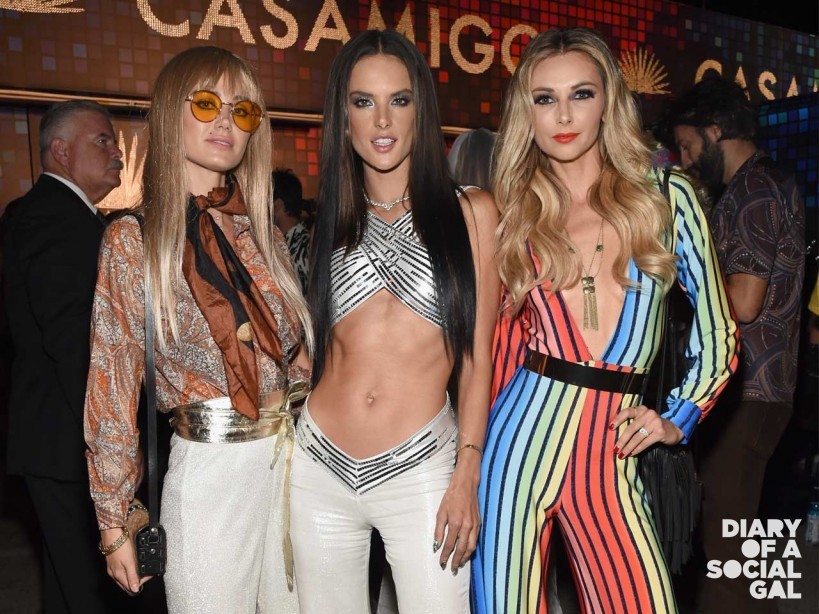 Let us know how you fare …