Yeah, we routinely hear the mantra from the fitness pros: "Ya gotta work the core." "It's all about the core."
Which is all well and good …
But how exactly do you rock that core?
Therein lies the million dollar question … to which, beloved Social Gals and Gents, we have the answer, courtesy of none other than celebrity trainer to buffed up stars like J-Lo, Brit, Heidi and more: DAVID KIRSCH.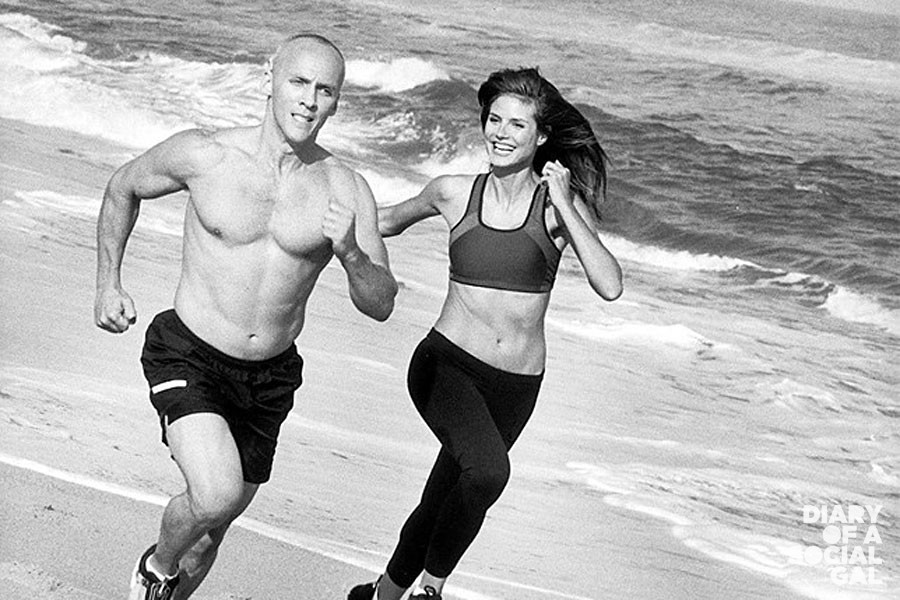 According to the results-driven exercise maestro, making the most of our cores boils down to a few key moves incorporating a pull-up bar and medicine ball, that can be tackled either at the gym or in the privacy of your own home.
Here we go …
HANGING KNEE RAISE (10-15 REPS)
To make the most of this first move, grip a pull-up bar with palms facing outward and elbows at right angles.
Keep core engaged and be careful not to swing legs (to further protect the lower back).
Beginners should start by bending legs and then bringing knees to chest (or as close as they can), while carefully contracting abs and working up to a straighter leg variation.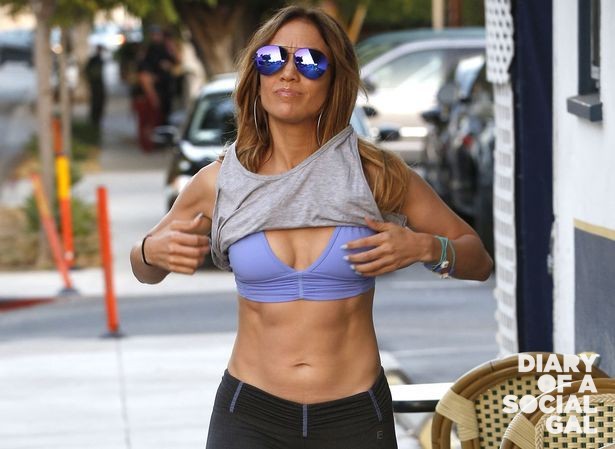 JACKKNIVES (12-15 REPS)
Stretch out on an exercise mat with a medicine ball (of any weight) in hand.
Follow with a crunch, lifting the ball, torso and legs simultaneously.
Be sure to touch feet to ball, before pausing a moment at the top, and returning to the start position.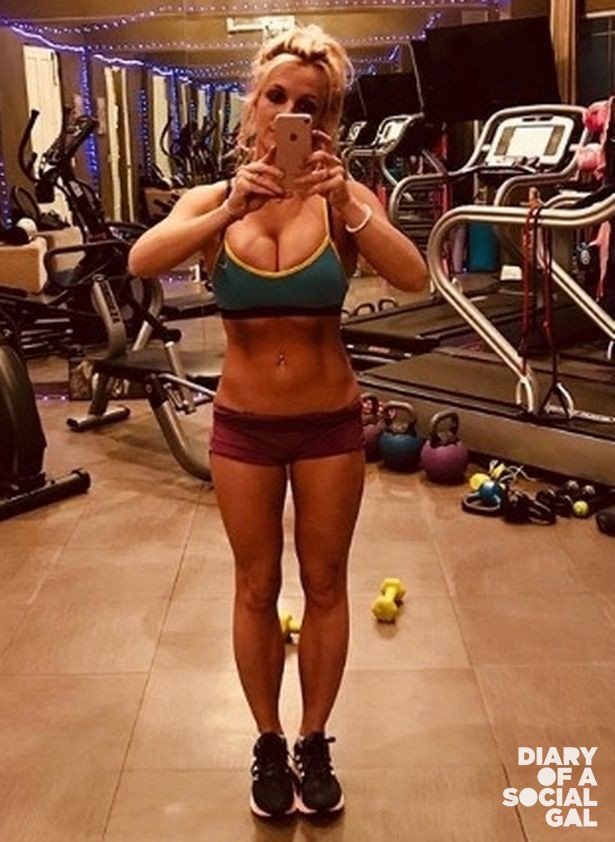 MEDICINE BALL SPIDERMAN (12-15 REPS) 
Place hands in plank position on ball.
Bring each knee to matching elbow, keeping core engaged and hips elevated.
MEDICINE BALL SLAM (12-15 REPS) 
Extend arms overhead with medicine ball in hand.
Slam ball down on floor, and then pick up on the rebound.
The move will enhance core with the added benefit of upping heart rate via some cardio.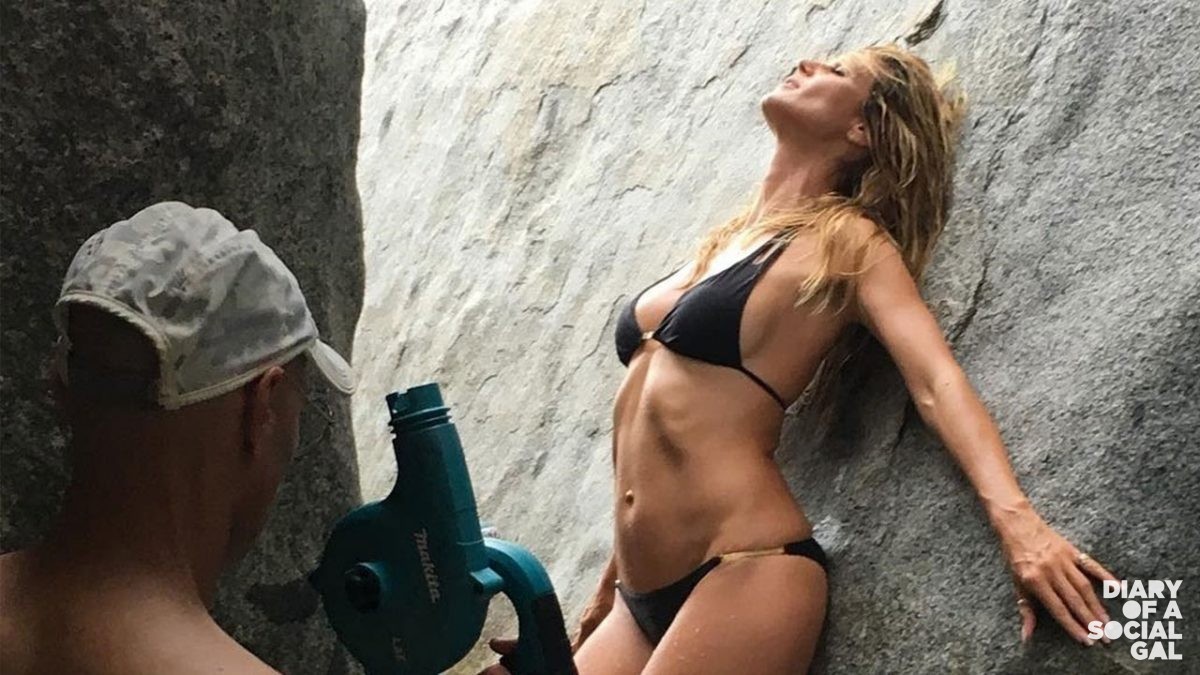 OK, you're equipped with the right moves, Socials. Let us know how you fare …