Summer is still around for awhile (TG) and many are still going big on the beach vacays and getaways. So, it's not weird to throw out some of our best picks for slathering in the sun: The BIG 3!  Stock up, Social Gals and Gents. It's hot out there. (Link on titles to purchase or secure more info.)
La Roche-Posay Anthelios 50 Tinted Mineral Ultra Fluid Sunscreen
Nothing like one stop beauty shops. This light but effective serum goes on like a dream and multitasks as replenishing treatment and powerful sunscreen. A lazy beach gal's dream.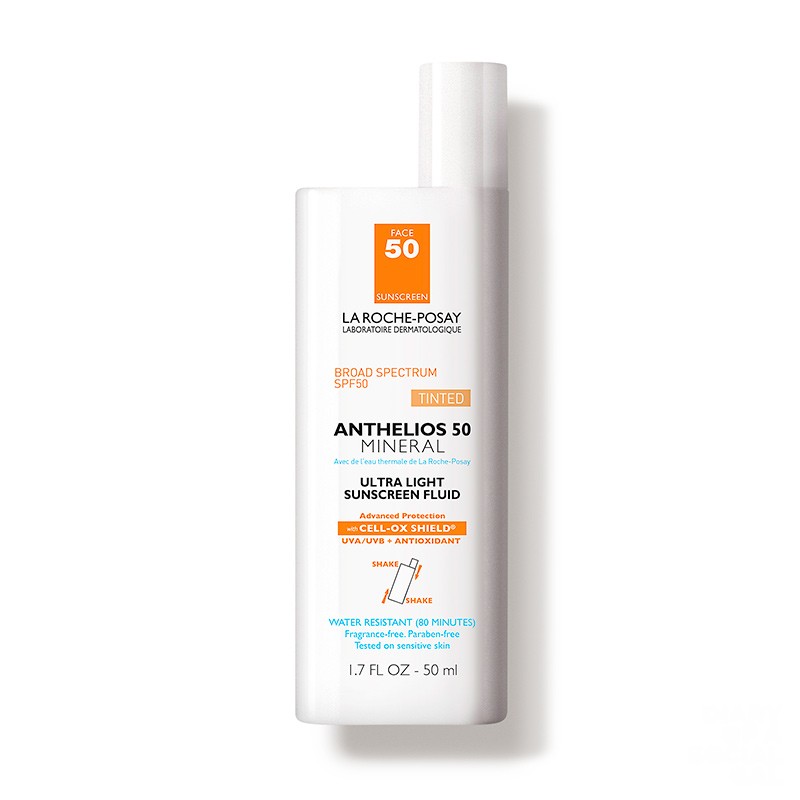 Dermalogica MediBac Clearing Oil Free Matte SPF 30
Sunscreens that block harmful rays and then counterpunch by clogging pores? Not so much. Enter Dermalogica's beloved matte formula that not only goes on cool and feels primer-like, but has zero to do with good-vibe killing breakouts.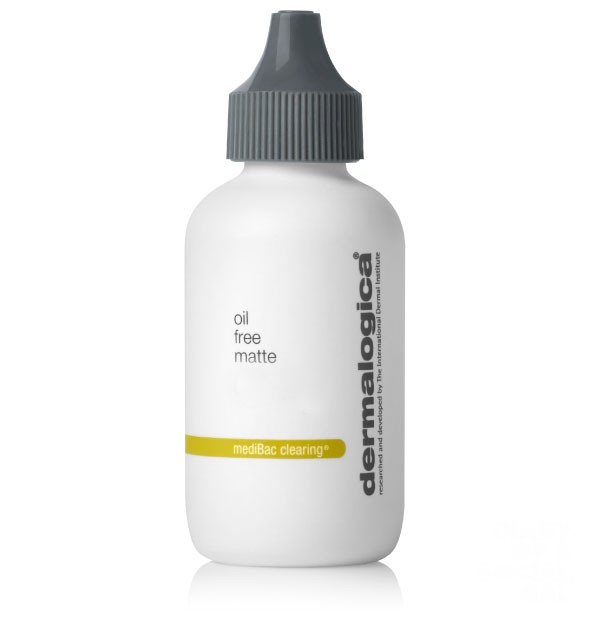 Neutrogena Ultra Sheer SPF 70 Body Mist Sunscreen
Finally, every Social gal and Gent's beach must is the easiest application for the temple, a maximum protection suncreen that tops off easy, post beverages and pool dips. Our fave here won't break the bank either. 😉 Mist and done!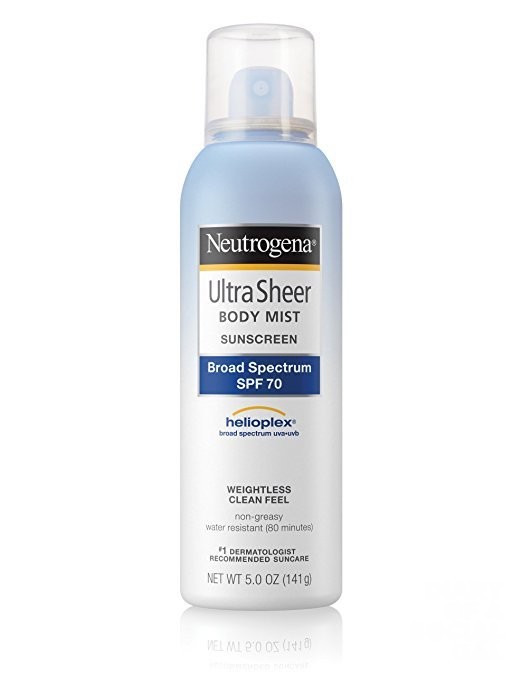 Et voila. Bathe beautifully. Bathe safe. xxx