While neon admittedly might not be the hue for you this summer, don't be afraid of the super brights that lit up the SS 18 runways, because, done right (see KKW and Missoni and MarnI models below for inspo), the right swipe of sass can add mega watts of fab to summer party entrances: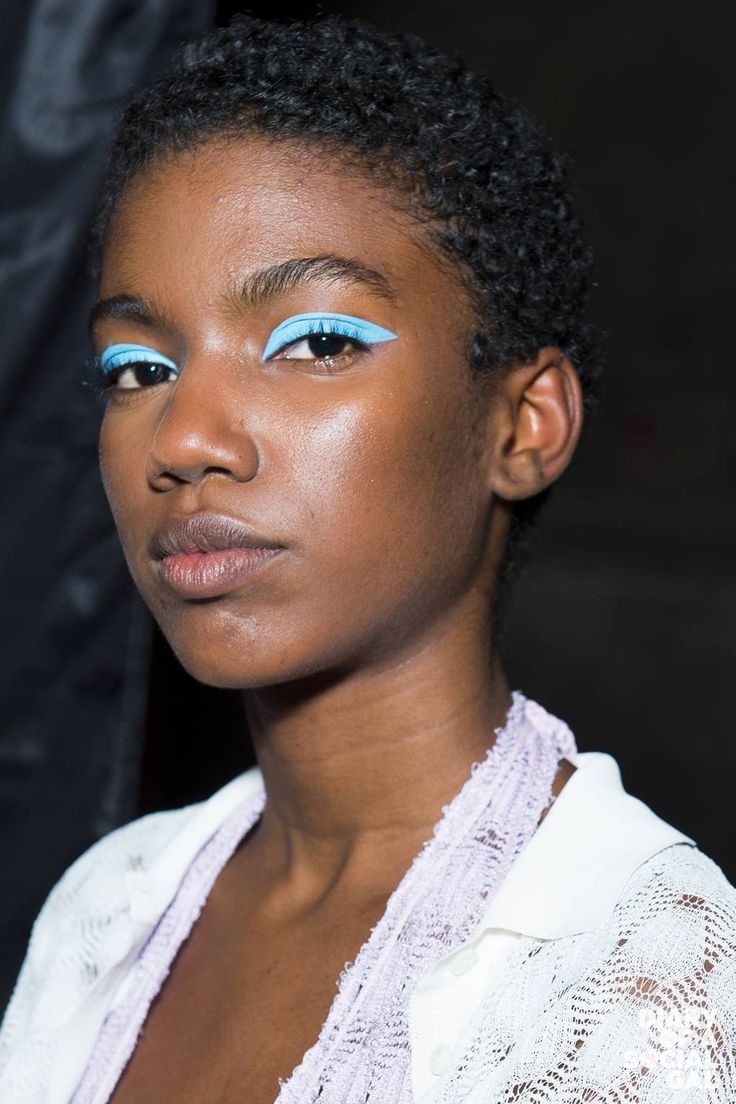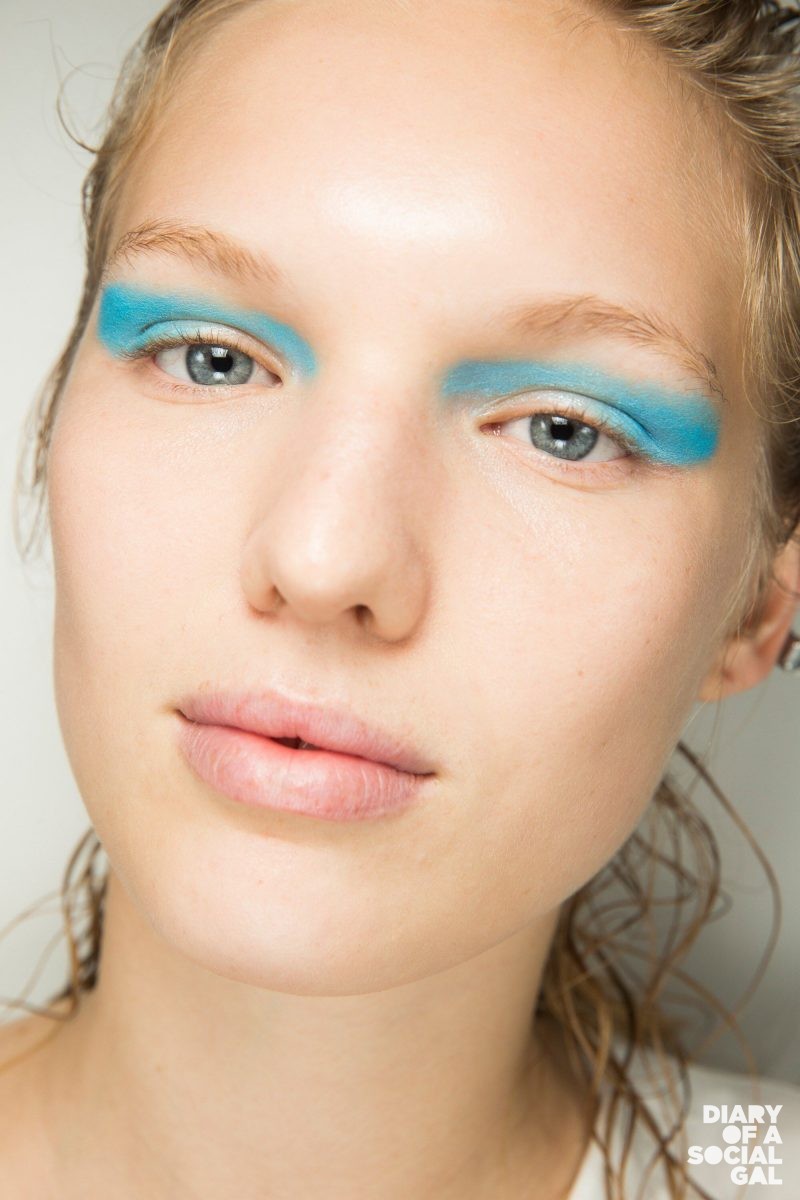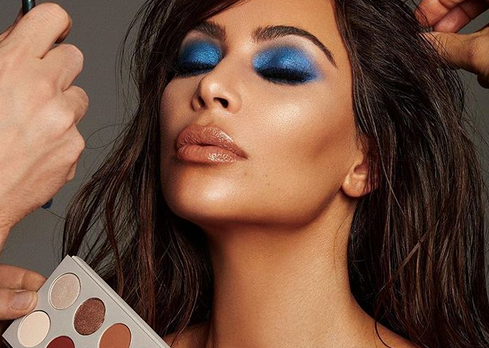 HOW TO ACHIEVE IT?
One of our go-to must-reveal Social Gal Secrets on this eye-popping front is the Marc Jacobs Eye-Conic Multi-Finish Eyeshadow Palette: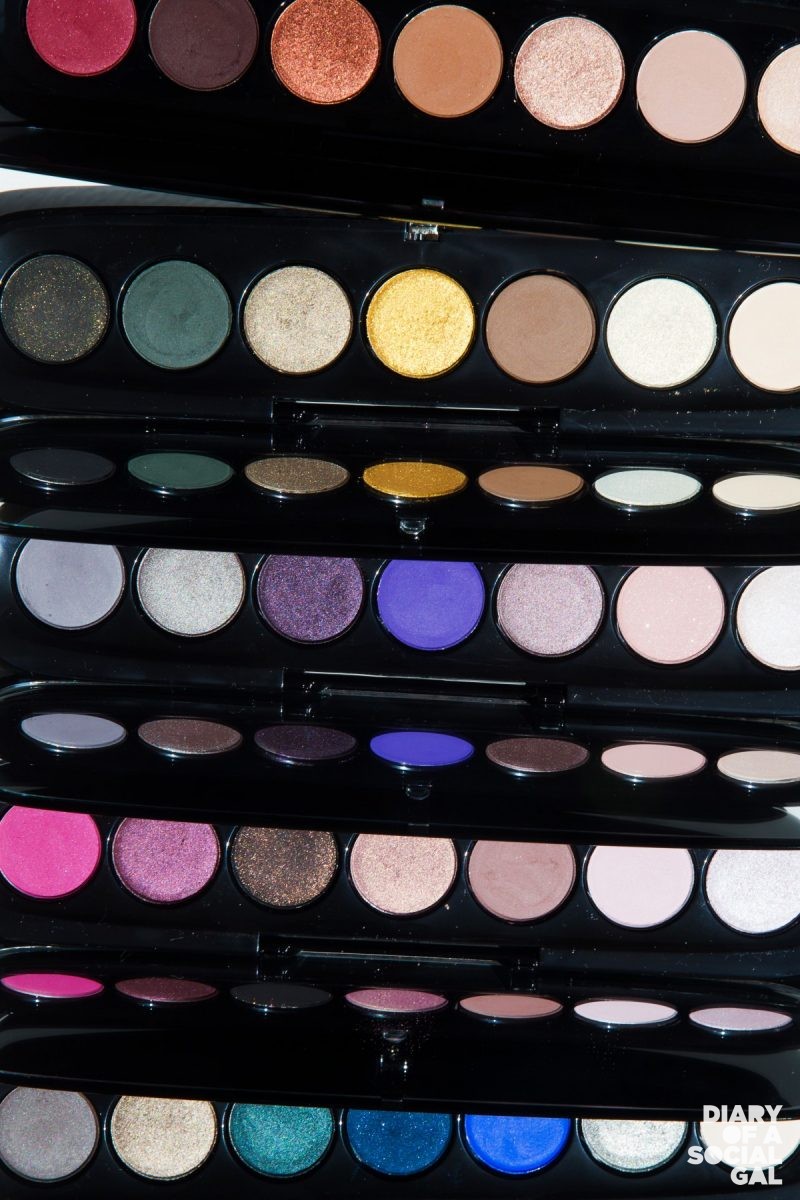 Not only is this bad stuff-free ( ie, Parabens, Sulfates and Phthalates) long-wearing formulation available in four fashion finishes, velvet, satin, silk, and lamé (that making layering a dream), the well-curated rear-view -mirror inspired, seven-shadow palettes come in the most up-to-the-minute crash of colours.
EVEN MORE FABULOUS? THEIR FUNKY NAMES AND DESCRIPTIONS:
Provocouture. Say it with style; otherwise, you might as well just stay in bed.
 Glambition: She was infamous, known for seeking the most over-the-top glamour.
Frivoluxe: Fabulous! Always dress outrageously and how you want. Who has time for less?
Scandalust: Hot pants at the office cause a fuss; that's why they call her little miss scandalous.
Edgitorial: Take a memo. Next season, we'll see, pleather python, making a scene, enviously, everywhere.
Sartorial: Whenever in doubt: power platforms. Make sure (for once) they know who runs the show.
As for our personal fave, that would be the almost too blue to be true, last mentioned option: Sartorial (spotlighting the kill it like Kim and runway models, cobalt).
To apply, keep most of the eye neutral while concentrating a good dose of pop around the entire eye, though top liners work well too, as does personal creativity.
Experiment and make your own colourful impressions.
Remember: No one will do you better than … you! Take that to the bank with your new hot rimmed peepers!!