So you're off to the races this weekend Social Gals and Gents, as in the 2018 Canada Grand Prix (or maybe you're just planning to flit about town enjoying all the buzz and excitement that the killer annual event brings to our fair city every June, bless its fab heart).
Either way, you're going to be out and about in the hopefully glorious outdoors (so long as Mama Nature suppresses any b*** instincts) and wanting to put your best faces and bods forward, and protect them from the sun, which can be pretty brutal and unforgiving this time of year.
You're also going to want to be prepped for the day-to-night looks that will inevitably become an issue in your lives if some GP night magic is in the cards.
Not a problem race dolls: we're here for you.
For your "Grand Prix Beauty Survival," some products that will serve you well: 
CRAZY GOOD BLOCK
As any good derm will tell you, the most important step towards long-term good skin is yes, sunblock, and that rule hold extra true during blazing summers.
But, as you also prolly know by now, not all blocks are created equal, and, after considerable research, it would appear that we're all best served by organic versions, for, after all, the skin is our largest organ and why would we want to slather it in toxic chemicals?!
Enter two of our faves: KYPRIS POT OF SHADE ORGANIC SUNSCREEN SPF 30 for the face and 100% PURE-EVERYWHERE  BODY  ORGANIC SUNSCREEN SPF 30 for the bod.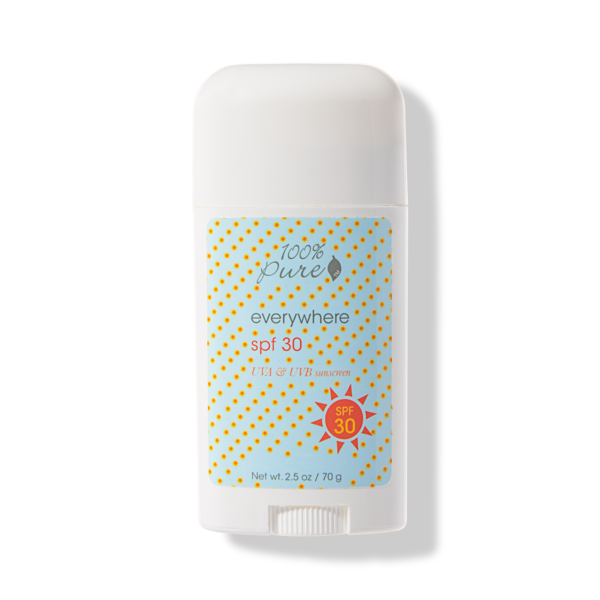 While both are completely natural and organic, crafted from  pure, beautiful ingredients like zinc oxide, they're also as potent as the chem-laden stuff (boasting an SPF of 30) but gentle enough for babies, and easy to apply.
That stick is actually a gift from the application G-ds …
SHADOW BESTIES
Next up, some shadow besties.
There's truly nothing better than a one-stop-shop beauty product that can hook you up with good shading during the day and then rock you into some seriously impressive impression-making peepers at night. Which is why second on today's race beauty survival is THE JACLYN HILL X MORPHE EYESHADOW PALETTE.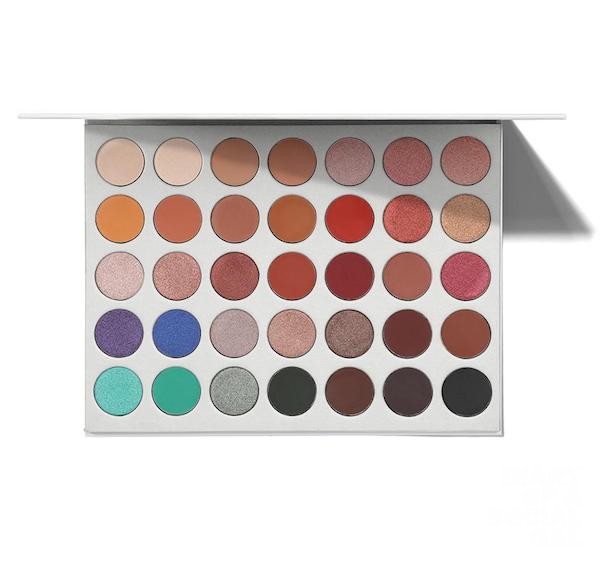 Described as "not your average eye palette," this  product baby, masterminded with beloved Hill, is anything but boring, allowing you to whip up simple, more demure, albeit fabulous day looks, before topping off the simple with far more daring pops of colour for the night dos (choose from, get this, 35 dreamy hues!)
 Also addictive here: the crazy pro application in a variety of finishes from matte, to shimmer, to foil, to glitter. You can basically create about a trazillion looks, all with one trusted sexy looking little palette.
THE LONG LASTING LIP HUES YOU DREAM ABOUT
Finally, we round off today's big #3 share with a lip sensation the team recently discovered that's darned right spectacular, especially when the agenda is LONGGG LASTINGGG.
Called LIP WHIPS and created by the good makeup-loving and -making peeps at beautybakerie.com, the whips, available in matte and metallic finishes, are basically designed to outlast you.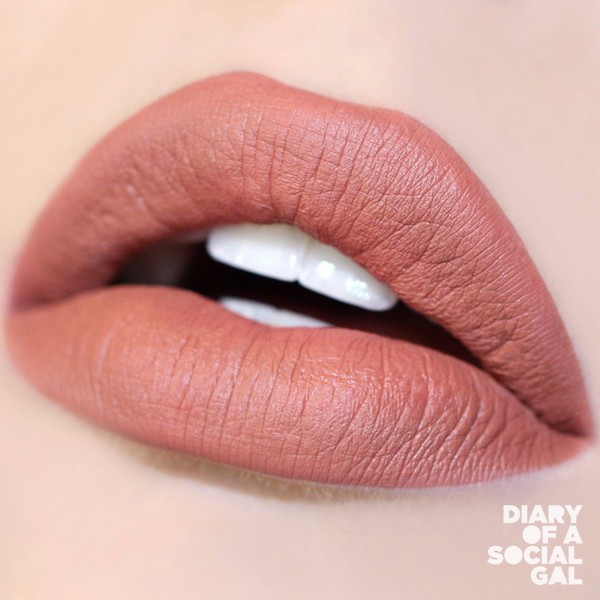 Just sugar scrub the pout (theirs is ahhhmazing), apply your whip of choice (we love Cake D'Ivoire Matte Lip Whip),  and then go about your life, and partying, knowing that there will be no fading, or product-disappearing acts on the mouth front.
In fact, so long as you stay away from oily substances and don't smack lips together too much, the effect and colour are there for keeps, until you intentionally remove them with the special Remover Pads.
OK, you're pretty fortified now Social Gals and Gents. Have fun and keep us posted …