So the holidays are around the corner … as is the New Year, or an even bigger pill to swallow: the next decade … !!! which can only mean one thing, it's time to move your best self into the forefront and rock out all that potential!
I mean really, why not be as fabulous as G-d, the universe, your genetics, your parents – and whoever else you'd like to throw on the list – intended??
Our sentiments exactly. 
To that end, we're joining forces with formidable fitness guru @StacyLelFitness for her brand new and absolutely fabulous #21DAYCHALLENGE. 
While the official status in this collaboration is Media Partner, it's about getting our not firm enough tushes into HIGH gear and showing 2020 what kind of shine and spectacular we're made of …
The best part? We'd love any and all of YOU rockstar Social Gals and Gents to join us FOR FREE on this transformative challenge, starting next Monday.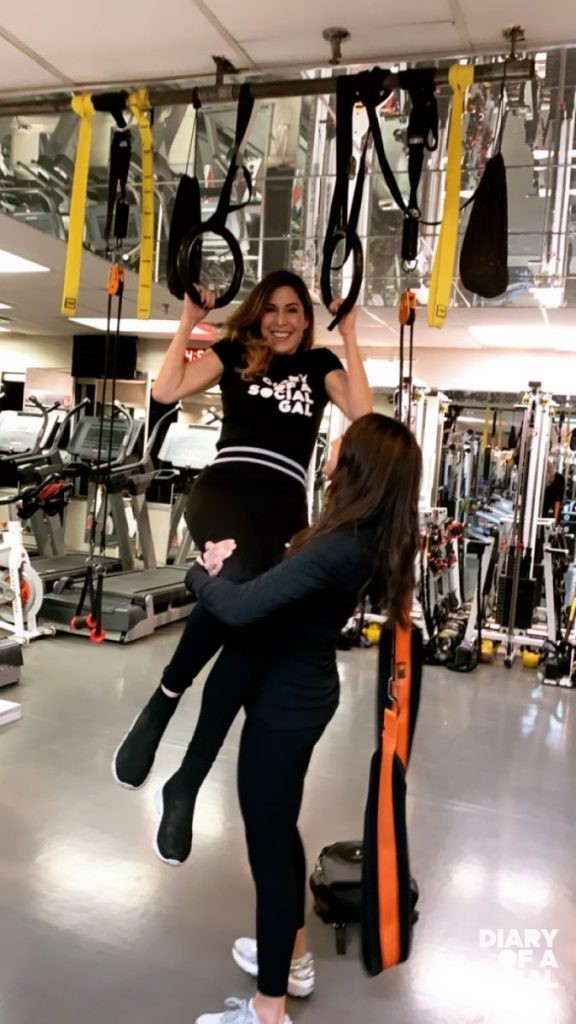 What follows are some key details straight from the source (LOVE IT ALL Stacy!) but most importantly, to get on board and register, reach out to Stacy directly on her Instagram account (@StacyLelFitness). She'll hook you up and address any individual queries or concerns.
We can't wait to let the fabulous take hold … LET'S DO THIS!!!